4 Things You Should Know About Recycling


Did you know recycling is not a long-term solution? In fact, it's the very last sustainable option, before a product is destined for the landfill.
Whether it's a piece of furniture or not, you can choose more Earth-conscious processes before choosing to recycle.
You can share, donate, refurbish, repurpose or sell,… There is so much you can do to contribute to a cleaner planet before recycling!
Here are some of the many possibilities before you consume.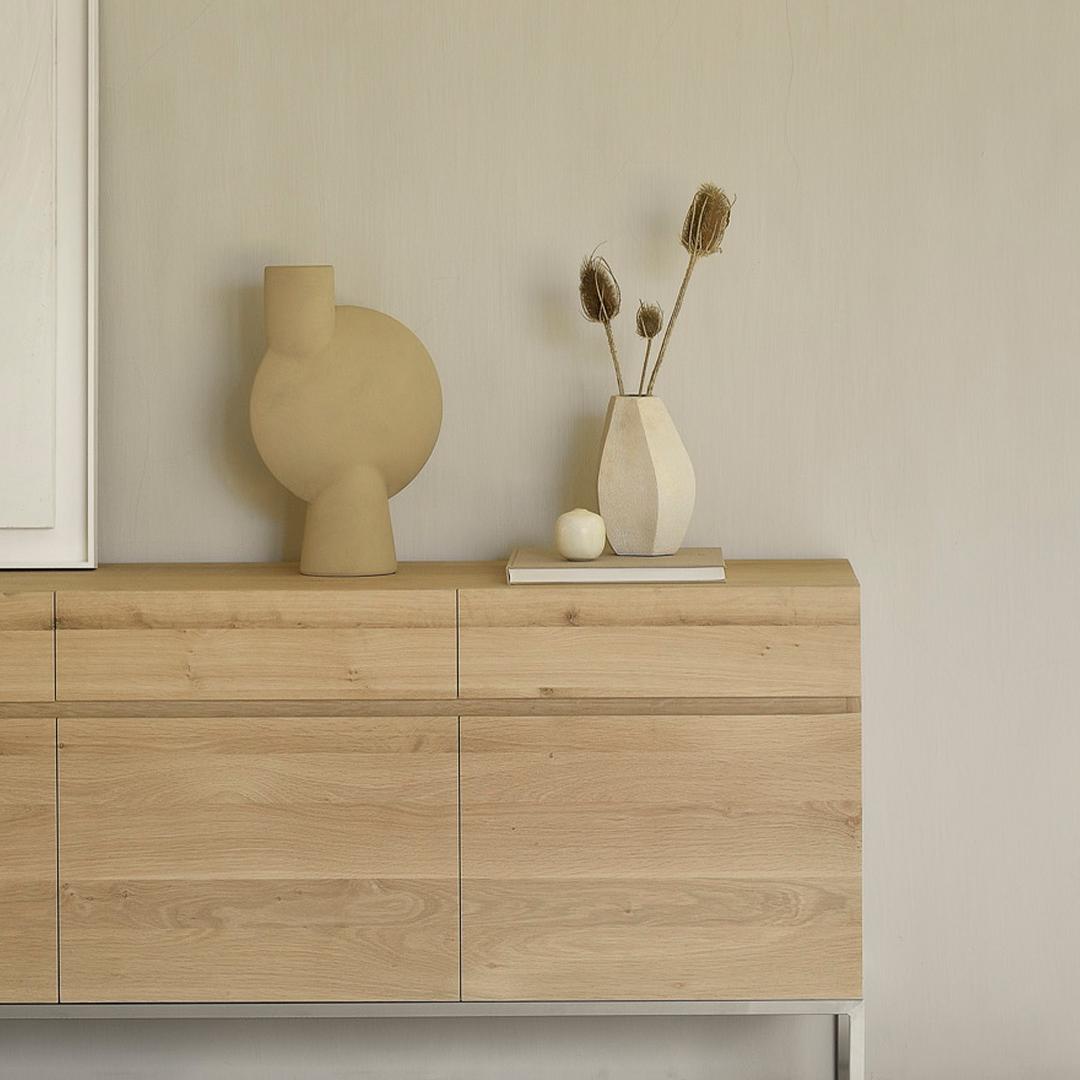 1. What is a circular economy?
The circular economy is a much better alternative to the "take-make-waste"-model. Did you know that 10 million tons of furniture are thrown away each year in Europe? Unlike the "take-make-waste"-model, the circular economy looks first at whether a product or a service is needed. Unnecessary use of material and associated processes are being prevented as companies try to use biomimicry and eco-design principles to design products and services better. They do this in such a way that materials are kept in society for as long as possible, and repairing, refurbishing, remanufacturing, and even recycling contribute to this.

Companies also engage in regenerative growth: creating value not only for themselves but also for others. Cooperation throughout the chain is important for this. And what better incentive for the company creating products, to design with circularity in mind, than by remaining owners of the product themselves? This business model is what Live Light is based on. By owning the furniture and providing a subscription service to customers, we have the ability to follow the furniture as it is loved, returned, refurbished and (re)loved by another subscriber.
"Let's rethink the way we design, produce and consume. We need to be creating products that, by design,
help avoid waste and the need for recycling as much as possible." - 
Prisca, co-founder Live Light
MUCE, Museum of Circular Economy

To illustrate the benefits of a circular economy, MUCE (Museum of Circular Economy), the world's first pop-up museum
on circular economy, will host an exhibition featuring artists paired with both small and large companies from different
sectors that apply circular principles. And we are part of it with Live Light!
From October 1-30 Nina Maat, the driving force behind MUCE, will transform this currently empty space into
" a place where ordinary people, artists, companies and research institutes come together to help shape the society of the future". 

"This is because we believe that the circular economy is the answer to
various environmental and climate issues."
(Nina Maat)
When: October 1st 2022 – October 30th 2022
Where: Huidevettersstraat 55, Antwerp, Belgium
2. What happens to furniture once returned?
There's a need to create products that are timeless, made from quality materials, and that can easily be repaired or refurbished, so they can be reused repeatedly. Live Light's furniture and accessories all go through our in-house atelier after they've been rented out. Our experts perform thorough quality checks, clean and refurbish the products when needed until they are as good as new. This way, products are being used for as long as possible.
"We are very proud of our local workshop and operations team that is now able to repair and refurbish our products fully. You won't ever notice the difference between a new and a refurbished piece of furniture." - Prisca, co-founder Live Light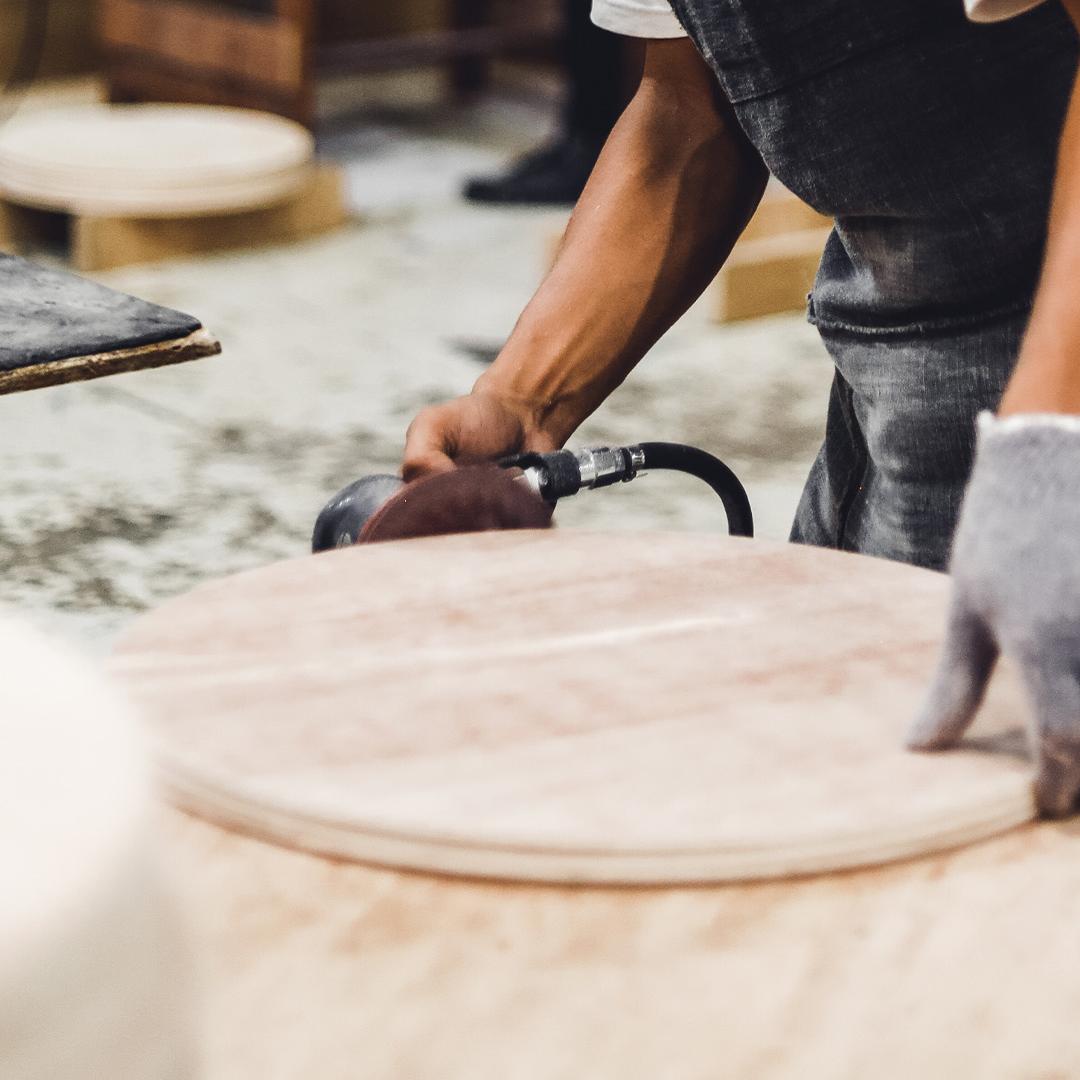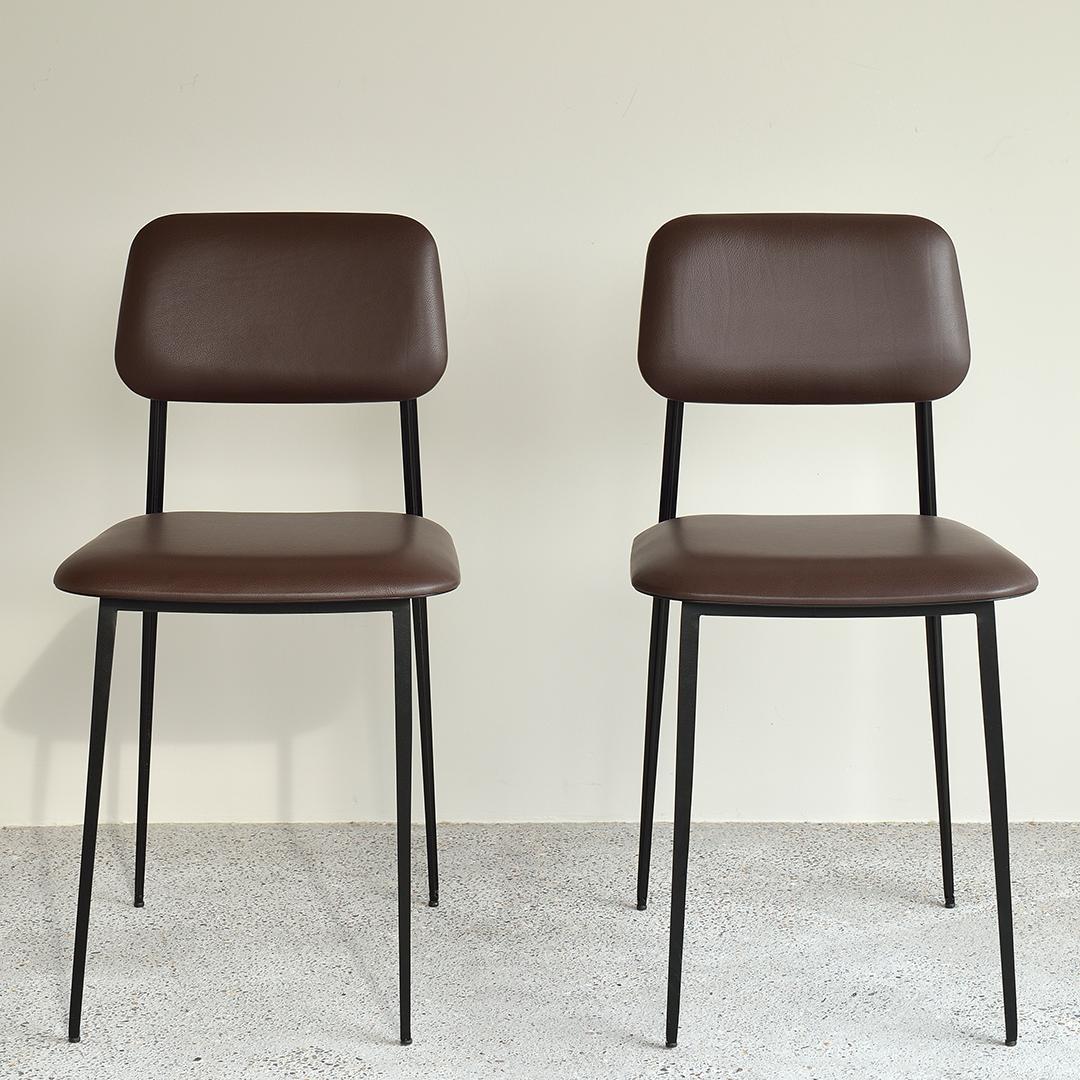 3. What are the benefits of a service business model for the planet?
A service business company offers something as a service instead of a product that's being sold. This kind of model avoids creating new products in the production process and minimizes the environmental impact. From a consumer point of view, you do not become owners; instead, you rent or borrow. This also makes it easier for the materials to return to the producer so that the cycle is closed.

Regular maintenance is needed to ensure functionality and lengthen the product lifespan. This way, the overall value of the product goes up. Companies that offer this kind of business model can be a service of anything: from car sharing subscriptions like Lynk & Co, to renting art from Art Forum, to ordering designer clothing from Dressr.
"More and more people are busy with sustainability and ecology and see the advantages of renting.
Life evolves, you move, you have kids,… It's a nice way to consume something that evolves with your needs too."
(Prisca, co-founder Live Light)

4. What does it mean to 'consume conscously'?
We're talking about a different kind of consumption when you subscribe to a service. You're not buying, consuming, and throwing away. You are consuming better. With Live Light, you know that your furniture:

1. Has probably been used before and
2. It will be repaired and reused again once your subscription ends.
You're not generating any waste (and we are not even talking about recycling here), and we keep the products at their highest possible value. Every reuse means we've avoided the creation of another new product. 

With a furniture subscription, our customers can practice more conscious consumption and contribute to the circular economy. Find out more about the process.