Live Light is a high-quality furniture subscription service
that contributes to the circular economy.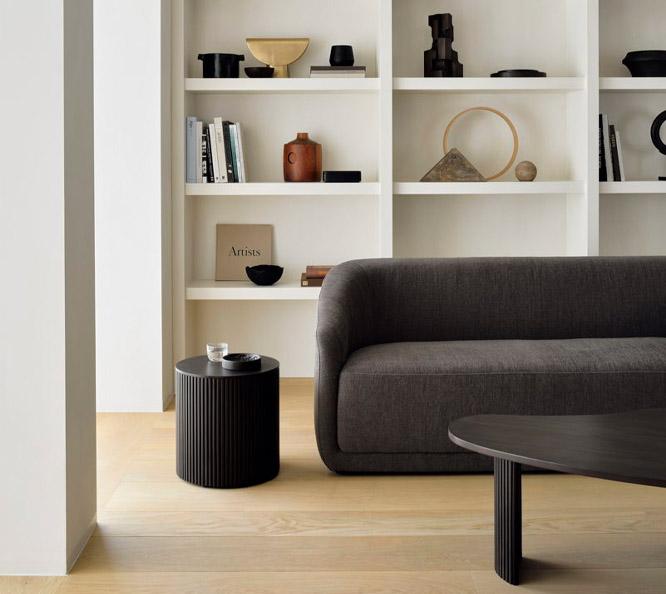 The end of disposable furniture
We want to close the loop towards a more sustainable and circular economy. This means our furniture and accessories will be (re)used and (re)loved repeatedly, refurbished when needed, and ultimately recycled into new designs.
How we do it?


As part of the Ethnicraft Group, we have full control over the (re)design, production, distribution, refurbishing and recycling processes.

Our sofas and textiles will be professionally cleaned using eco-friendly anti-microbial treatments. The top layer of our wooden furniture will be sanded and gets a new varnished or oiled coating. We take the utmost care to ensure that you receive your items sparkling clean, fresh and as good as new.

After they have been rented out, the furniture is repaired in our warehouse. Together, we are closing the loop towards a more circular economy where furniture is easily resued and reloved, over and over again.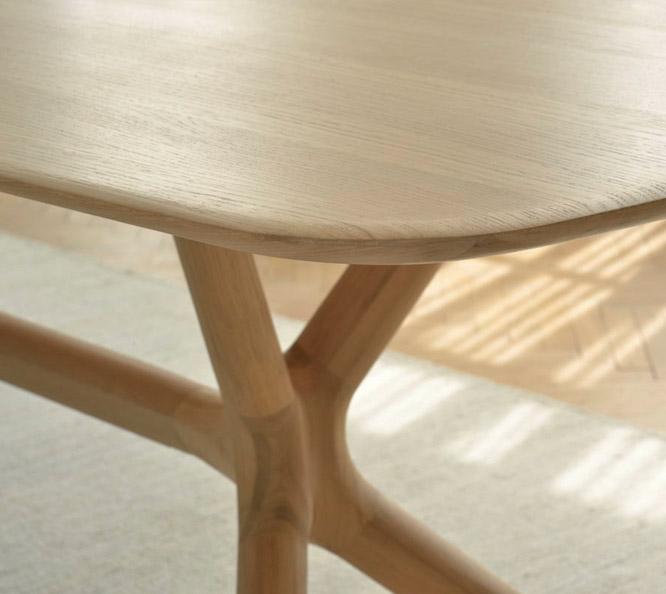 Need more information?
Contact us. We are happy to help you!