Welcome to a new way of furnishing
your workspace.
Subscribe to office furniture for a monthly fee.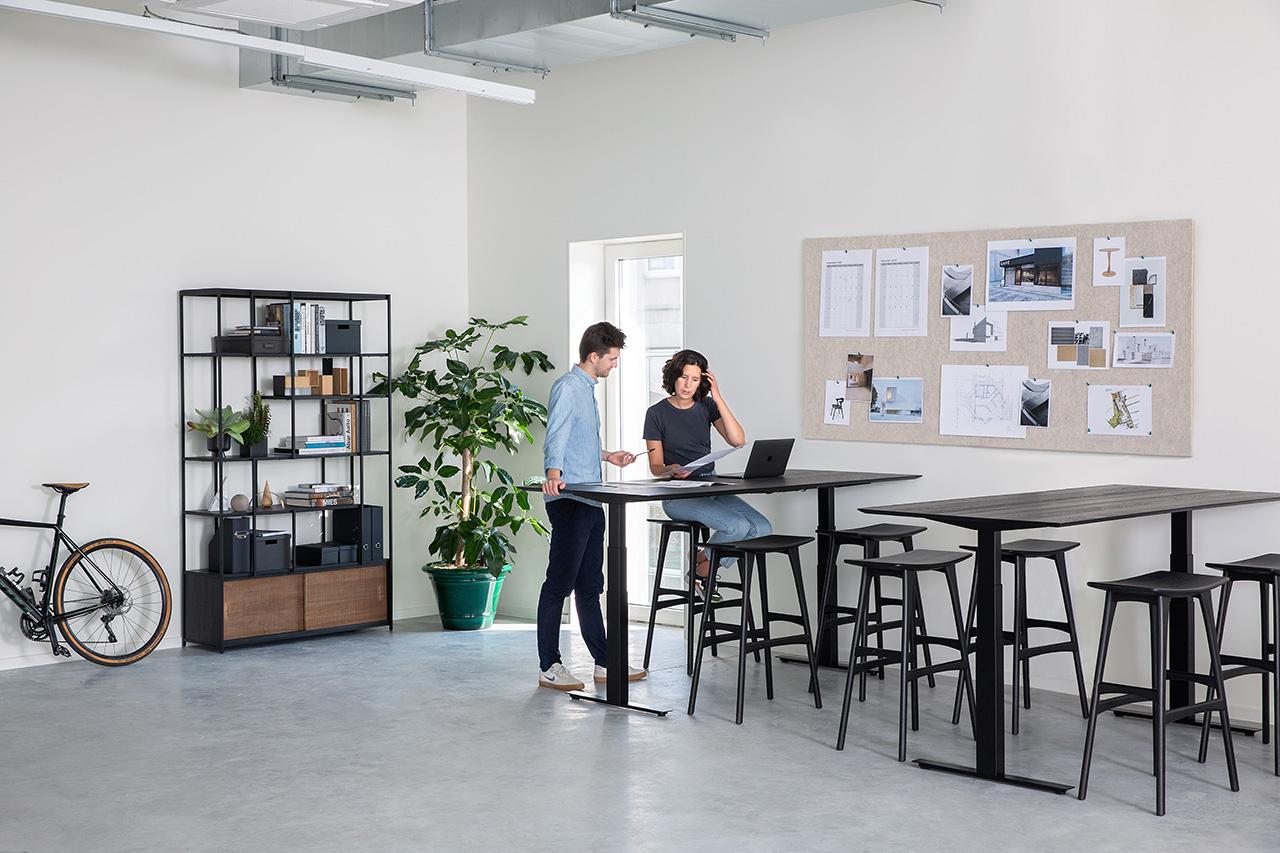 Contribute to the circular economy
Don't buy office furniture, subscribe to it.


Flexible, sustainable & affordable. Live Light allows you to rent
high-quality office furniture for a monthly fee. This way you can
keep your capital free for more important things.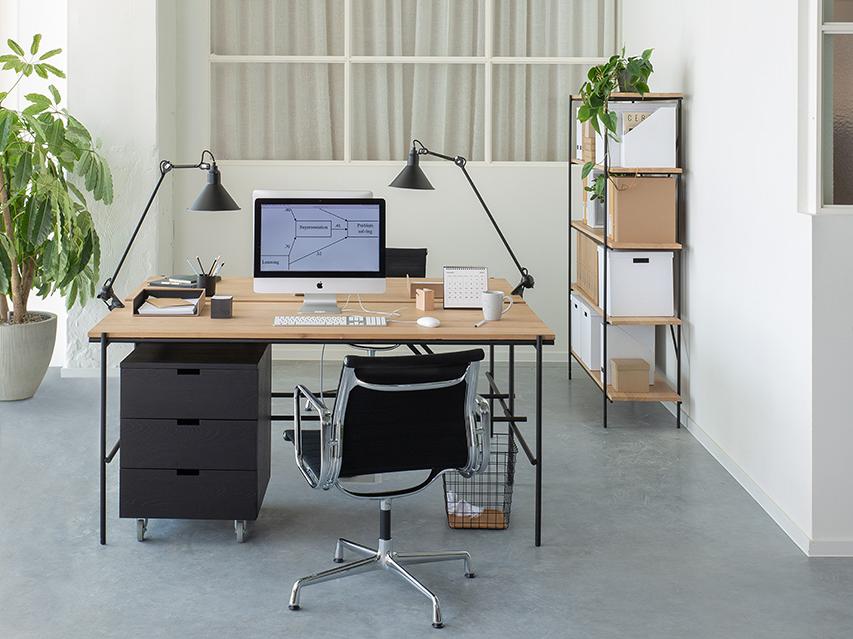 Workspace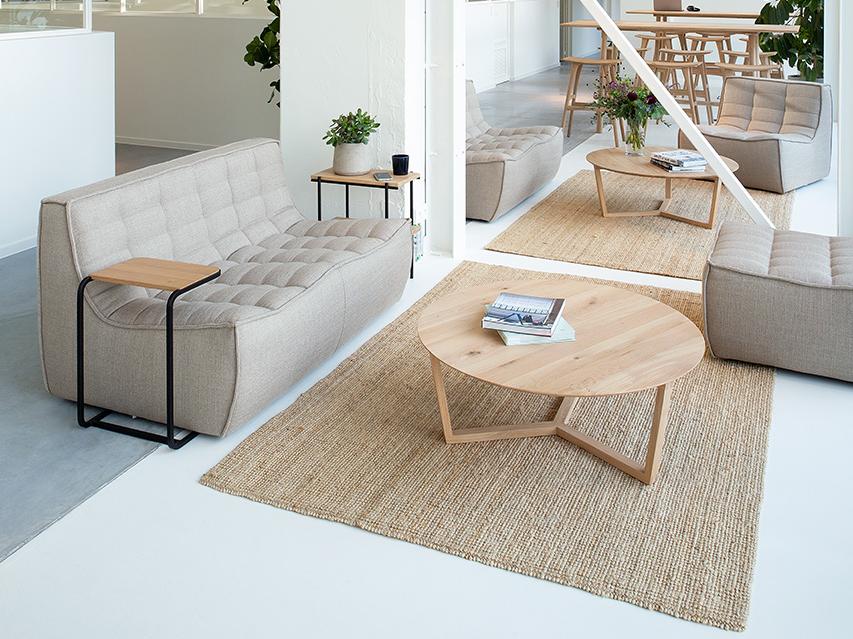 Lounge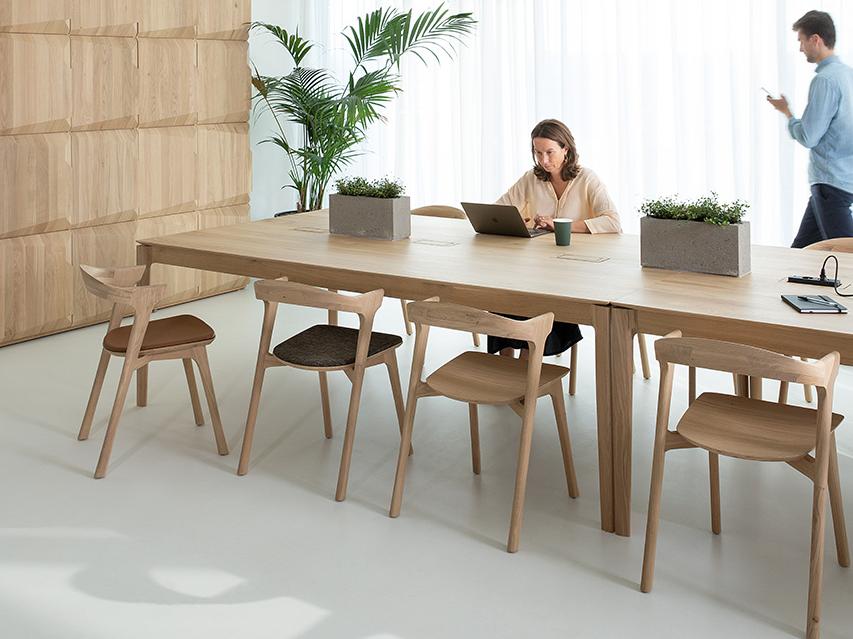 Meetings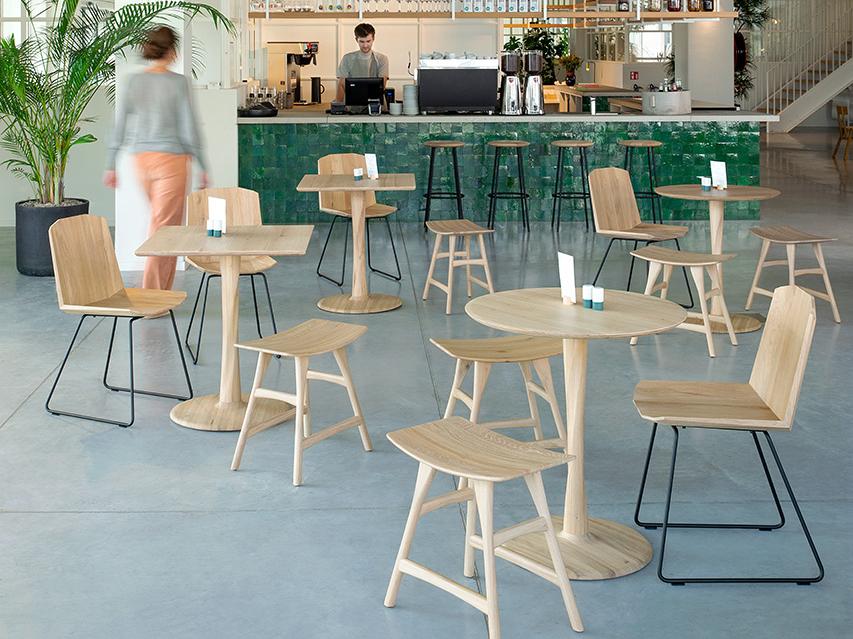 Dining
1. Tell us your vision
so we can learn how to meet your needs.
2. Get furniture design advice
We will help you in drawing up your plan.
3. Choose your furniture,
and your subscription period.
4. Delivery & assembly
within as soon as 7 days. No more hassle!
5. Add, swap or return
according to your needs. You only pay for what you use.
6. Free pick-up
We will come disassemble and collect the furniture.
Why subscription-based office furniture?
Interior design advice
Before thinking of the furniture, material and colours, you might need a well-thought-out floor plan.
Nathalie, our interior designer, is happy to help you out! We listen, draw and design to get the most out of your workspace.
After all, choosing the right furniture for your space can make a great first impression.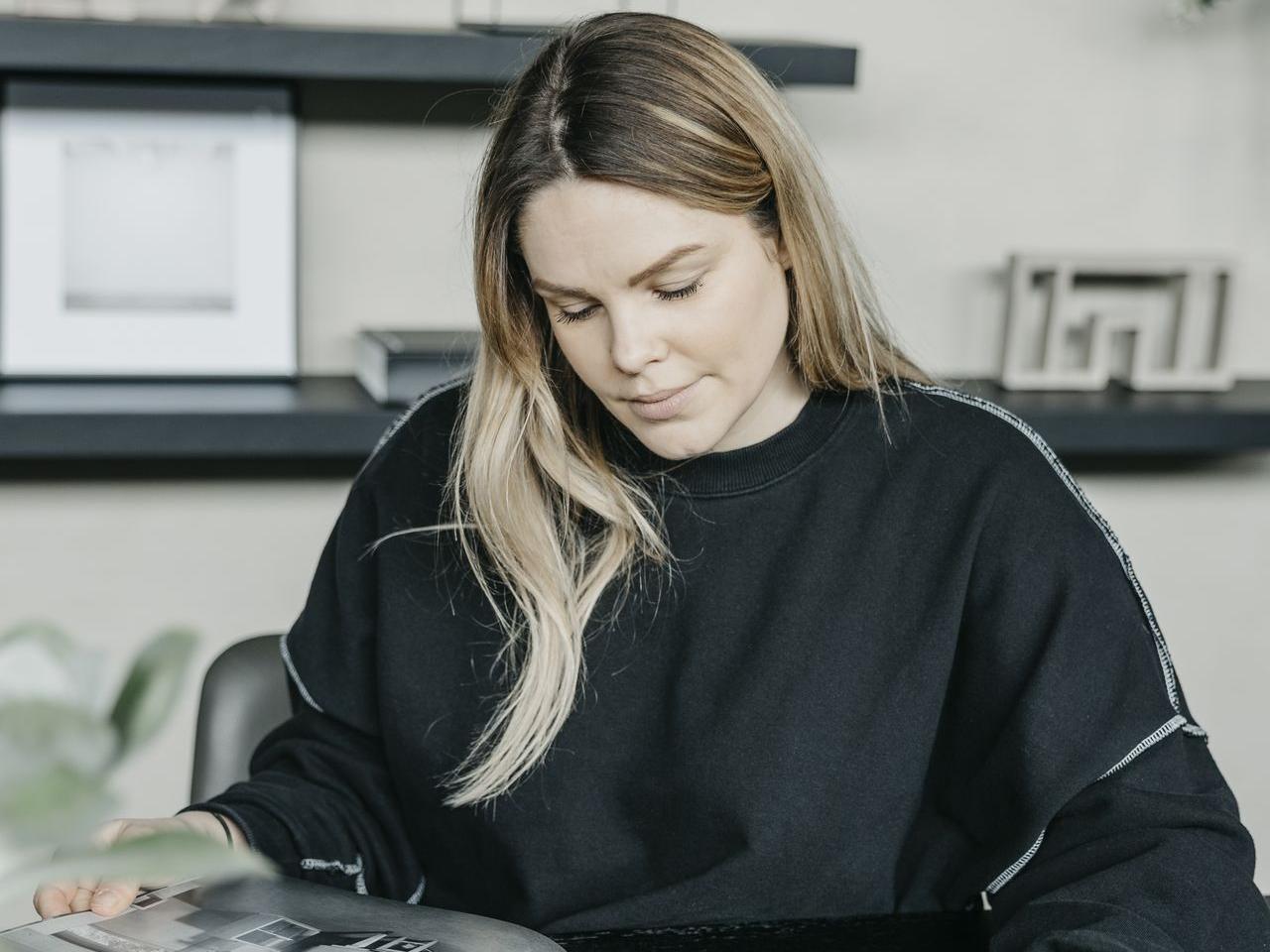 A solution for all
Whether you scale up or down with your company, or you're in need of a short-term furniture solution.
Live Light adapts to your needs.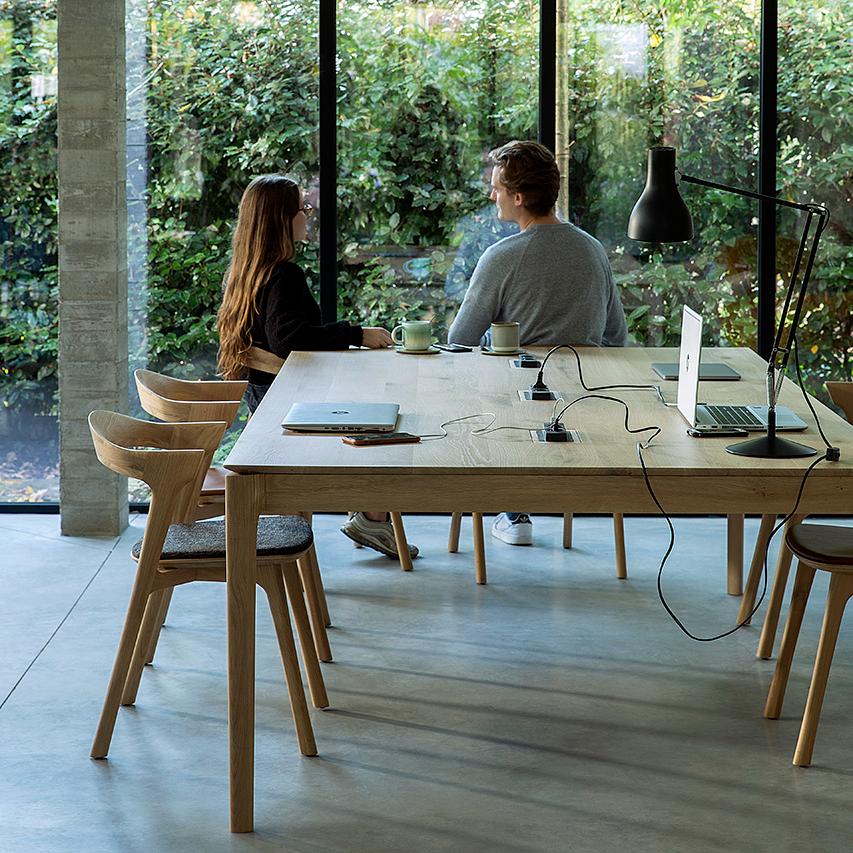 Start-up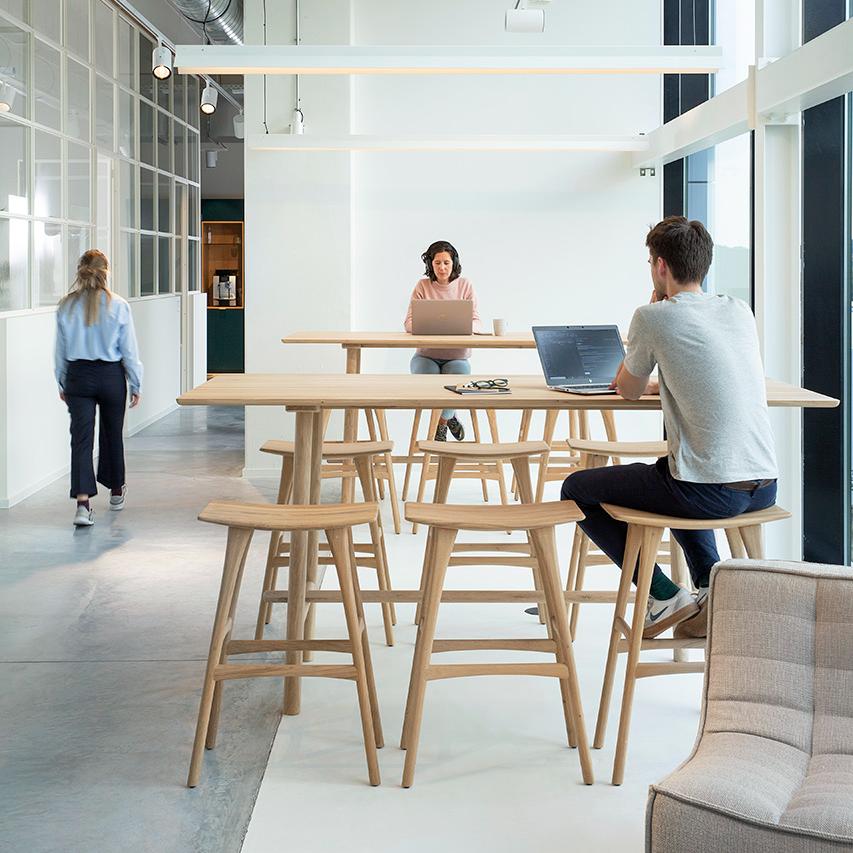 Co-working space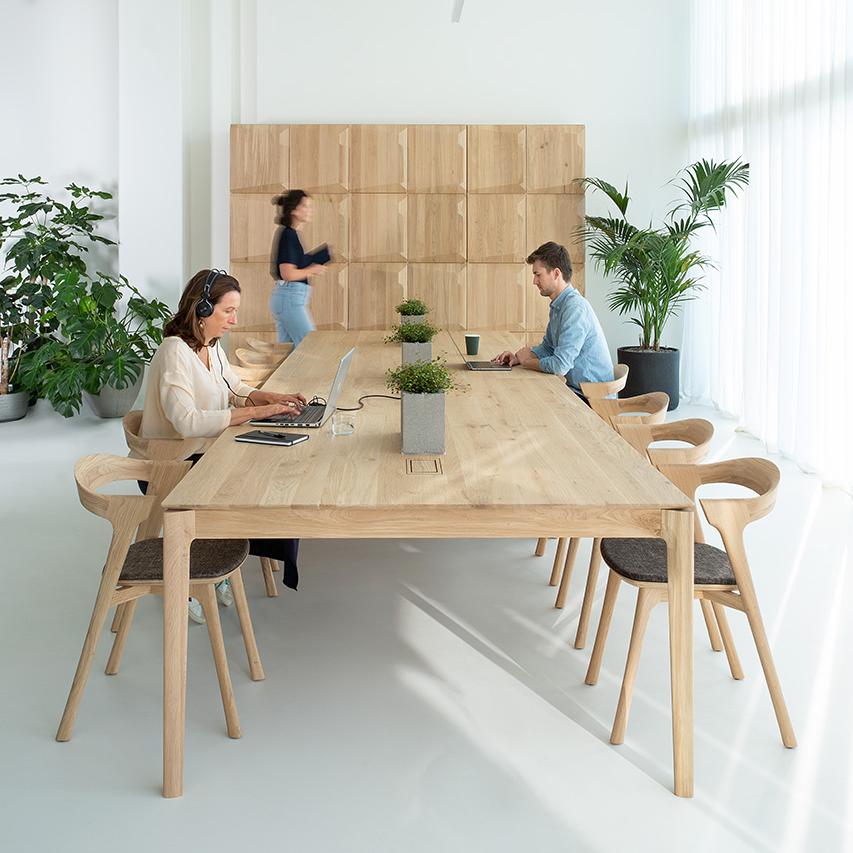 Corporate
HOEK co-working
"Live Light offers flexibility. We can adapt in a very flexible way, based on how people use the space today. Some tables more, some less. So we can actually play around with the offer through Live Light's formula." (Maarten Van Gool, co-founder)
Companies that have already chosen us
Are you looking to receive more information or a quote?
Fill in the form below and we'll contact you.