OUR STORY


With more than 25 years of joint experience as part of the Ethnicraft Group,
we decided to launch Live Light and make the Ethnicraft story a circular one.
One in which we have full control of our products' life cycle. One in which we minimise
the pressure on natural resources by maximising the product lifespan by refurbishing. One in which
we are offering affordable design options to those who want it, whenever they need it.

Enjoy life, live light!
Stefan & Prisca,
Live Light co-founders
OUR PHILOSOPHY

Live Light wants to close the loop towards a more sustainable and circular economy. This means our furniture and accessories will be (re)used and (re)loved repeatedly, refurbished when needed, and ultimately recycled into new designs. For this reason, we believe in products with thoughtful, timeless designs, made of high-quality materials, that can last for generations.
"Say goodbye to fast furniture."
Each year, Europeans throw out more than 10 million tons of furniture and furnishings, according to the European Environmental Bureau. Only a small percentage is recycled, thanks to the diversity of materials in most items - upholstered furniture and mattresses are particularly hard to clean and reprocess.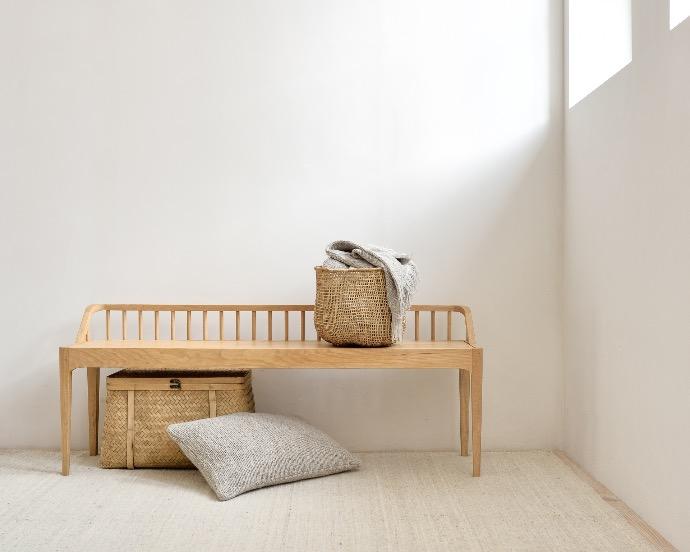 With a furniture subscription service,
high-quality furniture becomes more affordable.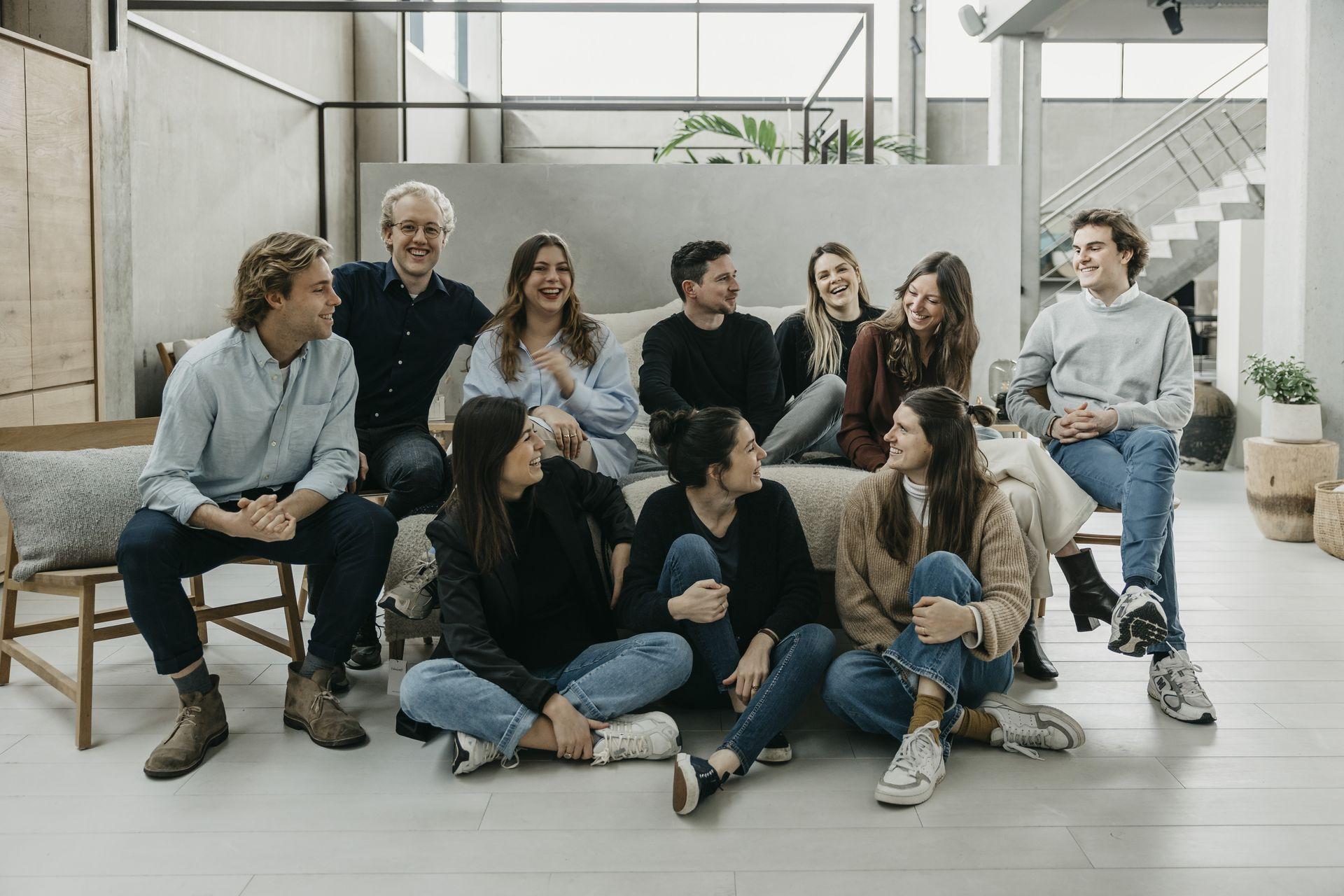 OUR TEAM


We are a team of passionate, dedicated individuals who share a love for both interior design and our planet's finite resources. Together we believe in durability and making premium furniture affordable for all.
Need a style refresh?
It is super easy to swap your items, buy them out, or simply have us pick them up! We want to ensure your house feels like a home, without the commitment of furniture ownership. All of this without harming the planet!
Discover how it works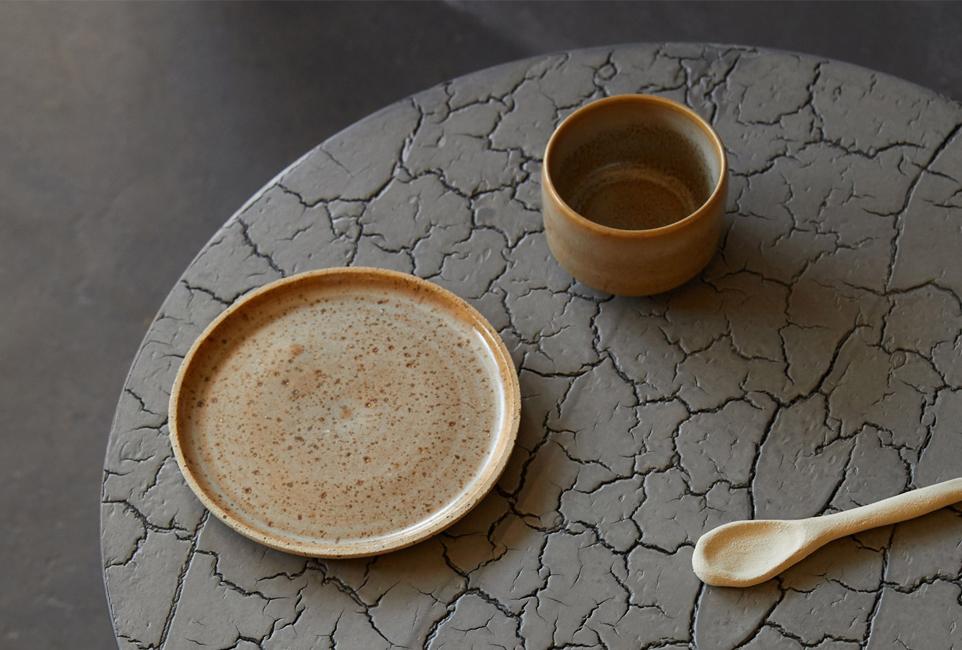 5 QUESTIONS TO LIVE LIGHT'S CO-FOUNDER


What does Live Light offer? How did the idea start of launching a furniture subscription service? We've asked one of Live Light's co-founders, Prisca.
Would you also like to book a tour of our showroom? We are open from Monday-Friday from 9AM-6PM. Welcome!

"
Everything went smoothly and now we have a great office interior
right from the start instead of having to save up heaps of money.

GrowForce (Company)

"


I love design and art, and the Live Light concept will allow me
to be able to furnish myself with a brand that I love very much in a flexible and progressive way.

Monia (Customer)




"




Loving my adjustable desk that was delivered




in just a few days. I also can't tell if it's new or not!





Charlotte (Customer)




"




Live Light is a game-changer for me. Next time I want to update my interior
or move to another place I can just call them instead of throwing things away.

Rebecca (Customer)