CAAAP
CAAAP
 is a project developer from Ghent and was looking for a partner 
to stage one of their model apartments "NOA'H", in the heart of Halle, Belgium.
"NOA'H" is located in the old Belgacom building, and behind the beautiful art deco façade, 
you can find a small-scale residential project with 23 spacious apartments.
Staging in a circular way

CAAAP was looking for a fast solution: because of deadlines on other construction sites, they had very little time for the apartment's furnishing. And that's how they discovered Live Light.
The furniture subscription that Live Light offers, especially the circular side of the story, excited them. Until now, CAAAP always bought furniture for model apartments, and when the apartment was sold, they had to get rid of the furniture by selling it, which was quite a hassle. "And now we are confident that the furniture we have chosen with Live Light will have a second life after this project", Marjan says.
"Live Light relieved us of a heavy burden because they deliver and install themselves. Live Light was able to offer a solution precisely within our tight deadline", Marjan says.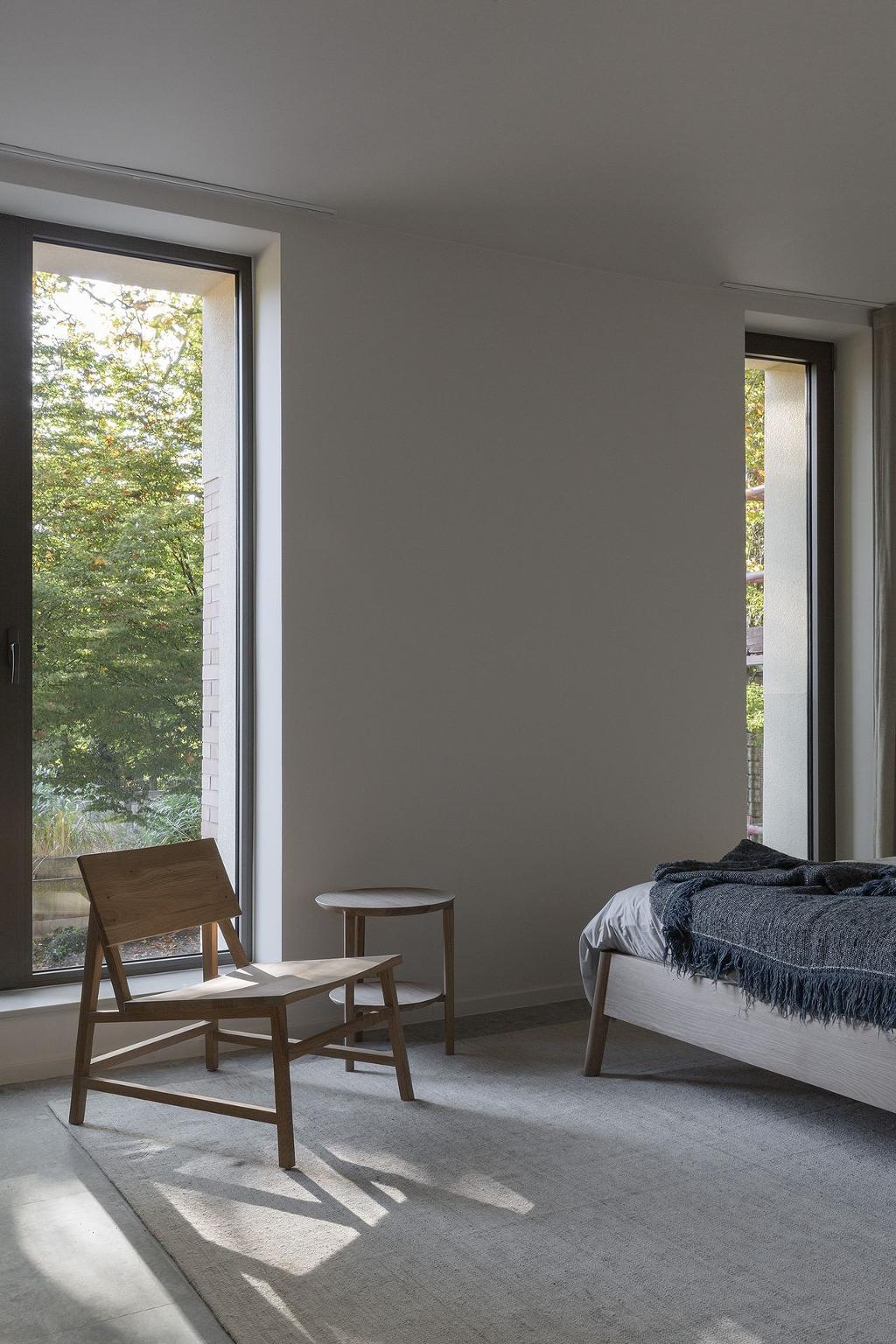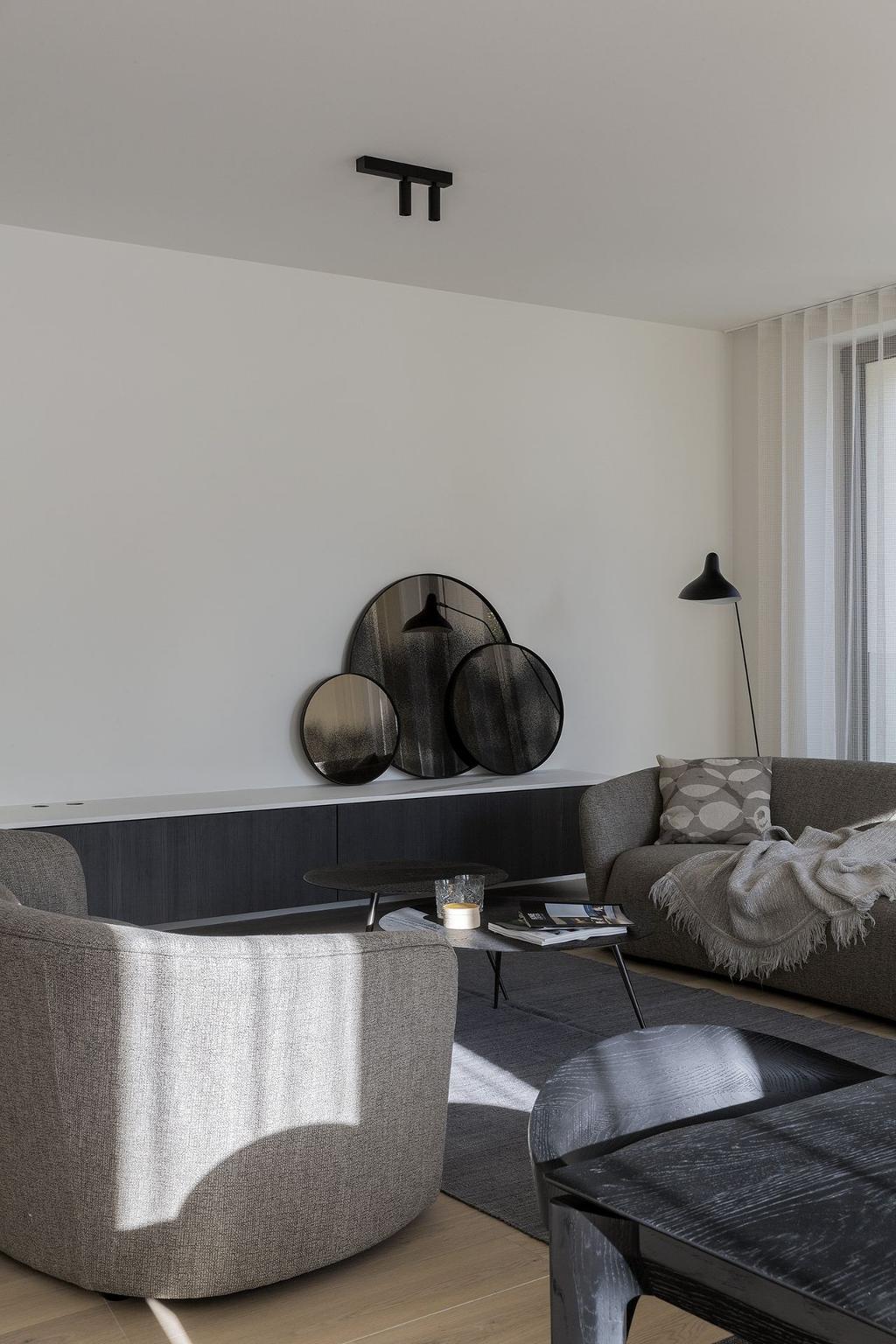 "

It immediately became clear that Live Light had a wide range of solutions for our problems. Live Light was able to offer products that perfectly suited our apartment's look and feel."



- Marjan Tack, Head of Interior Coordination at CAAAP


Success at every step

After Marjan visited our showroom, our interior designer, Nathalie went straight to action. She created mood boards and drew a floor plan to position all the furniture in the model apartment of NOA'H.
"We furnished and decorated all the rooms, including home accessories such as mirrors, wall hangers and trays, in order to unburden ourselves as much as possible - given our tight schedule", Marjan says. And so everything was installed exactly according to plan and in time.
The staging of "NOA'H" turned out to be a real success. "We had several apartments for sale, and in a few weeks many of them were sold. So for us it was a success
Discover the choice of CAAAP
Live Light provides sustainable and flexible rental options for people seeking easy ways to decorate any space with timeless designs.