The office as a place like home
At Live Light, we offer flexibility to rent affordable design furniture for you and your team.
Flexibility and design, all-in-one.

Our office furniture will foster a sense of calm and creativity with its solid wood, natural and warm materials combined with rich textures.
We offer you a flexible and sustainable furniture rental solution
based on your specific needs that will make your life at work easier.
SEE OUR PRODUCTS & PRICES
GREAT STYLE WITHIN REACH
Affordable design
Get access to high quality design pieces for a low monthly fee.

Your Live Light subscription comes in the form of an operational lease. This way you keep your working capital free for your core business all times.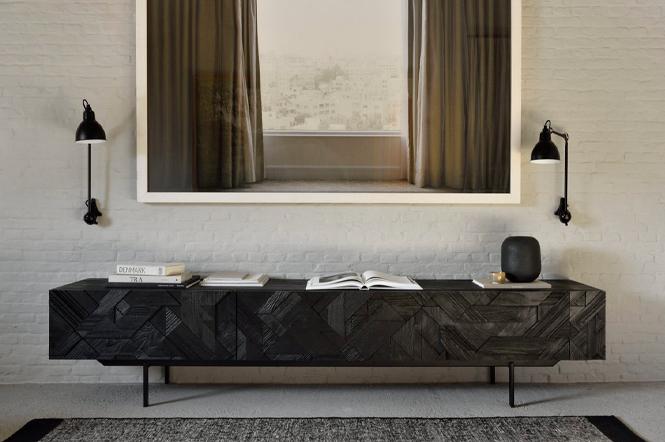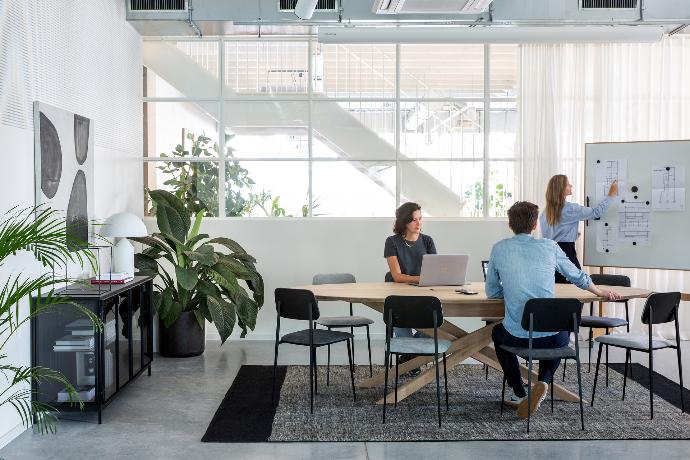 RETURN, SWAP OR BUY WHENEVER YOU WANT
Freedom & Flexibility
Whether it's a growing office, a 3-month home staging request, or offering your tenants a furnished solution ...

Live Light adapts to fit your needs while you only pay for what you use.



WHITE GLOVE DELIVERY
No hassle, no sweat
Sit back and relax while our team of experts takes care of your furniture delivery, installation and pickup.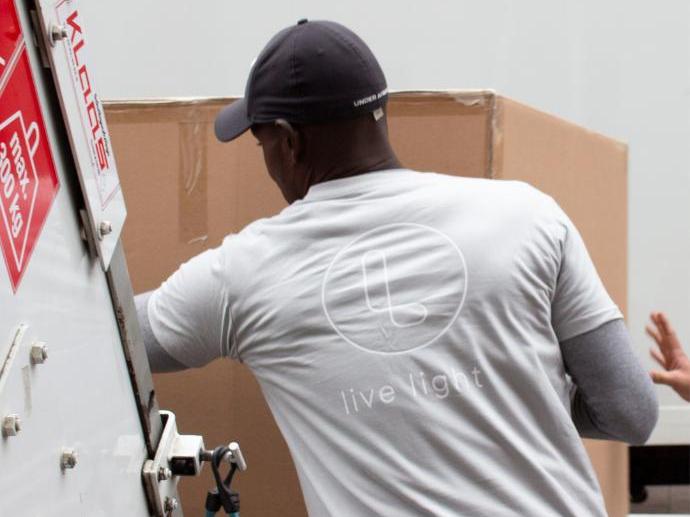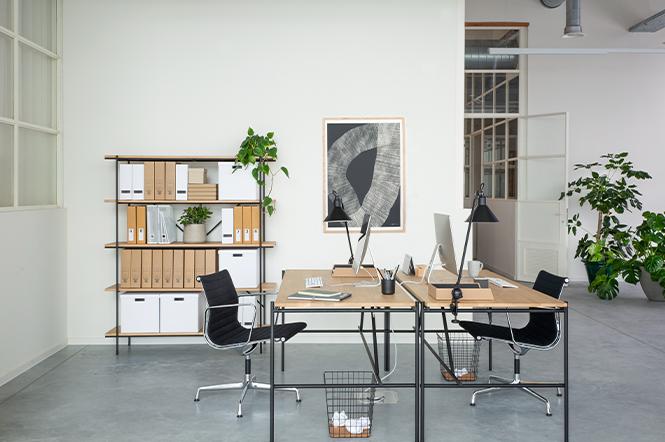 Interior design advice
In need of an office interior upgrade or are you looking for a staging solution but you don't know where to start? Before thinking of the furniture, material and colours, you need a well-thought-out floor plan.
Our team of interior designers would be happy to help! We listen, draw and design to get the most out of your project.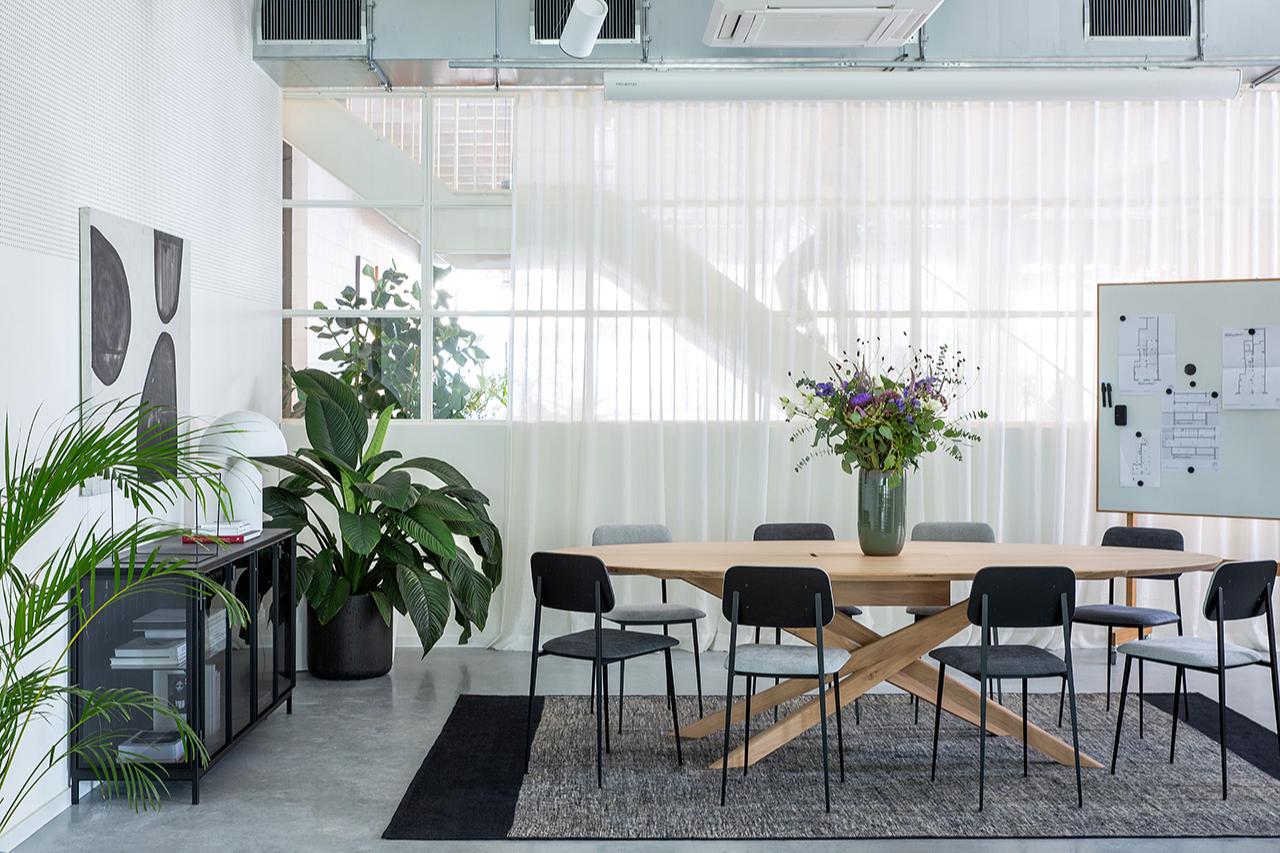 Our office solutions

Your company can grow, your staff can change, activities can change, large projects are started. With Furniture as a Service you can return or add products on a monthly basis.

Are you looking to receive more information or a quote?
Fill in the form below and we'll contact you.