How to stage warm and inviting homes


When selling a home, the most important thing is to present your property in the best way possible. Staging your property is all about getting rid of clutter and making sure that everything looks neat and clean. It's about ensuring that every room feels spacious and airy. After all, people visiting should be able to feel like they could live there, so it's essential to make the home look inviting by choosing the right furniture and accessories. Let's help you sell your property faster than ever before with these styling ideas!
1. Style a welcoming hallway
Make your clients feel welcome the moment they walk through the entrance door. The ultimate "I am home" feeling starts here. Create this sentiment by styling the entryway with some small items. 
A mirror can brighten up your hallway and makes your space feel bigger. Clever space-savers like a bench, can be used to ty your shoes. Or if you're looking to make more of a statement, opt for a striking centrepiece like a console.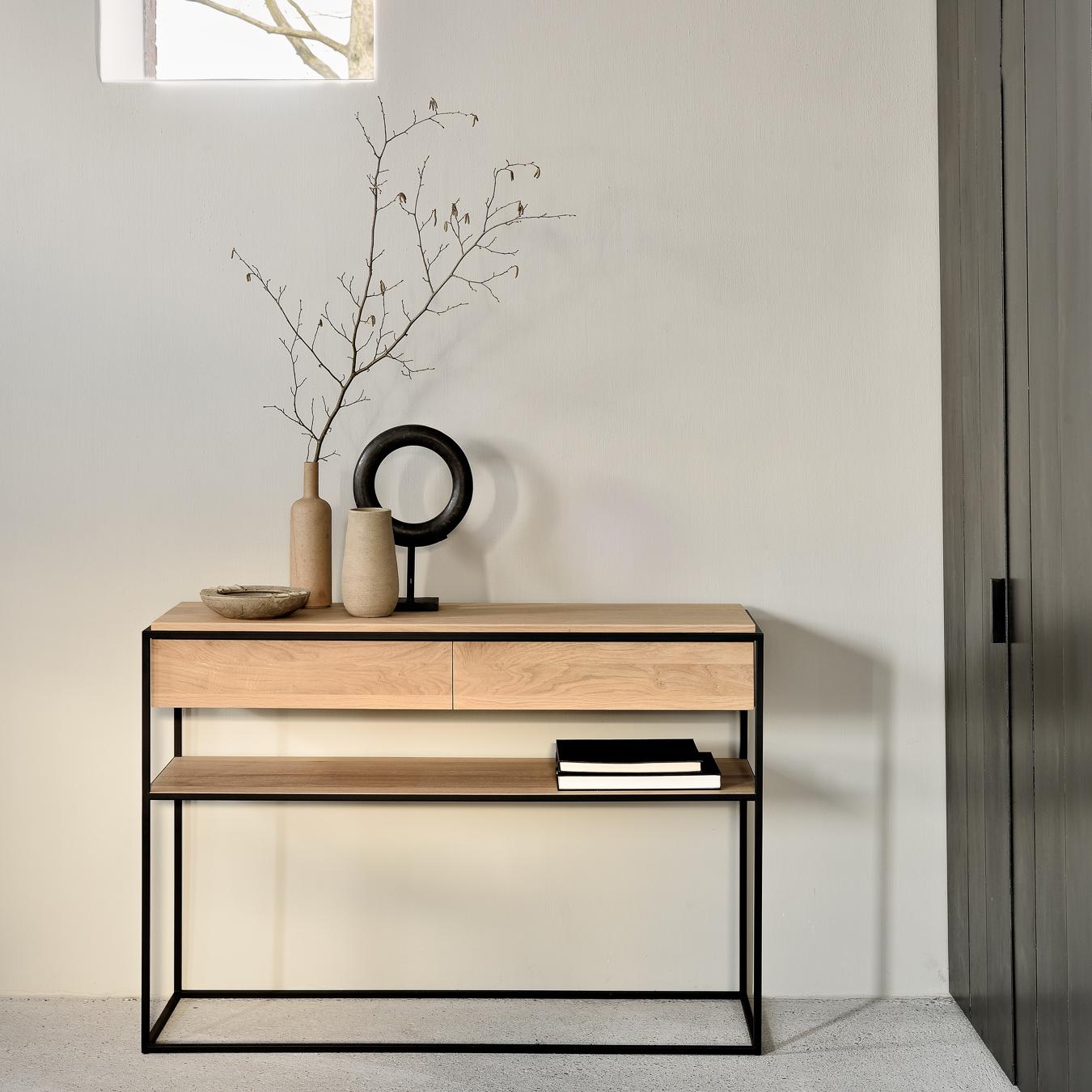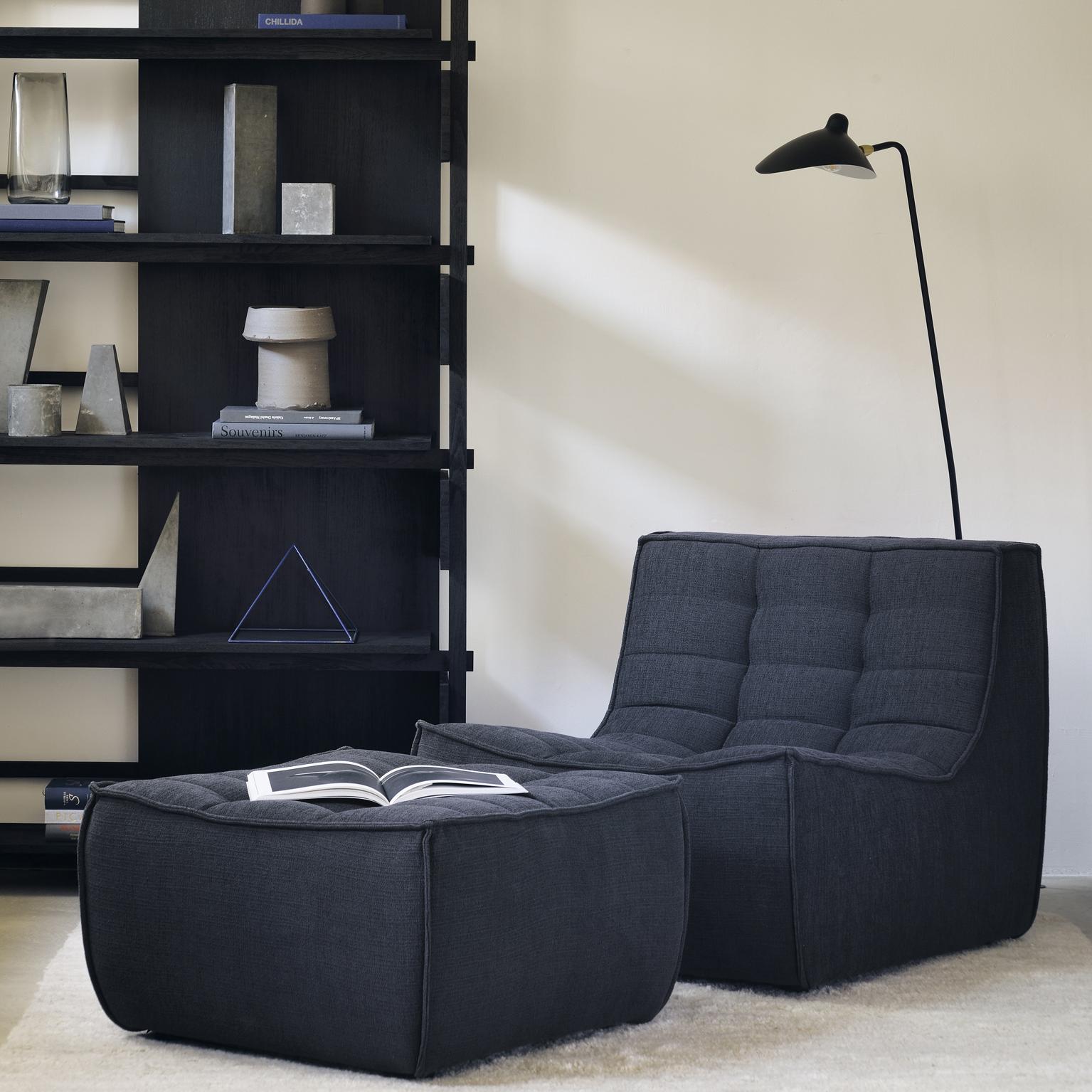 2. Switch on the lights
Accent lights are often used as functional lighting to illuminate specific areas of the house: places where we want to focus on reading or working, next to a sofa or on a desk for example. But when used strategically, accent lights can also create a sense of cosiness and warmth in any room.
Our lighting collection by DCW éditions is your ultimate companion to create the perfect atmosphere - yours for a monthly fee. Choose between clean designs to place on the floor, on a desk or hang from the wall.
3. Implement on-trend curved shapes
Did you know that curves are subconsciously perceived as friendly and welcoming? Curves have never been more popular and create a calm atmosphere. Think sleek silhouettes and rounded, organic-inspired shapes which embrace softness instead of design rigidity. 
If you want a room to look inviting, warm and cosy, but also on trend, just add some of our curved-shaped furniture.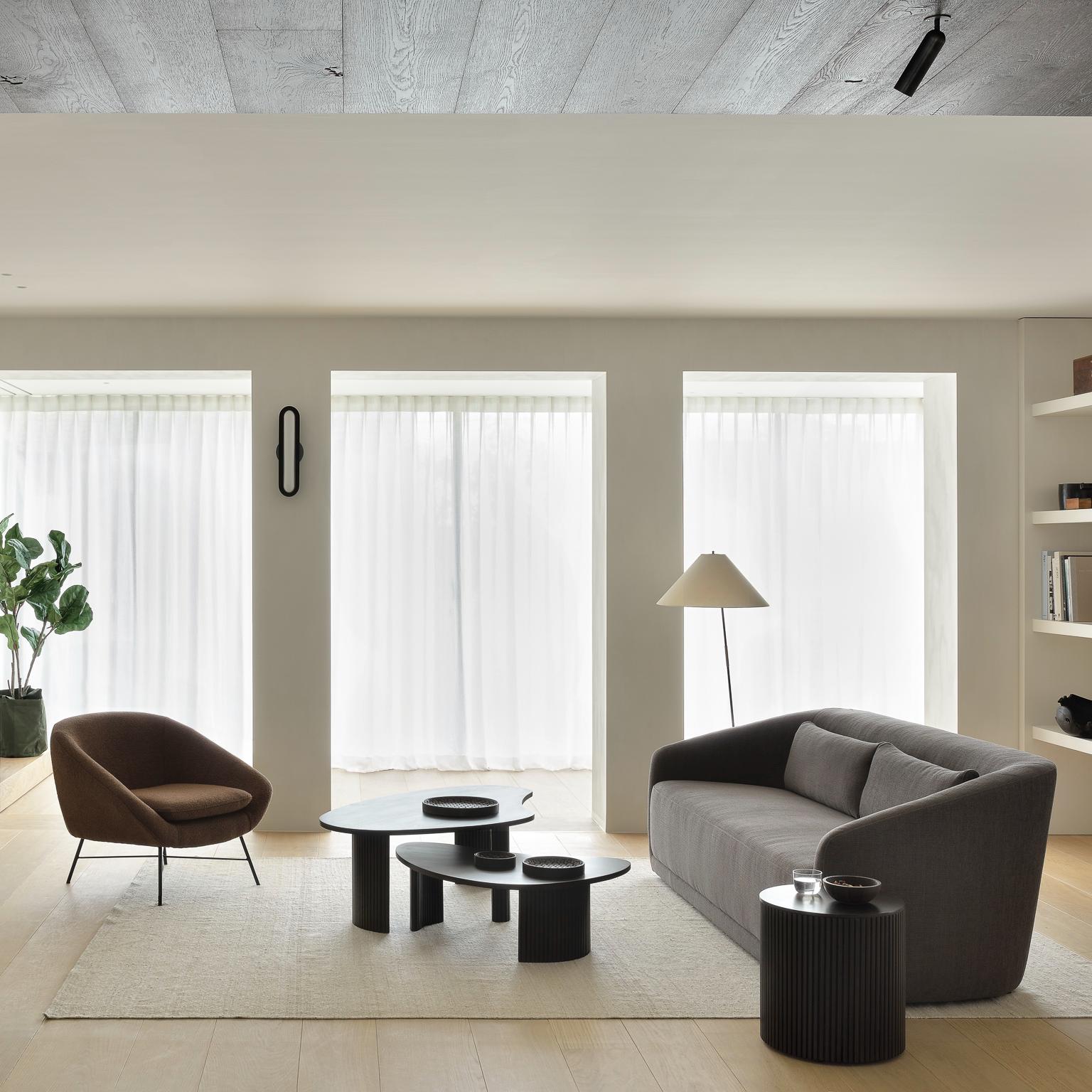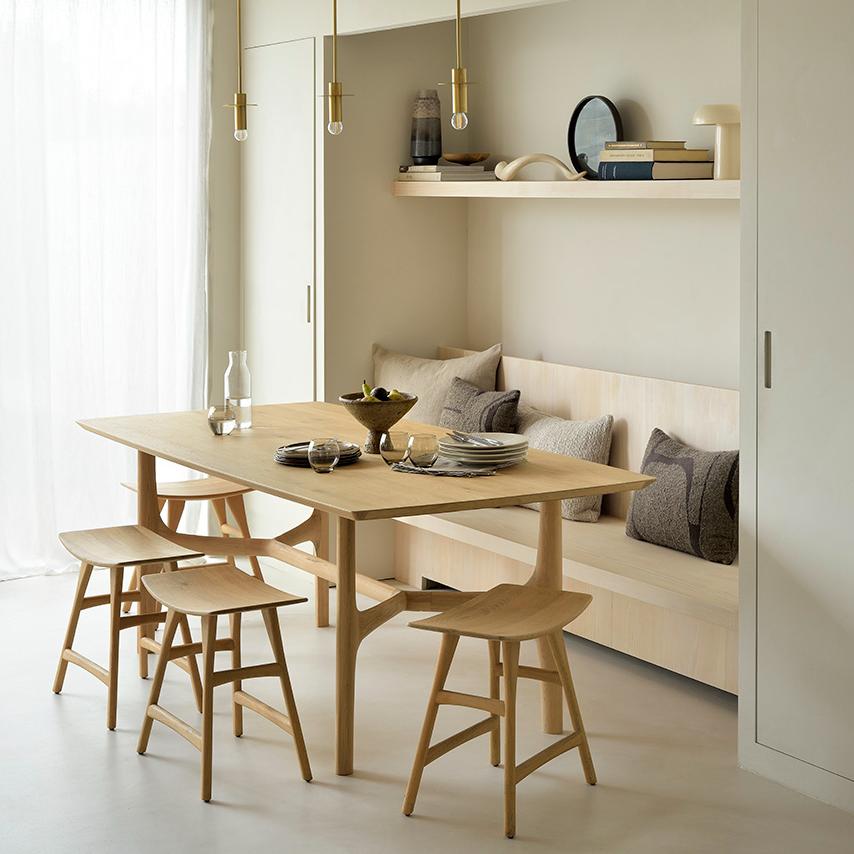 4. Mix & match types of wood
It's not a big surprise that warm shades make a space feel welcoming. Natural wood, with its colours and properties, can make any room look cosy. Choose a right mix for every room. From natural, brown or black oak items to soft teak or a darker mahogany. 
5. Finish with timeless accessories
Nothing invites you more to relax, than cushions and throws in your living or dining area. Play around with different shades and patterns to create a unique combination. Elevate your home by accessorizing your dining table or coffee table by adding trays or other objects in different sizes to create a warm ambience.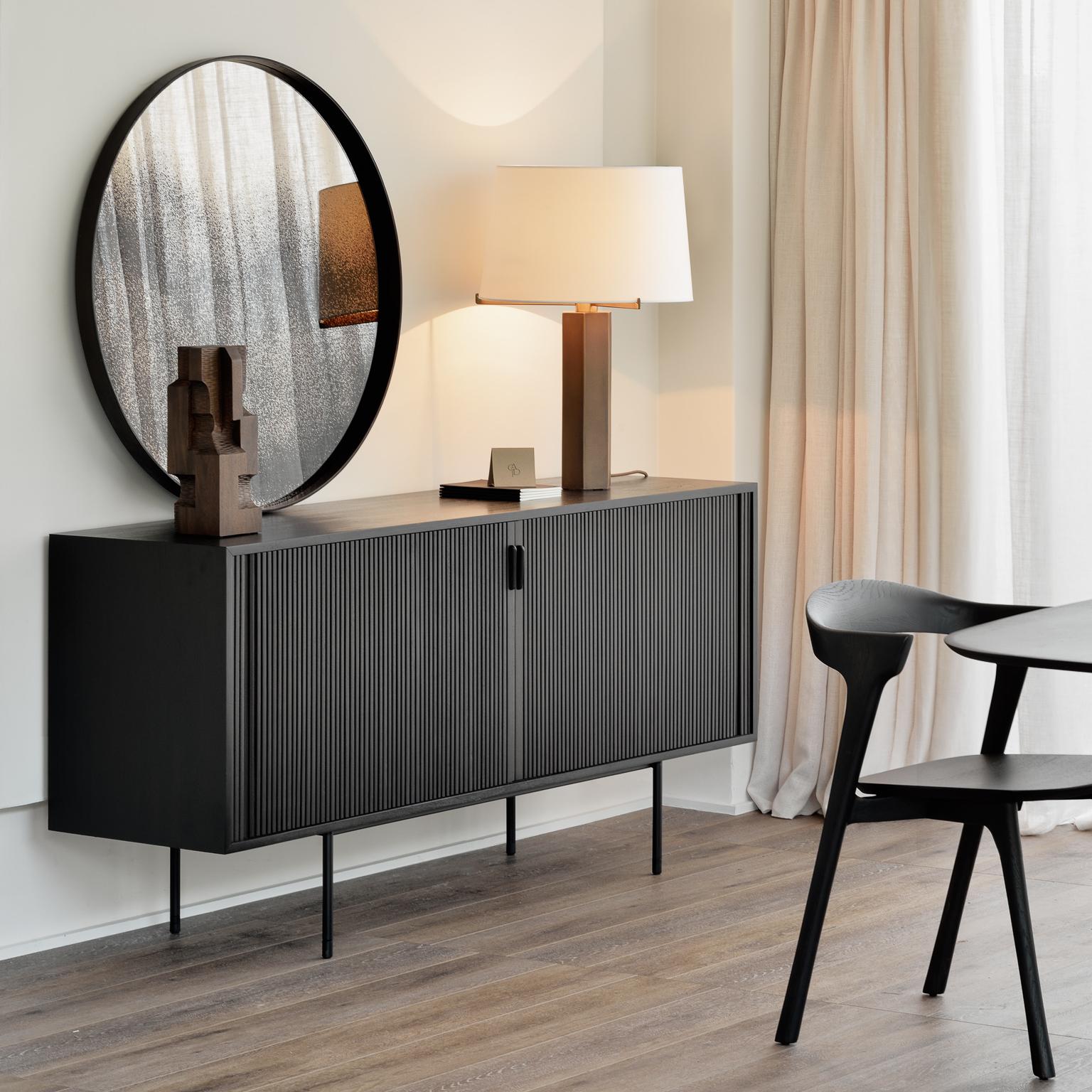 Live Light is a circular furniture rental company that provides a wide range of furniture solutions for every home, project, and lifestyle.
We offer high-quality rental furniture at affordable prices.
Discuss your next project and find your favourites for your next home staging for a monthly fee.

Discuss my project