Home tour with Freelance Stylist and Entrepreneur, Sumeyya Ata
Live Light was pleased to meet with Sumeyya Ata, a freelance stylist-consultant, in her
beautiful villa outside of Antwerp, Belgium. Creative and sustainable at heart, Sumeyya explains how
her initial start to her career began with circularity – something Live Light prides itself on.  
Read more to learn about Sumeyya's thoughts on sustainability in interior design, her renovation journey
and our recent tour of "Villa Calma", a lively home filled with love from her children and four-legged friend. 
Meet Sumeyya Ata


Sumeyya invited us to her stunning villa in a calming neighbourhood outside of Antwerp. As we walked through her home, Sumeyya described her style as minimalist and calm while still being able to embrace harmony with five people. She mentions how, although the general living spaces can be seen as calming, her children's bedrooms burst with playful colours and chaos, adding youthful energy to her home.
Sumeyya offers her home to outside projects, renting it out for photos and film projects. At only 34 years old, Sumeyya is a mother to three adorable children and effortlessly balances her role as a mom and professional stylist.  Alongside her work as a freelance stylist consultant, Sumeyya has also done previous work in modelling for collaborations. With her passion for renovation and decoration, Sumeyya has been able to explore new ways to transform spaces to create inviting auras.  

Sumeyya's Creative Journey
Her journey began in 2012 when she started her entrepreneurial path as a trader of vintage furniture. "I specialized in the sale and restoration of iconic Scandinavian seating furniture. I restored them when necessary and went looking for hidden treasures in attics," describes Sumeyya. 

By 2016, Sumeyya ventured into the realm of hospitality and established a charming bed & breakfast in Antwerp. As her focus shifted away from restoration and furniture trading, Sumeyya expanded her expertise to interior design and renovation. Over the years, her passion for interior design grew, and her interest in Real Estate peaked.
"My partner and I have invested in real estate since we were young. Out of necessity, we were self-taught. We wanted to learn the art of the trade to the best of our ability, as we weren't entirely sure about the process and how to maximise our profits! This was beneficial when I began offering advice to others; it was necessary to understand the process and technology behind the product or service that I was selling."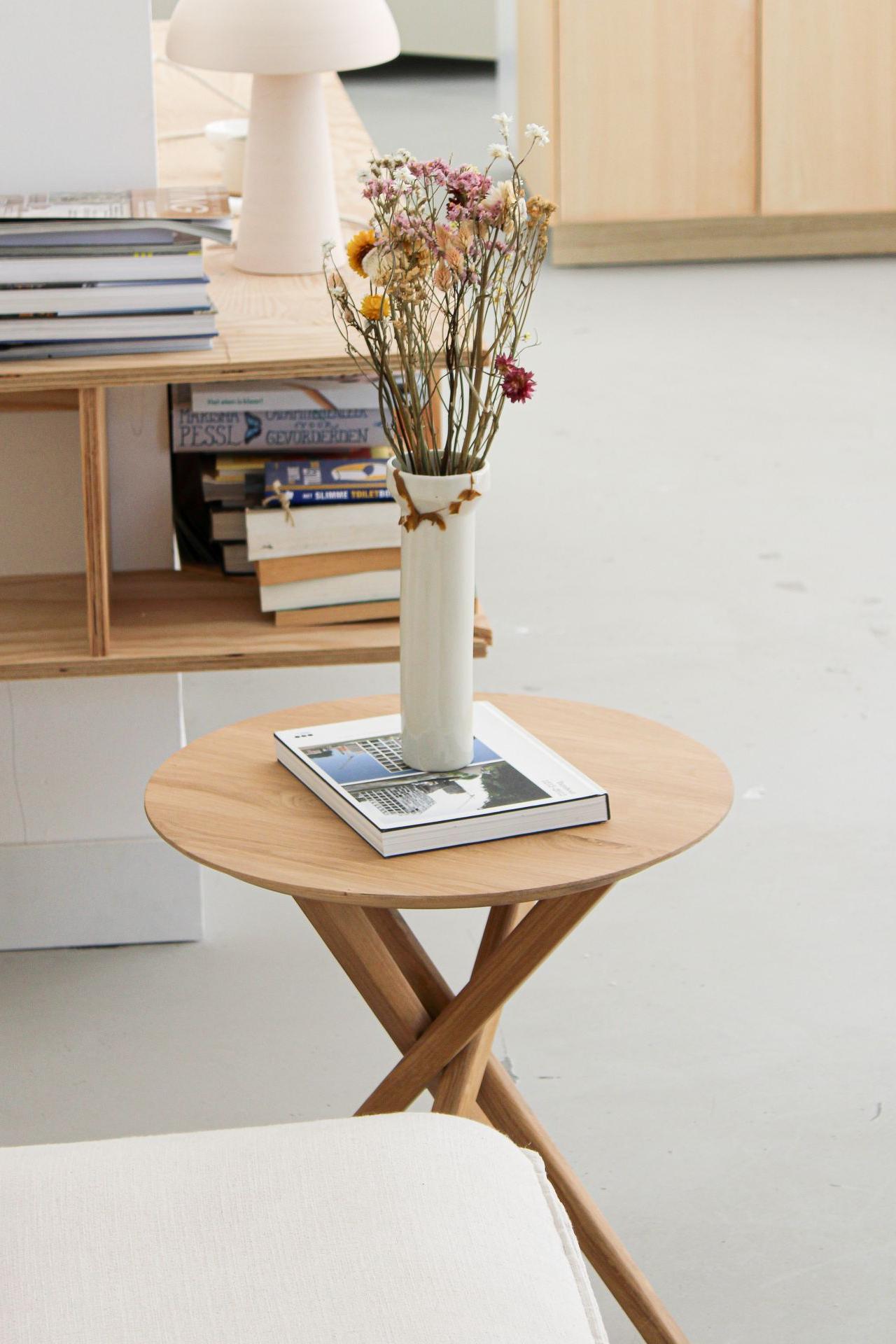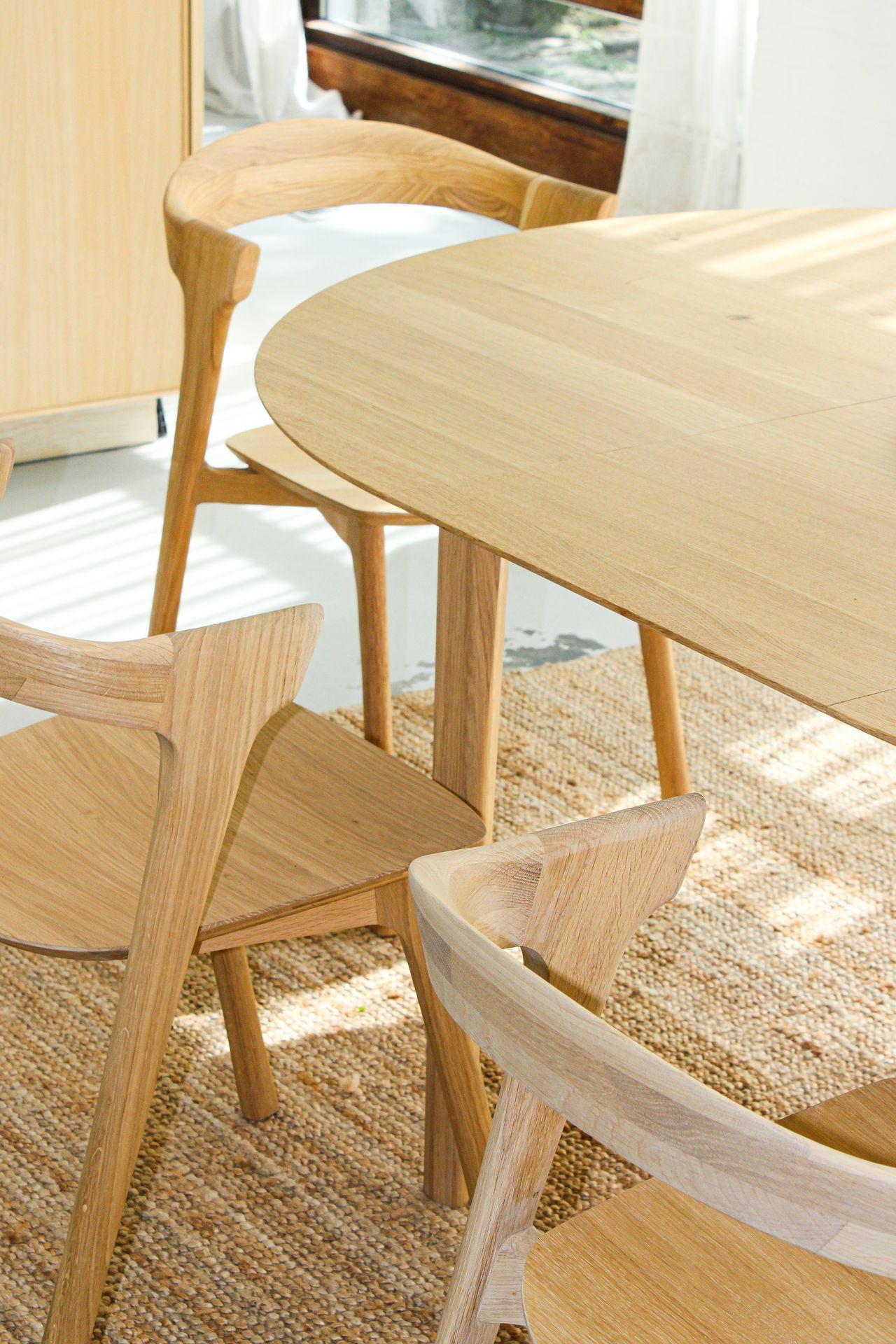 "My biggest dream is to finish the villa and then sell it to be able to build my own villa."
– Sumeyya Ata
Exploring New Adventures


As we sit in her living area filled with wooden accents, Sumeyya describes her transition to a calmer lifestyle. Reflecting, Sumeyya states, "Yeah, hmm, what possessed us? Shortly before we decided to leave the city, I even said, 'I'm urban – in my heart and bones – I can't live outside the city!' But we ended up leaving the city due to several factors." 
Due to the pandemic and its enforced lockdowns, Sumeyya had to alternate to a slower lifestyle. With a glimpse into a fresh new lifestyle, Sumeyya mentions that she had difficulty getting back into a hectic urban rhythm.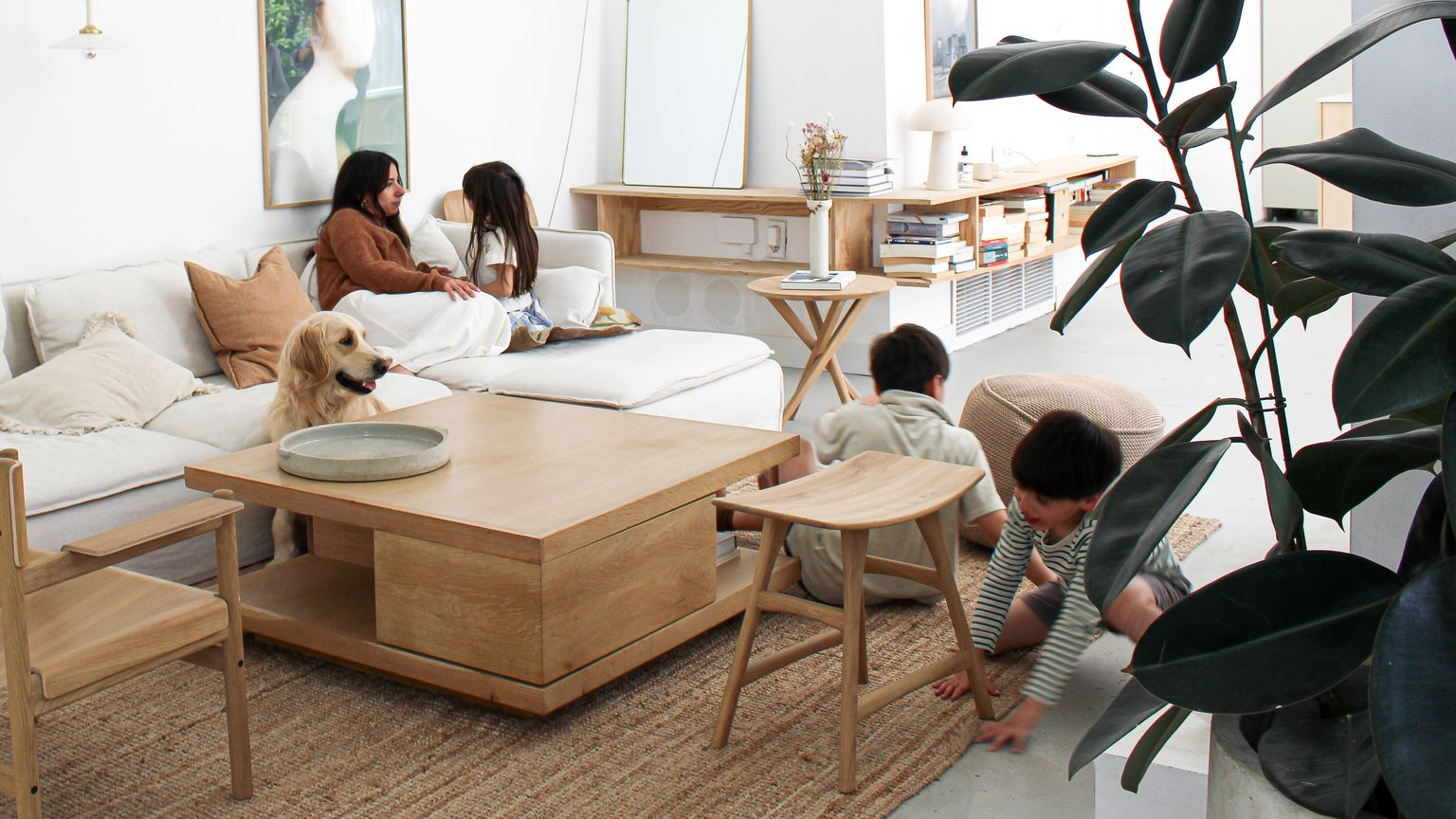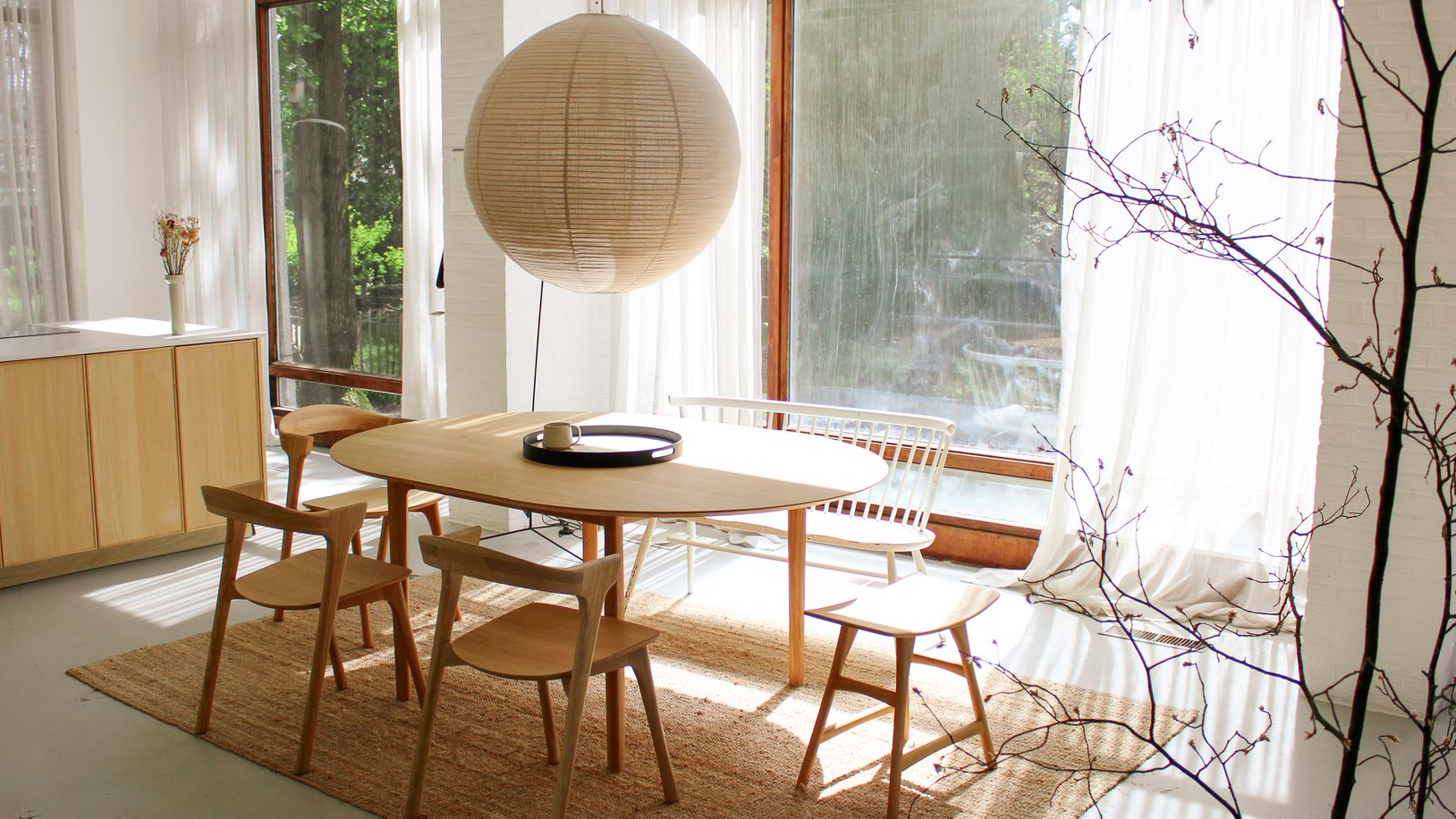 While adjusting, circumstances intervened, and her family was compelled to sell their home and find something new. Sumeyya reveals, "Selling was our only solution, and on the plus side, we had the housing market in our favour."
"It was a now or never moment, and when we saw the villa from '66 for sale, we immediately fell in love. There was so much potential, and it seemed too good to be worth it. The villa is huge, and although we had a small budget for the renovation, we had tons of experience. This project would be a success if we could do 80% ourselves. It was fate that brought all this together, and we have been living out of town for over a year now." 
"My journey as an entrepreneur started with circular practices. I still have a huge amount of second-hand and homemade wooden furniture in my house that has remained timeless for over 10 years!"
– Sumeyya Ata
"The villa is built with a modern vision of living and attention to comfort.
So, we started a small but thorough renovation to breathe new life into it."
– Sumeyya Ata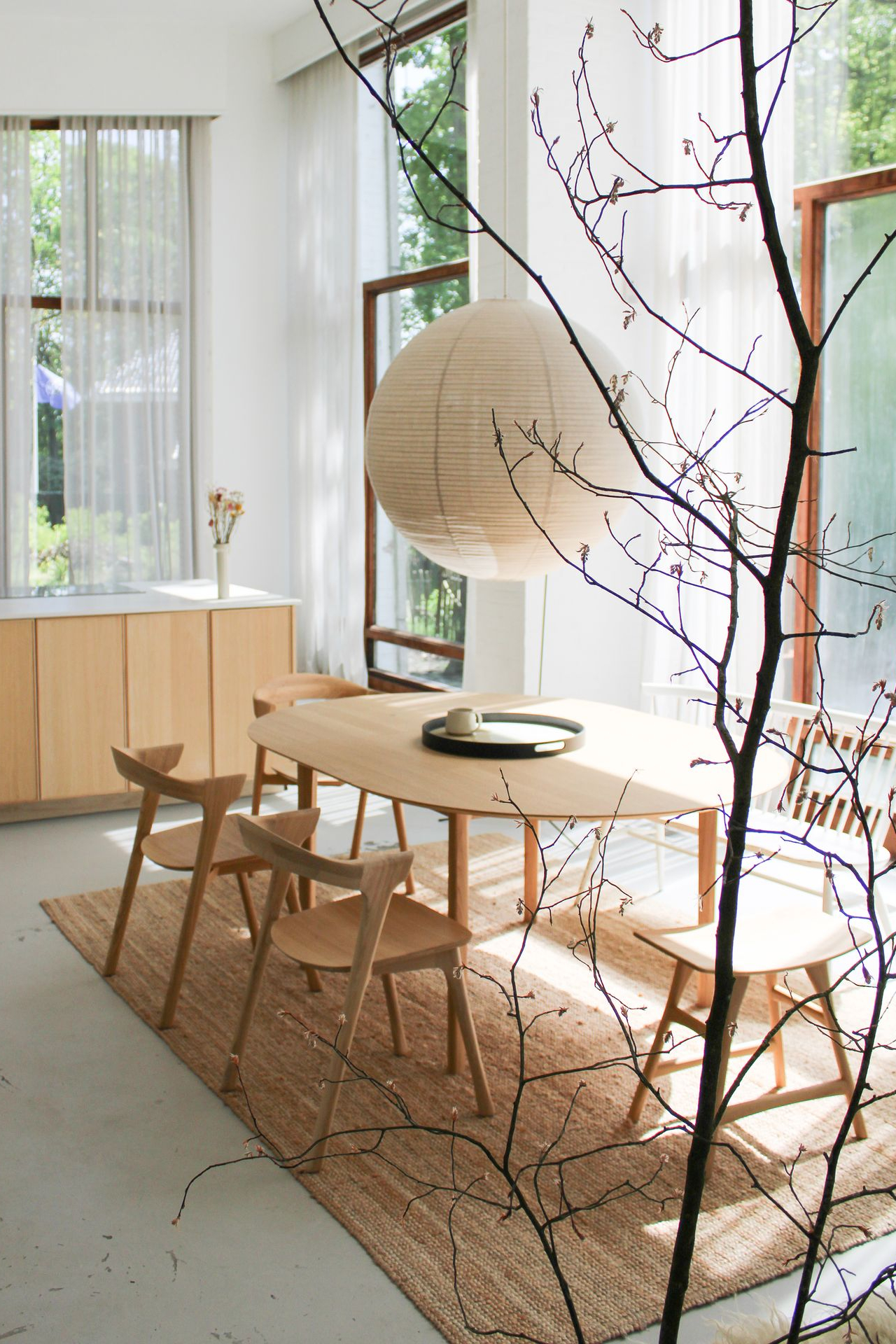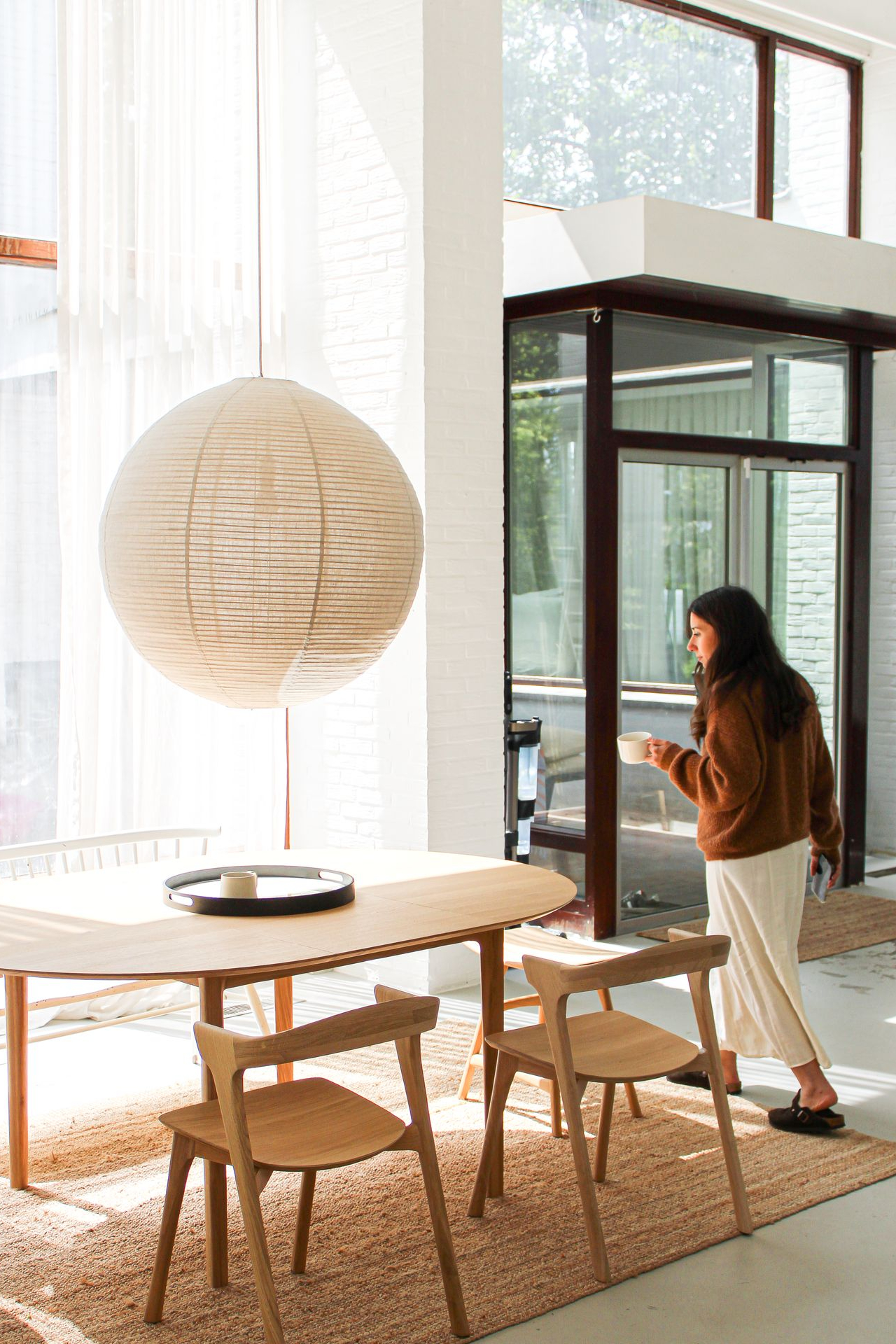 Restoring Villa Calma

While describing the history of her villa, Sumeyya explains the origins with pride, "The villa was built in 1966 on behalf of the Van Gorp family. The design is by Lou Jansen, and the house is one of the many iconic modernist and brutalist villas that the Turnhoutse School designed." 
The new villa had been on the market for more than 10 years, originally going on the market in 2009 and off in 2021. Due to years of neglect, Sumeyya was required to replace all electricity, floors, walls, and pipes and needed to make minor adjustments to the original layout.
Sumeyya revealed that although she is still working on this house, her biggest dream is to finish the villa and then sell it to build her own brutalist villa. 

Designing an Interior

Sumeyya's home, filled with soft and muted tones, complements the bright sunlight as it seeps through her windows and into her kitchen and dining area.
When describing her home, Sumeyya states, "My entire interior is in harmony with our family. The children always love living here because they are completely impressed when I drag something new in."
One of the most crucial factors to Sumeyya? Sunlight. She states, "Besides the calm decor, sunlight is essential for me, and I couldn't thrive in a dark house."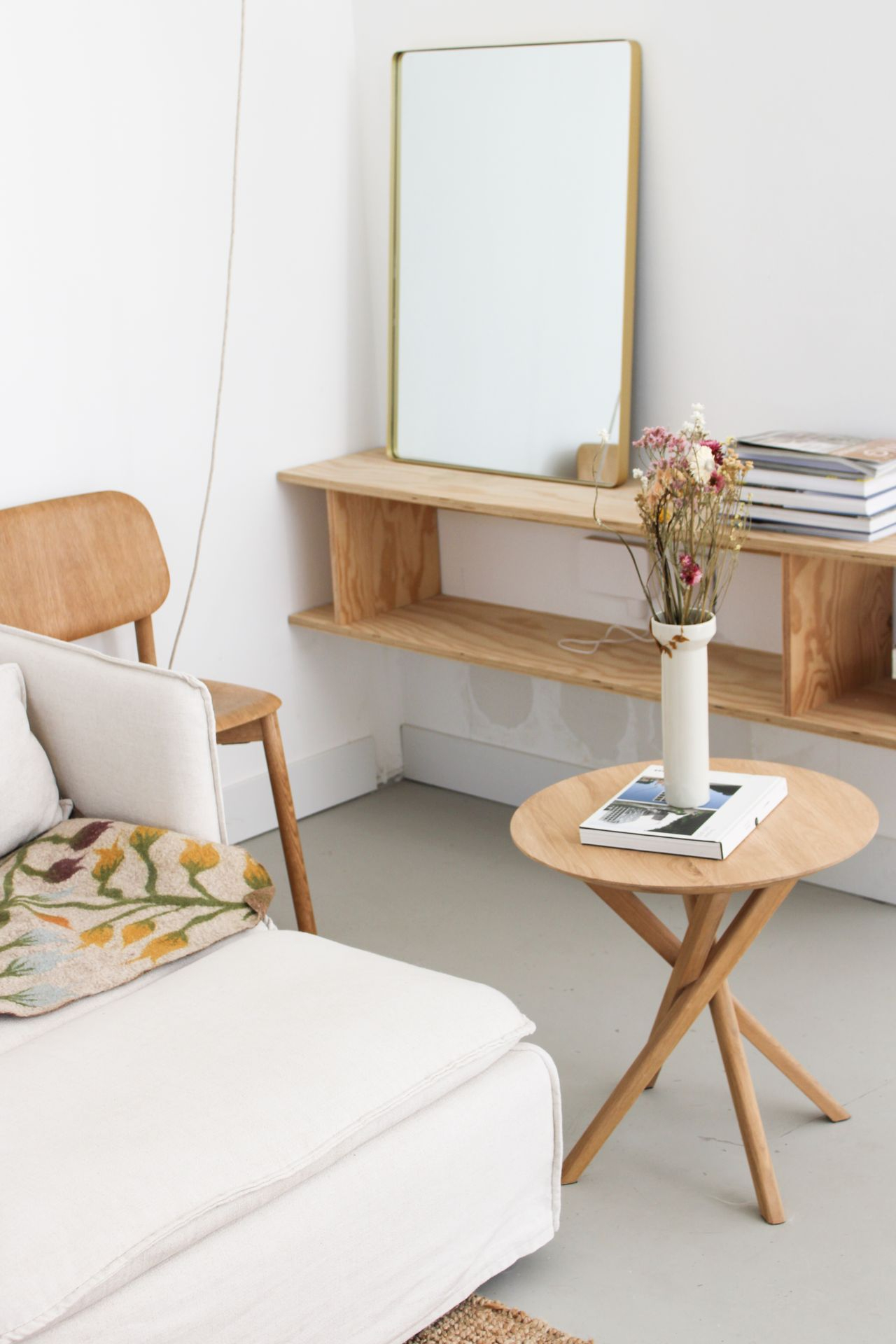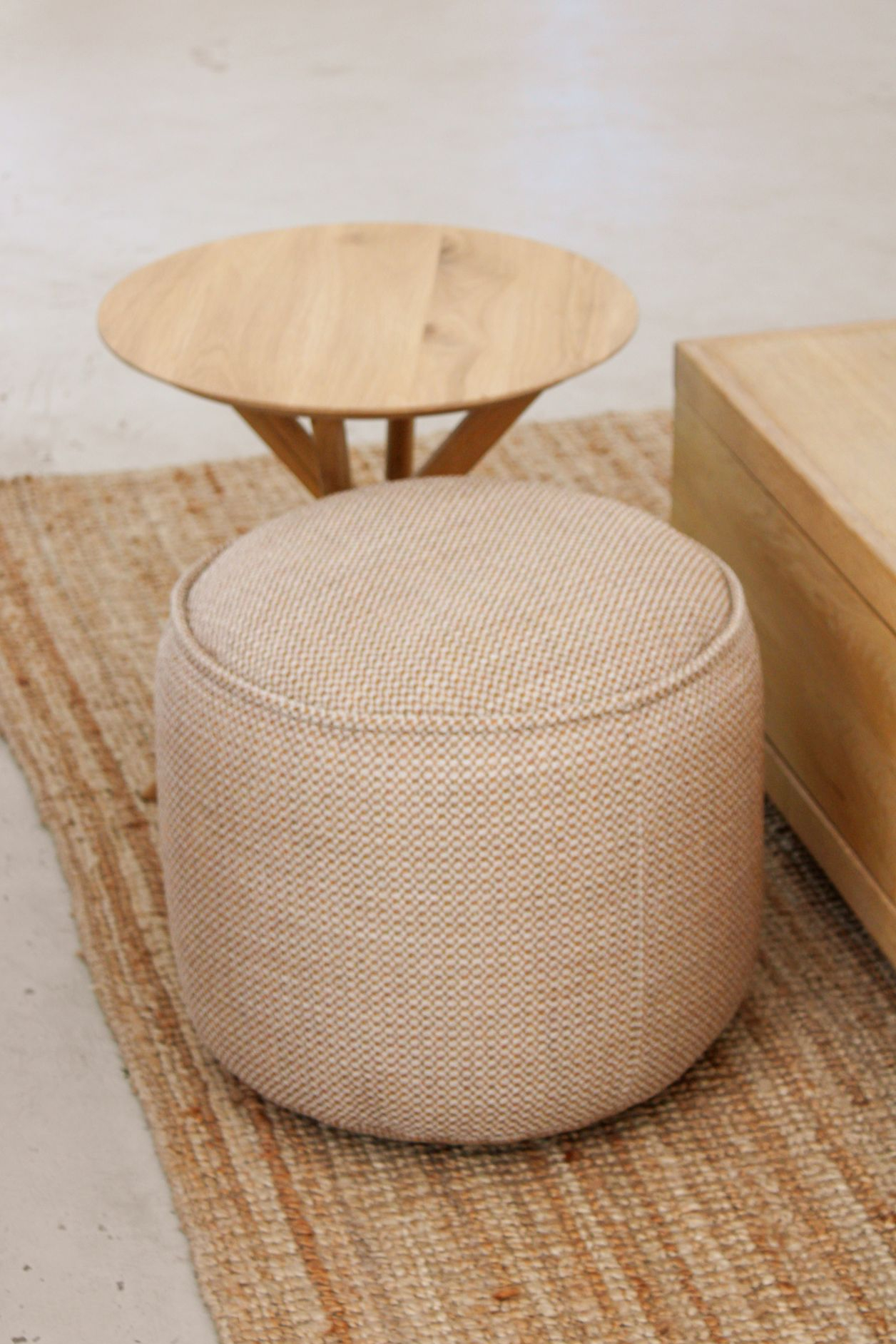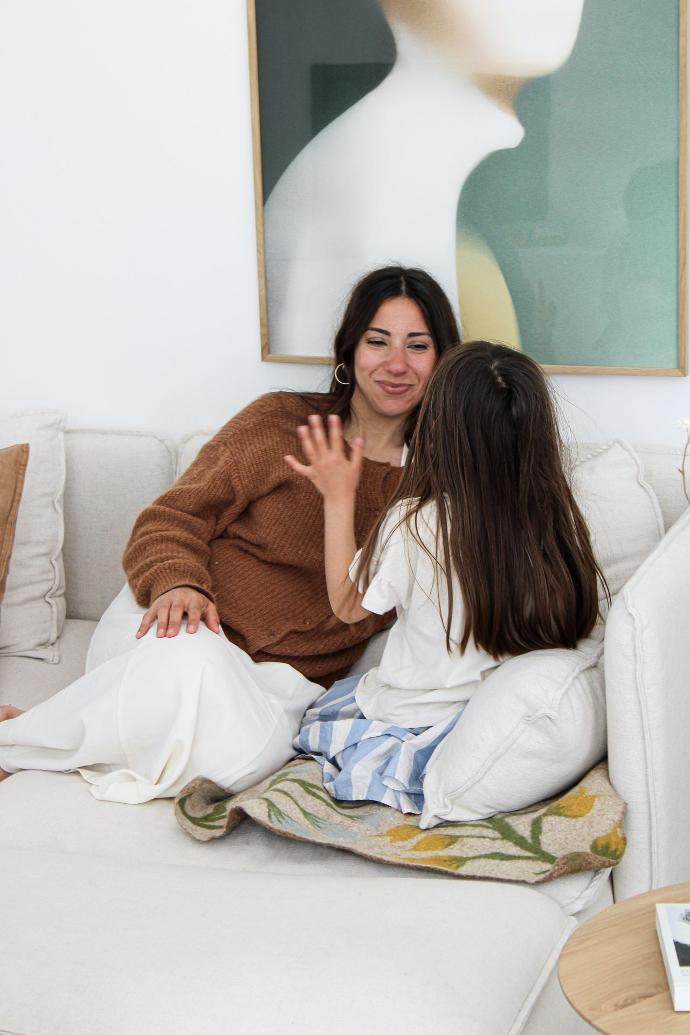 Although her home is still being renovated, it doesn't feel like an unfinished home. Every corner is carefully selected, creating a welcoming and calming space. Sumeyya states that although soft and muted tones work for her, that style may not work for everyone. "
Who will live in it, and what are that person's energy and character traits? Because a minimalist and sober interior does not work for everyone. I need that peace and tranquillity in my interior to ground. No matter how beautiful I sometimes find a colourful, cheerful, or eclectic interior, it negatively affects my peace of mind," describes Sumeyya. 

Circularity in Action


Not only is Sumeyya's home used as a calming sanctuary for her family, but it is also often used as a photoshoot location which can cause constant changes in her interior. 
Sumeyya mentions, "Because Villa Calma is rented out full-time as a photoshoot location, I think it's important that it changes here regularly." With her involvement in various brands, she mentions that furniture and accessories have often found a place in her home until other collaborations replace them. 
This is where Live Light shines; our easy option to rent furniture with the ability to swap, change or buy makes us a perfect solution for Sumeyya.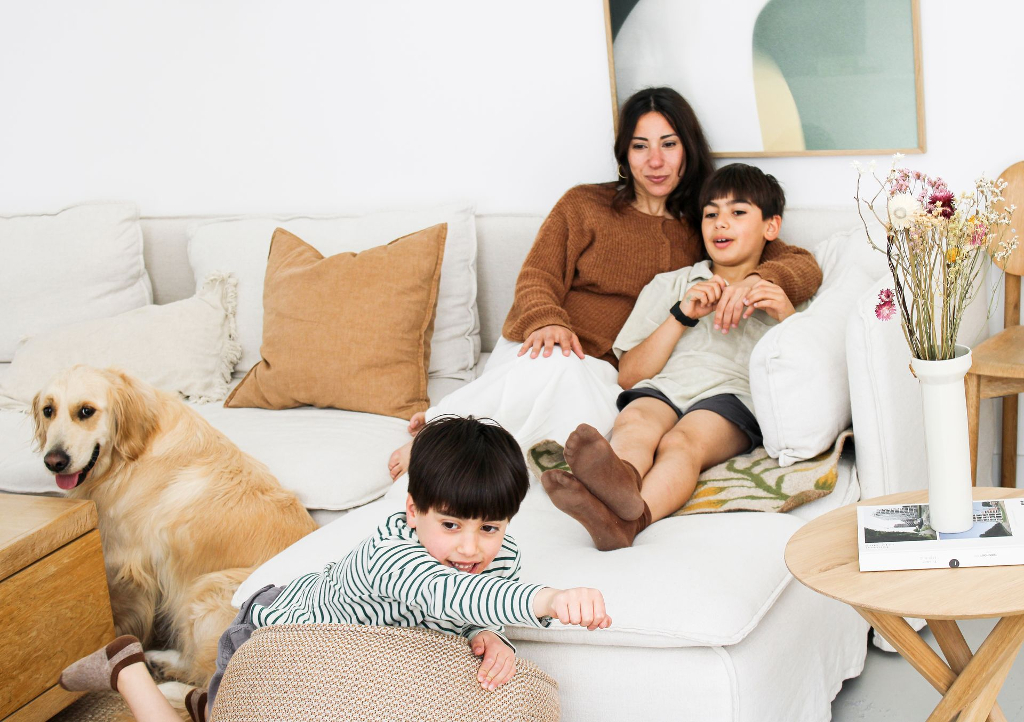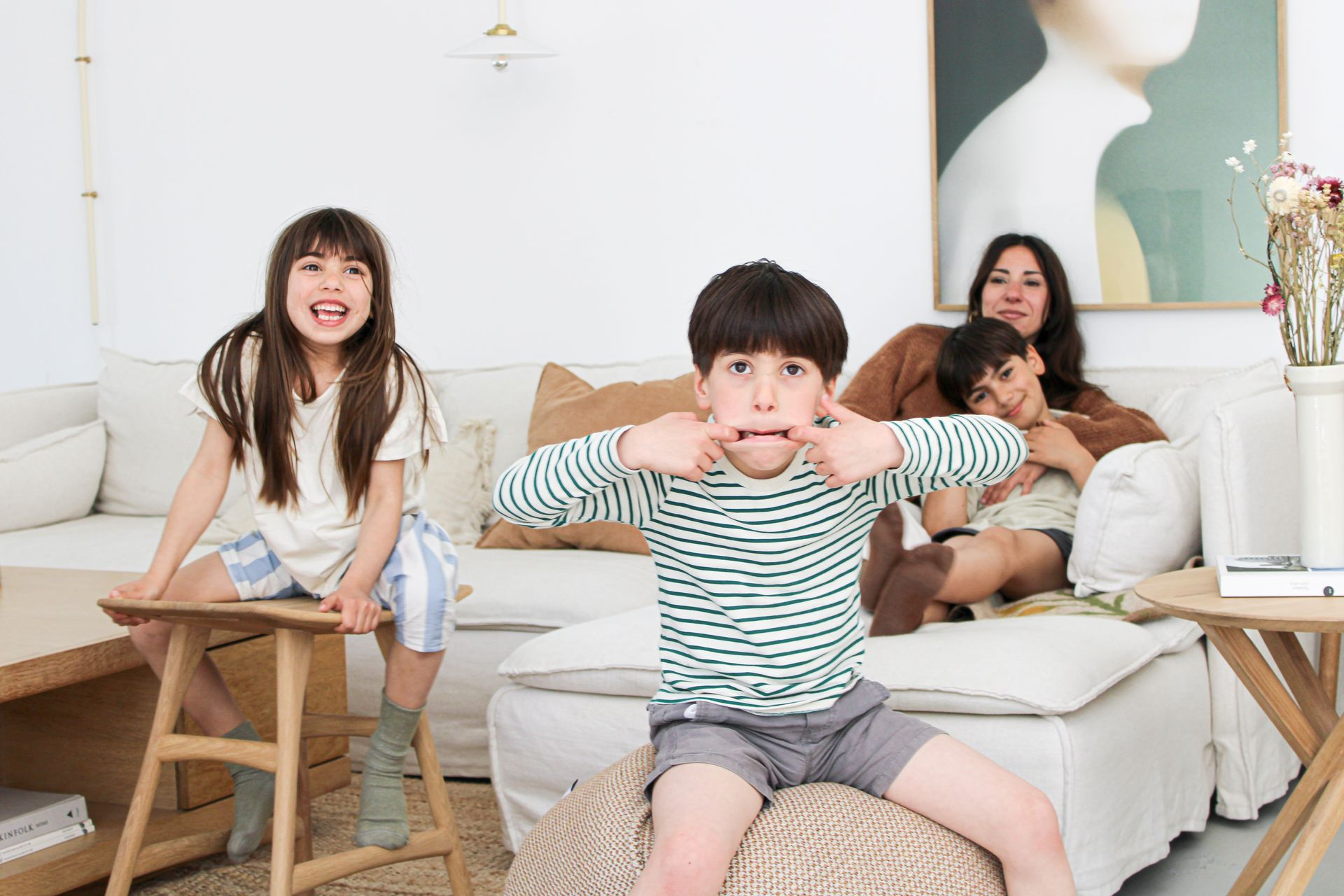 Our shared commitment to reducing waste, making sustainable choices and embracing a circular lifestyle is why our relationship with Sumeyya makes complete sense. Even before connecting with Live Light, Sumeyya mentions that she has been passionate about circularity for a long time.
Sumeyya describes her previous experience working with us, "I needed a new table, preferably round, for a project that I was working on. After looking, I sent a short email to Live Light, and within just a few weeks, my new table was already in my home, showing off. The straightforward process of renting furniture is why Live Light works great for us!" 
To read more about Live Light and the benefits of renting furniture,
click the link below!
Sumeyya's Decorating Tips

"I often catch myself with prejudices, and in my imagination, I am completely redesigning an interior, but fortunately, I never express these prejudices. But there are always people who shamelessly do. What I especially want to say; there is no secret. You chose your interior because it suits you; when you buy and put that pile of furniture together, according to your taste, you can do no wrong", mentions Sumeyya.

The big takeaway? Embrace your personal style and find harmony within your own living space. If you're still struggling, Sumeyya suggests seeking interior advice through Studio Muse, stating they will provide great advice to creating harmony in your interior in accessible ways.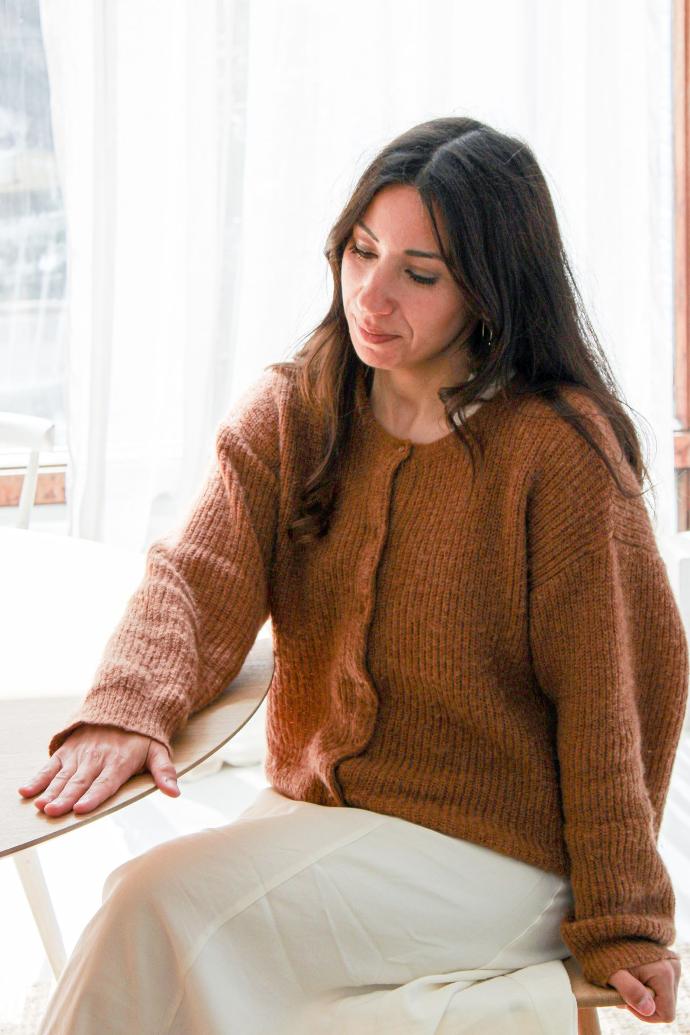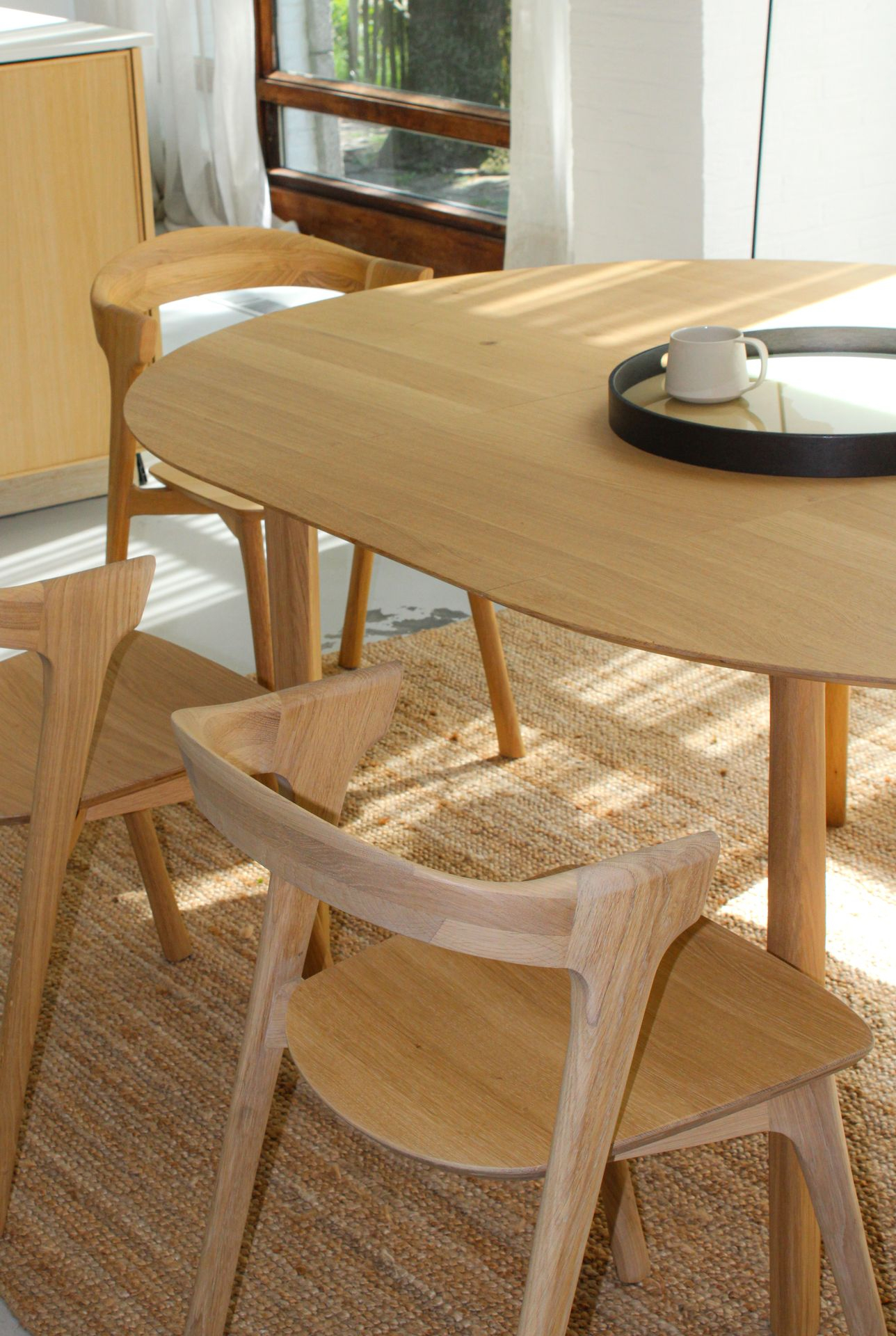 Sumeyya's Furniture Selections
Live Light provides sustainable and flexible rental options for individuals seeking easy ways to decorate any space with timeless designs. 
Interested in renting furniture with Live Light?
LEARN MORE