5 ways to celebrate Circular Monday 


Circular Monday is here!
In response to the mass consumption on Black Friday, Circular Monday is more than an antidote to impulse buying.
It's a warm invitation to choose a lifestyle that respects the planet's limits consciously. 
  Reuse, Repair, and Recycle are the key components of this exciting day. Today we want to
share 5 tips with you on celebrating Circular Monday.
Try second-hand
Thrifting is full of advantages. You save money, find unique pieces, and reduce your carbon footprint. Sign us up!

The circular economy is about extending the lifetime of an item. With second-hand products, you ensure that items will be used to their full capacity and get a second life. The cool, unique vintage pieces you will find are only the cherry on top.

Conscious shopping is also asking yourself during discounts whether you really need that item that catches your eye. Be honest with yourself and avoid mistake or impulse purchases.

Say no to mass consumption!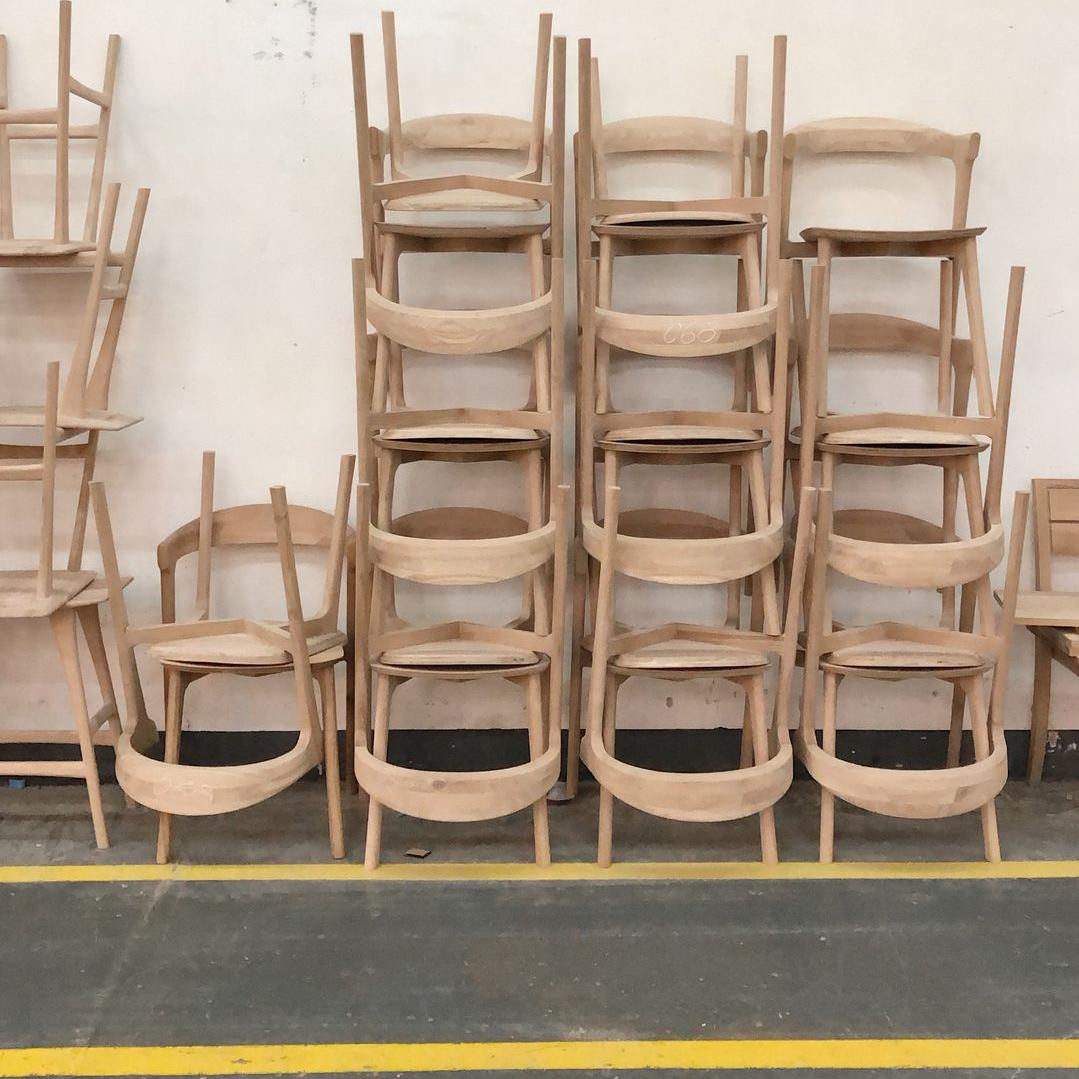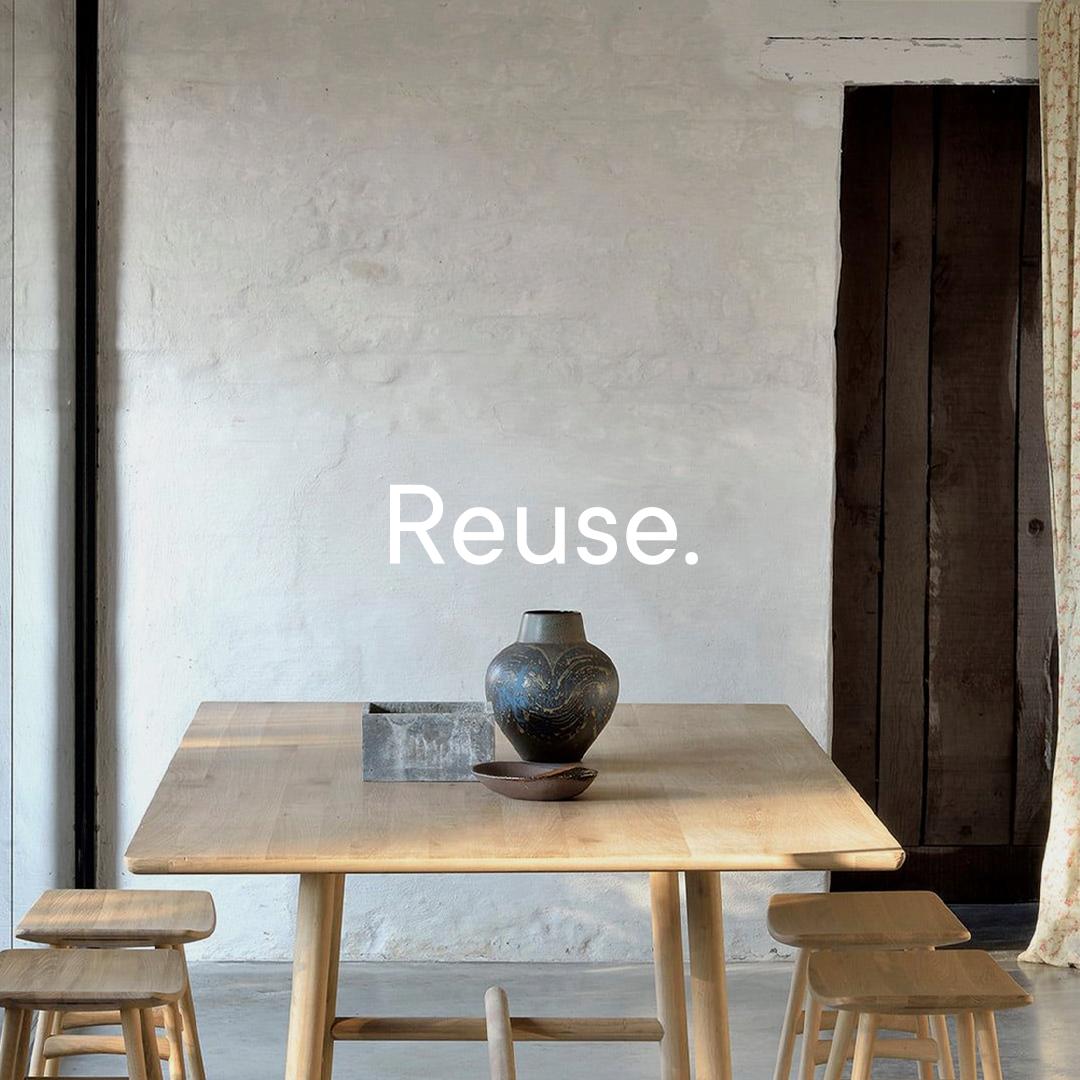 Don't lose it, reuse it


Another way to celebrate Circular Monday is to invest in reusable products or replace single-use custom goods with reusable alternatives.

A good example is to exchange your single-use straws, cotton pads, water bottles or grocery bags for reusable ones.

This will reduce your waste and lessen your impact on the environment. Recycling is a good thing. However, stopping the cycle and its waste before it even starts is even better.

Repairing is caring


From ripped to wearable, repairing your broken or damaged items will expand their lifetime and reduce their environmental impact.
Ripped jeans can be fixed, and a broken table can be refurbished. Before you throw something away, look at how you could fix it first and show your stuff some love. Or even upcycle the item into something entirely new!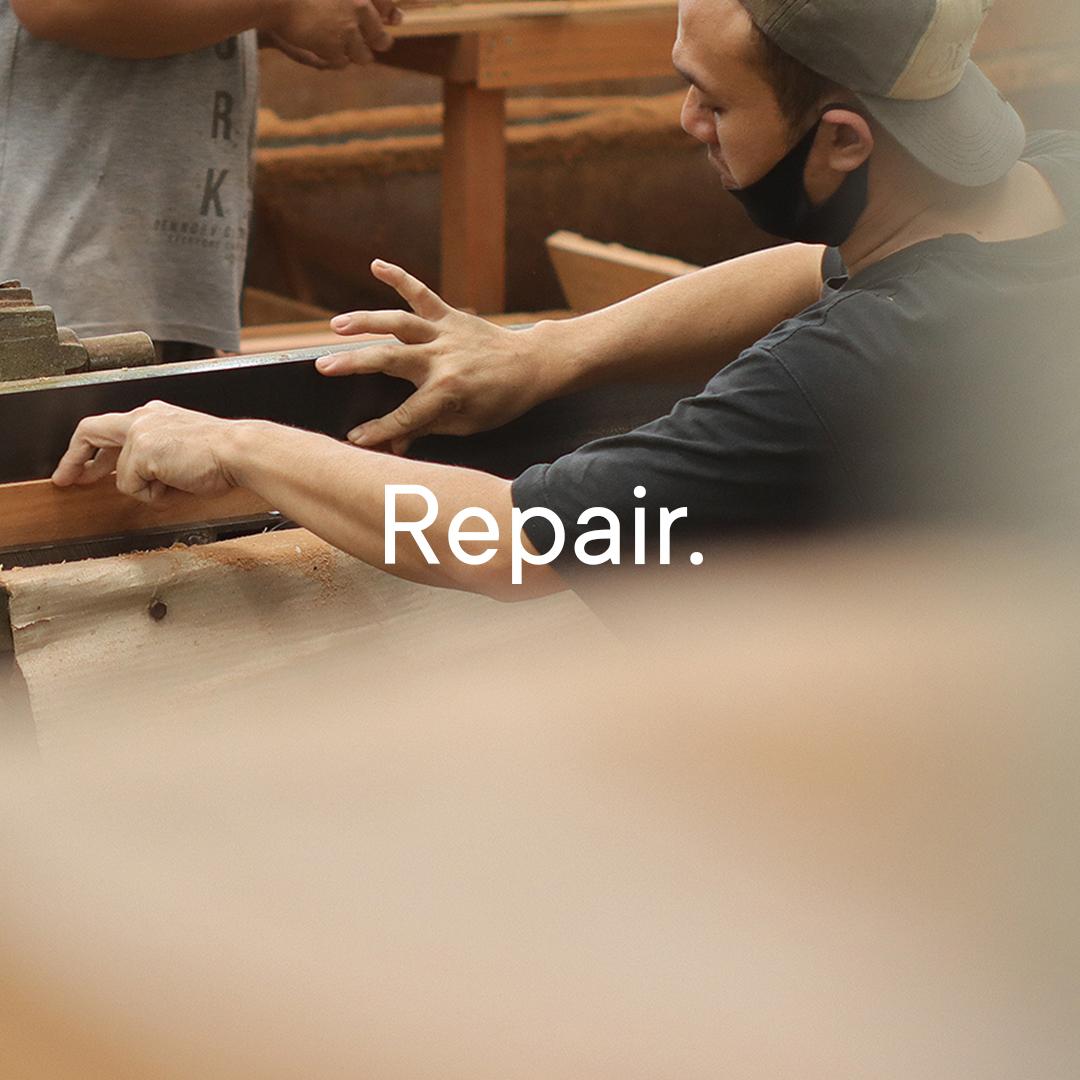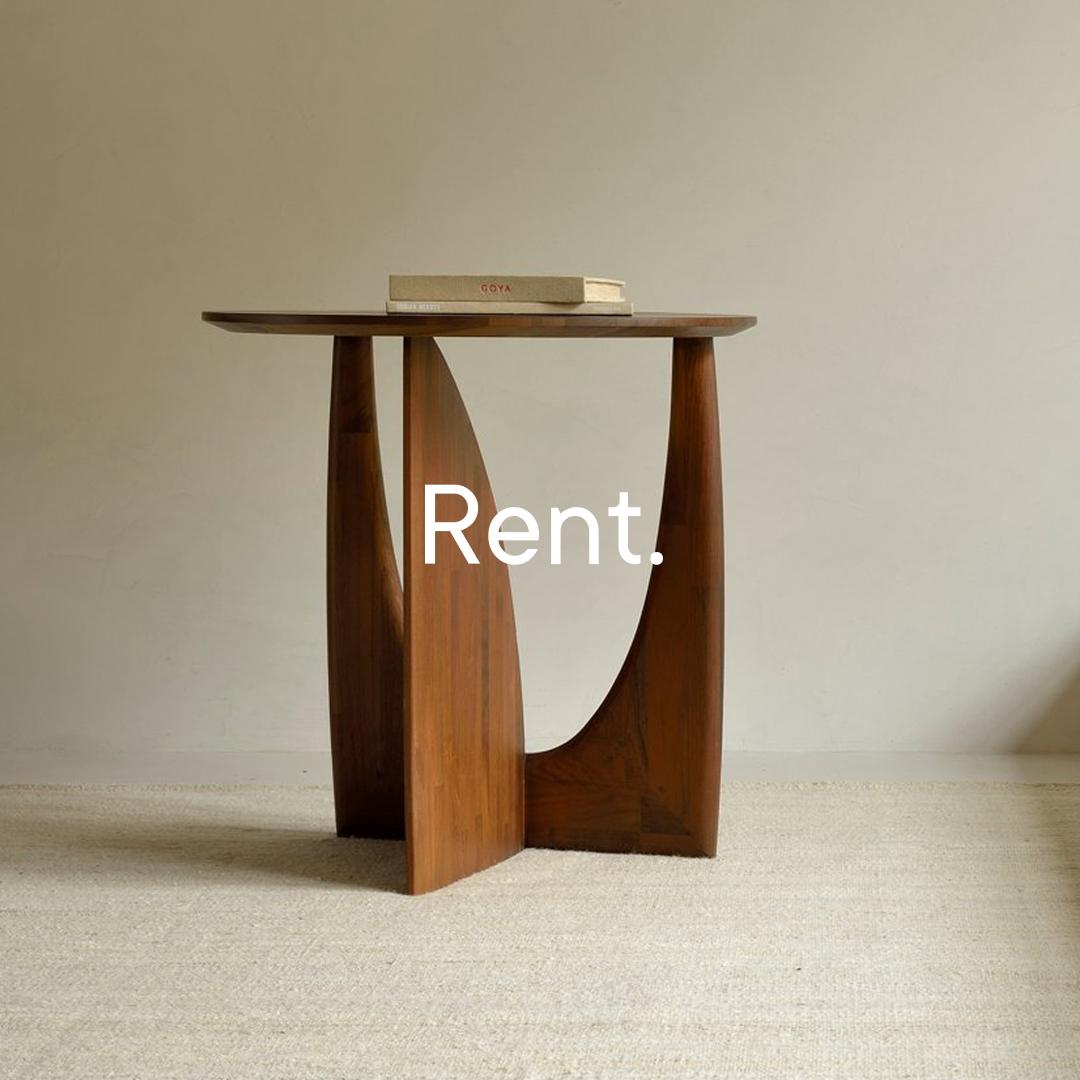 Renting is the new chic


Renting is one of the biggest allies of the circular economy movement. By renting certain products
instead of buying them, you decrease your environmental waste and contribute to a more sustainable world. 
The concept of renting products also highlights the service aspect of products, improving your value. On top of this, renting is beneficial not only to the planet but also for your wallet. Not having to commit to a big investment while enjoying all the perks of the item. 
Renting is kind for the planet and your pocket! Let's close the loop towards a more circular economy.
Thanks for sharing


A great new initiative to celebrate circularity is the concept of sharing.
Did you know that t
he average drill is
only
used for
13 minutes in its lifetime?
Yet many of us own our own drill.
Public utility tools and sharing items through various share platforms will drastically reduce waste and mass consumption.  So, before you invest in a new bike, car or tools, consider sharing and be a part of the circular movement!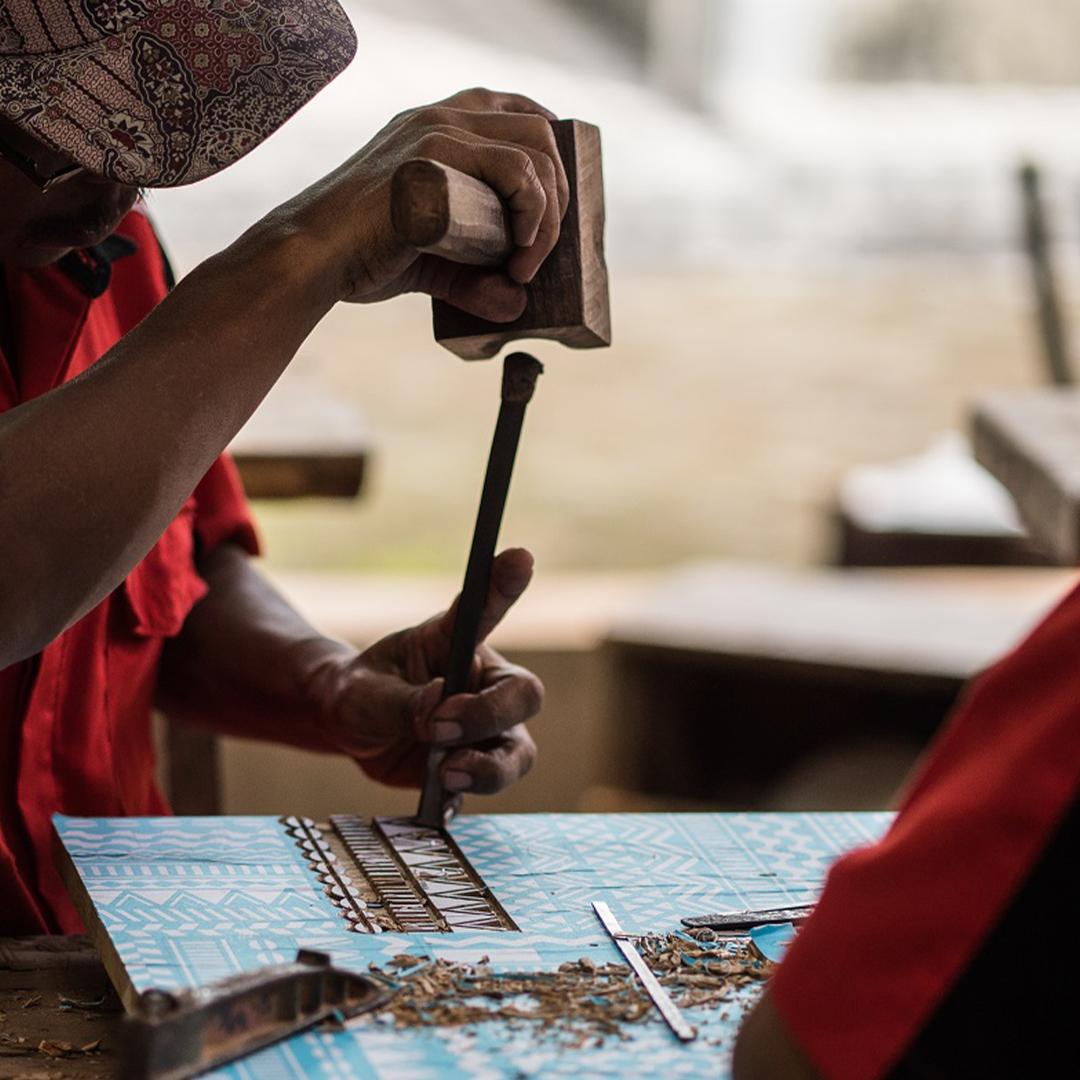 Celebrate Circular Monday with us and join the movement towards a circular world!