DSTRCT Amsterdam
Live Light collaborated with DSTRCT to partially stage various luxurious homes throughout the heart of Amsterdam. With the help of Live Light, Project 72A was beautifully adorned with original Ethnicraft furniture and accessories that helped accentuate the authenticity and natural beauty of the apartment
DSTRCT homes offer timeless homes that embody quality and history while highlighting the essence of Amsterdam. From the iconic canals to the beautifully unique cafes, history-filled architecture, and stunning landscape, DSTRCT homes are a personal statement.


EXPLORE MORE PROJECTS
Our solid wood furniture worked seamlessly with the windows and kitchen, creating a warm and open atmosphere. 
Project Singel 72A


This history-filled home was built in 1585, famously located on the Singel in the old city centre of Amsterdam. Located in a quiet area, this house provides a calming atmosphere within walking distance of cosy cafes, abundant markets, delicious restaurants, and history-filled landmarks. The late medieval building with corresponding vaults offers spacious living, with rooms on the ground floor and souterrain.  
Through its front door, you will find high ceilings and large windows that help provide daylong sunlight. The authentic ship structure beam constructions highlight the history of the building, whereas the recent thorough renovations bring in an air of elegance and modern design; this beautiful space seamlessly blends the old and the new to create a wonderful experience. 


Discover the interior of Singel 72A
To help furnish this history-filled home, DSTRCT rented furniture from Live Light to partially stage their space. Using our bestsellers, we helped create a truly magical space that complements each room. Walking around, you will see the natural sunlight shining on various Ethnicraft furniture and accessories, complementing the architecture. souterrain.  
 Our Spindle beds, Barrow lounge chairs, Geometric side tables, Roller Max side tables, and more were used for the bedroom. Our DC lounge chairs, N701 sofas, Bok dining chairs, Burung storage cupboards, Kilim rugs, Spindle benches, Bok dining tables, PI coffee tables, and more are scattered throughout the living areas. 

Interested in learning more about DSTRCT?
Click the link below to visit their Instagram!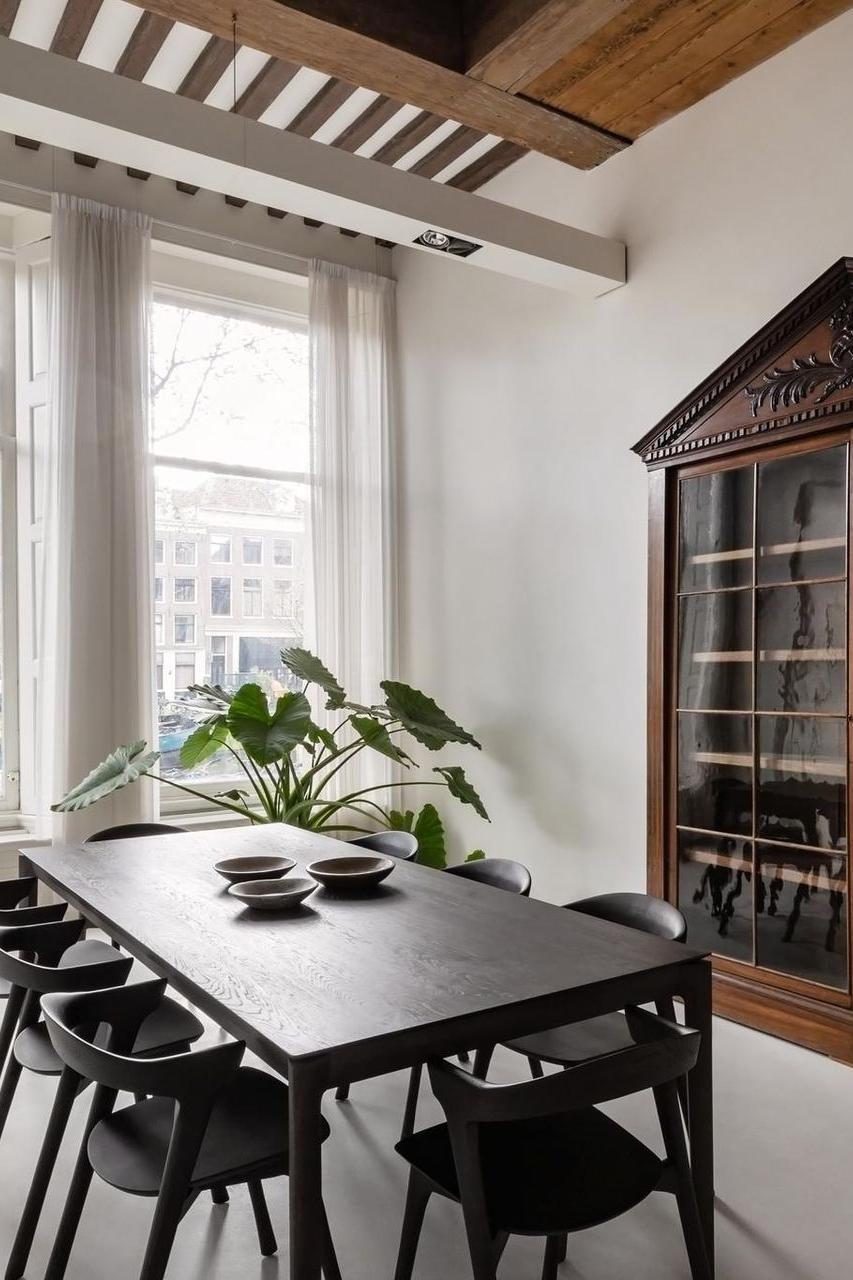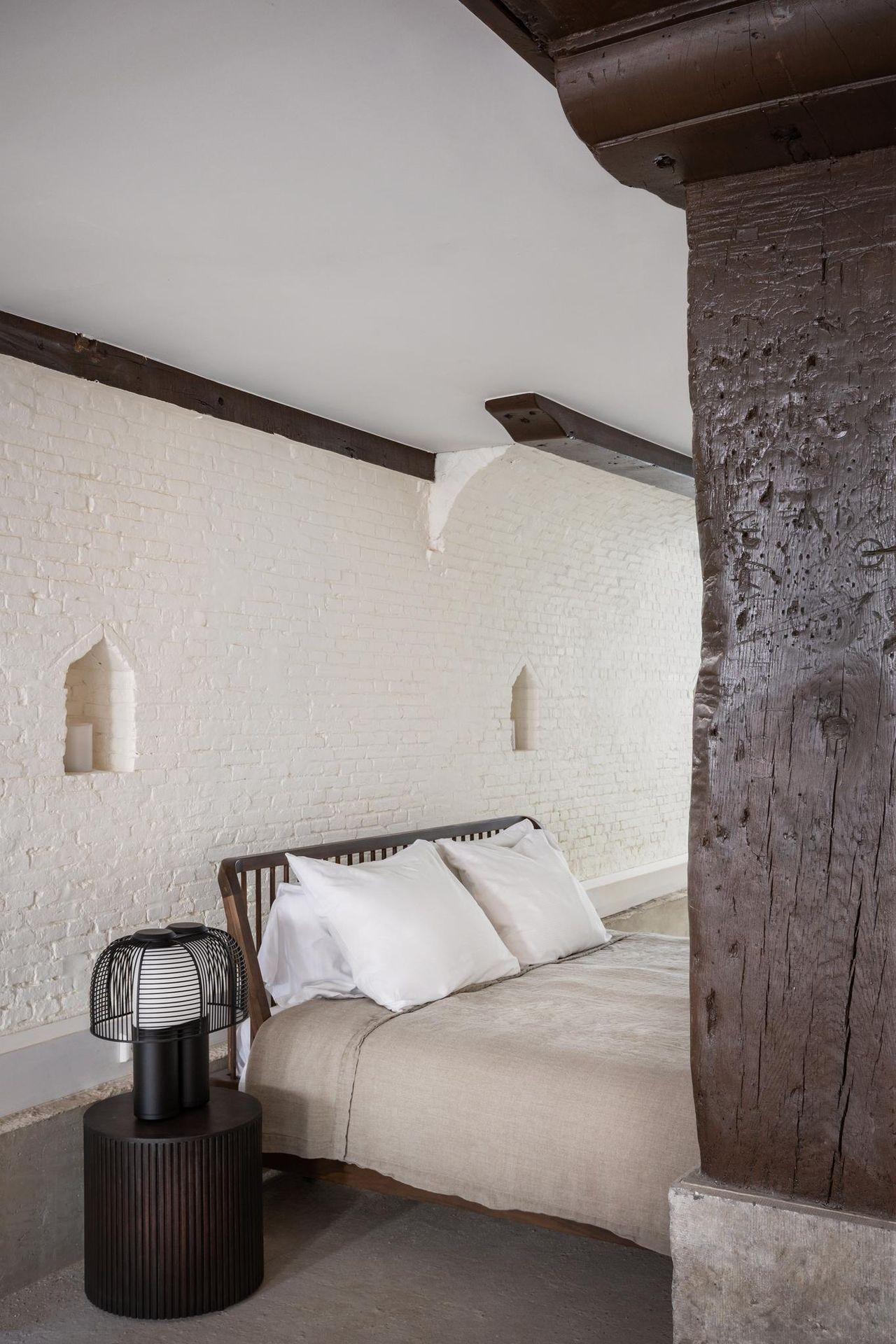 Live Light provides sustainable and flexible rental options for people seeking easy ways to decorate any space with timeless designs.