Team Live Light's eco-friendly new year's resolutions
A new year, which means it's time to set some new year's resolutions!
We've asked team Live Light to not just set goals that are unattainable for themselves but to focus on our planet instead.
These are simple, practical things that you can even easily do yourself while saving the planet. Let's have a look!
Elise would like to eat more plant-based food
"I love to cook, and since a couple of years I already started cooking more and more vegetarian food at home. But this year I would like to go a little bit further in that. I would like to cook and eat less dairy food like milk, cheese and eggs, and more plant-based food. Besides that, I always try to cook fresh with a lot of vegetables and to shop local."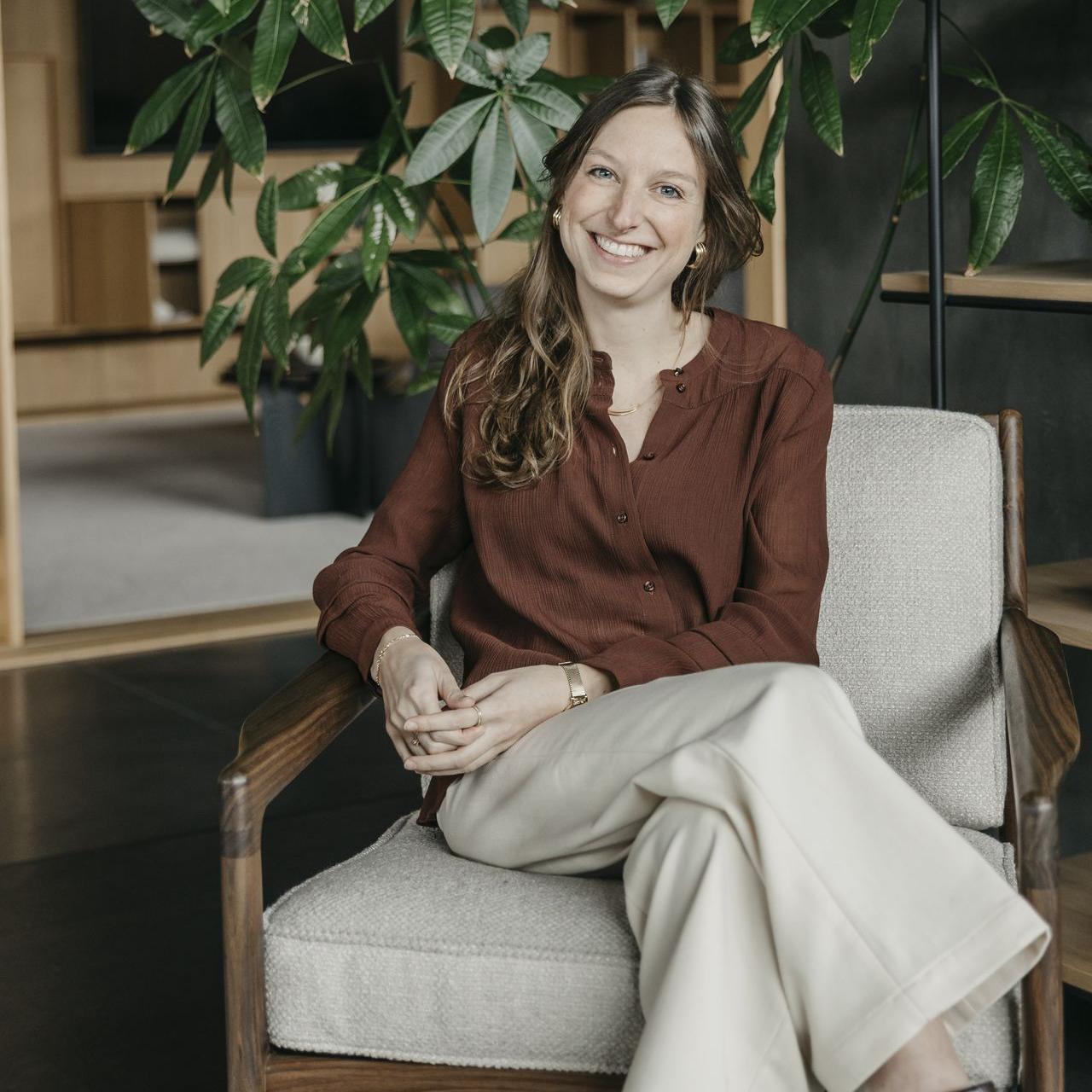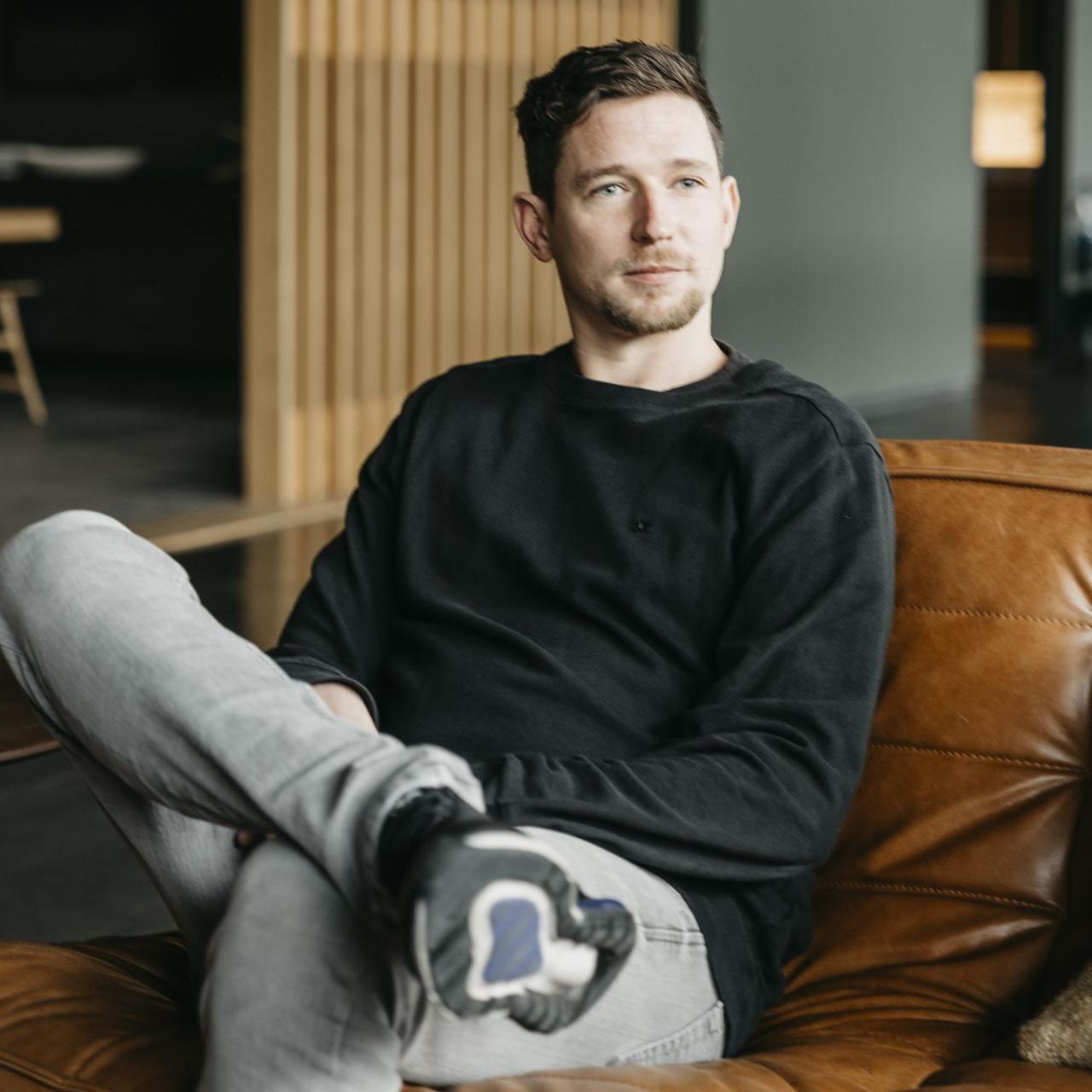 Danny would like to take his bike more often
"I live close by, approximately around 8km from work, so I could easily take my bike more often to work. I would like to set a better example for my kids so I would like to commit myself to take my bike at least half the time to go to work, especially when the weather is fine."
Prisca would like to buy more second-hand clothes
"I love buying second-hand clothes for my kids. There are so many online and offline options around Brussels today that it's become as easy as buying new. It's now time to do that for my own clothes!"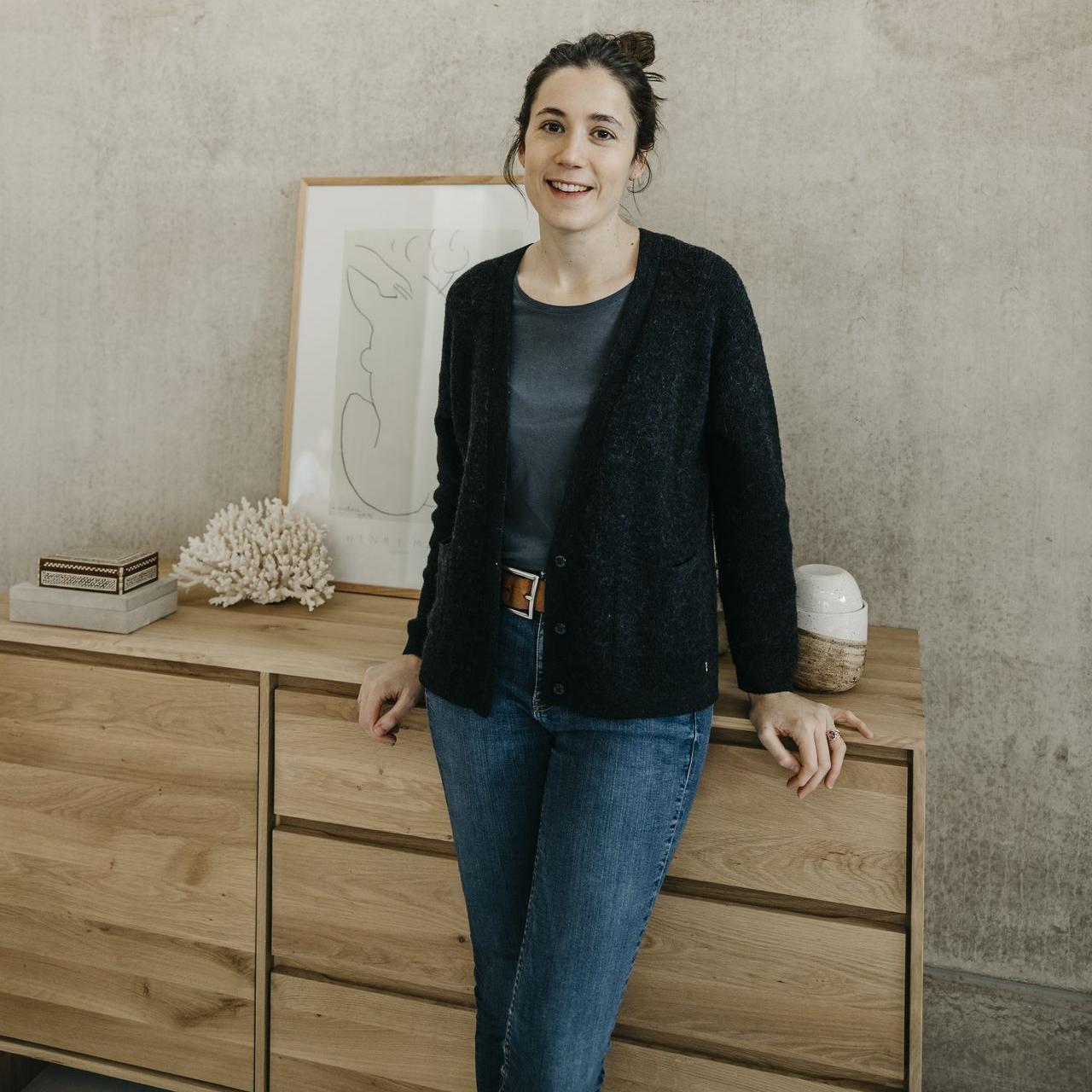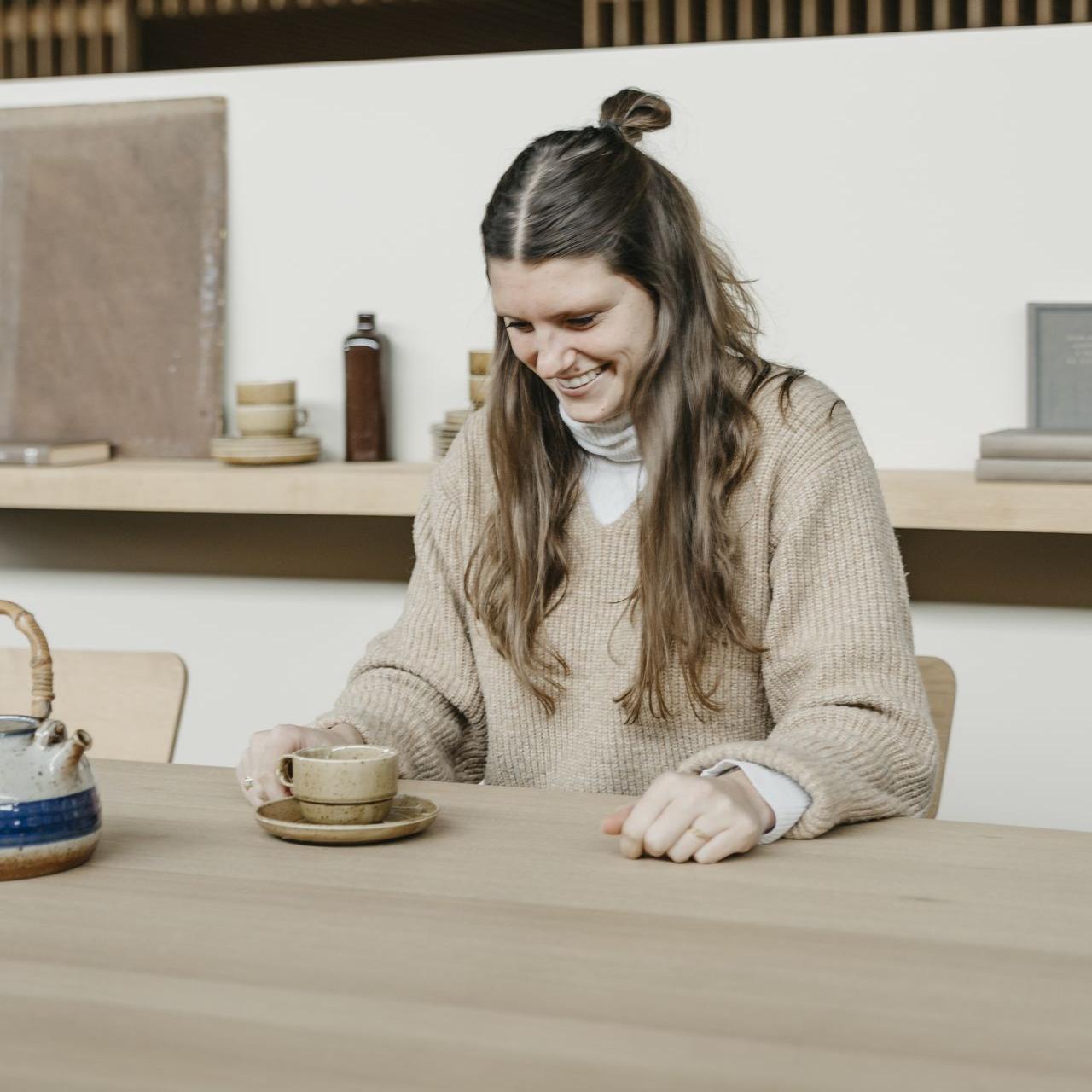 Alisson would like to no longer buy plastic bottles
"I already provided myself a Brita and a Soda stream to reduce the amount of water bottles. However, I find myself buying more plastic bottles again as a quick fix when the Soda stream is no longer working for example. Therefore, my goal is to not buy any plastic bottles and to use reusable drinking bottles on the go."
Charlotte would like to upcycle as much as possible
"I've been repairing clothes or accessories for years but never applied that to furniture and accessories. And since I get bored of home decoration quickly, I want to commit to upcycling more objects. Turning photo frames into artworks, repairing ceramics, and re-implementing them in my home or gifting them to loved ones."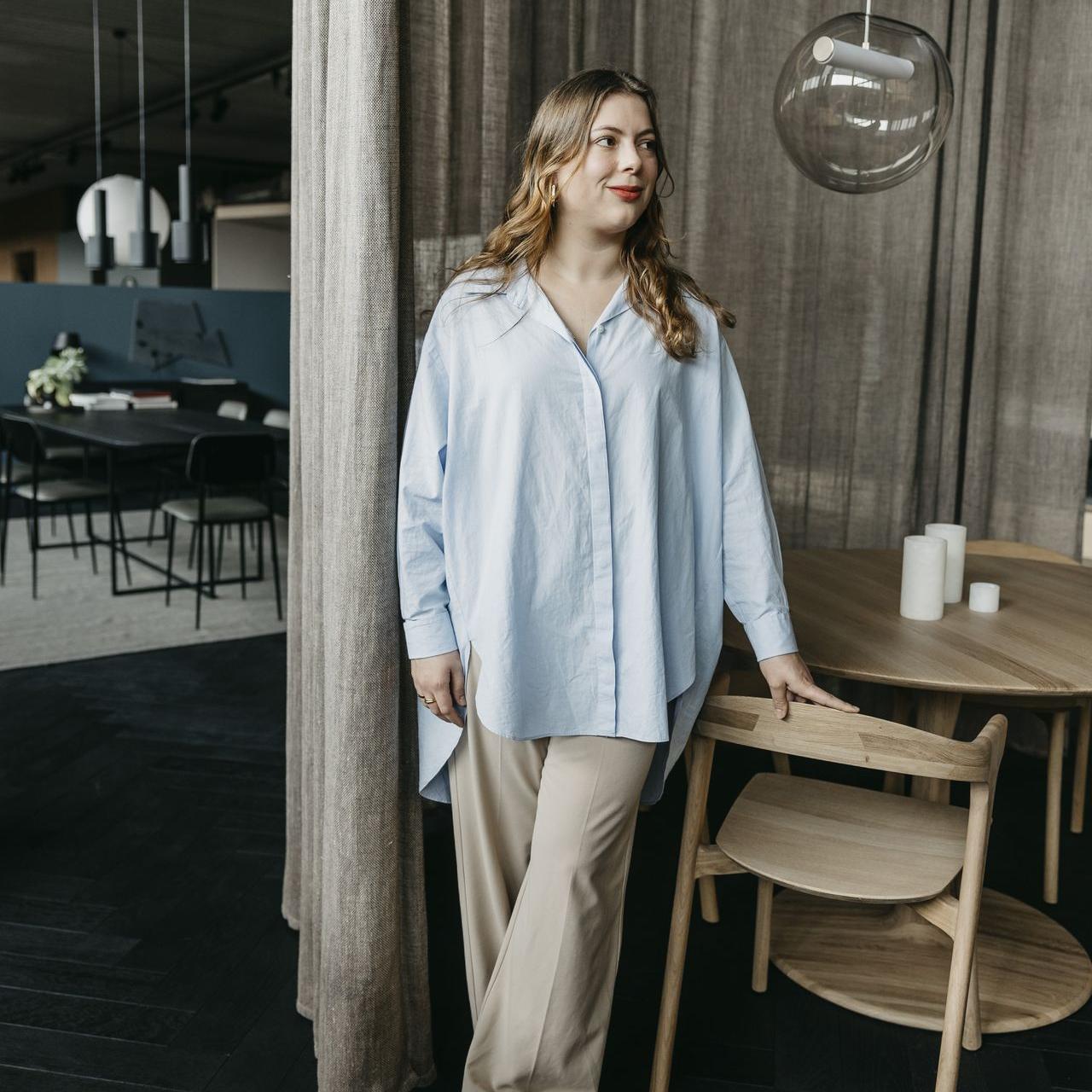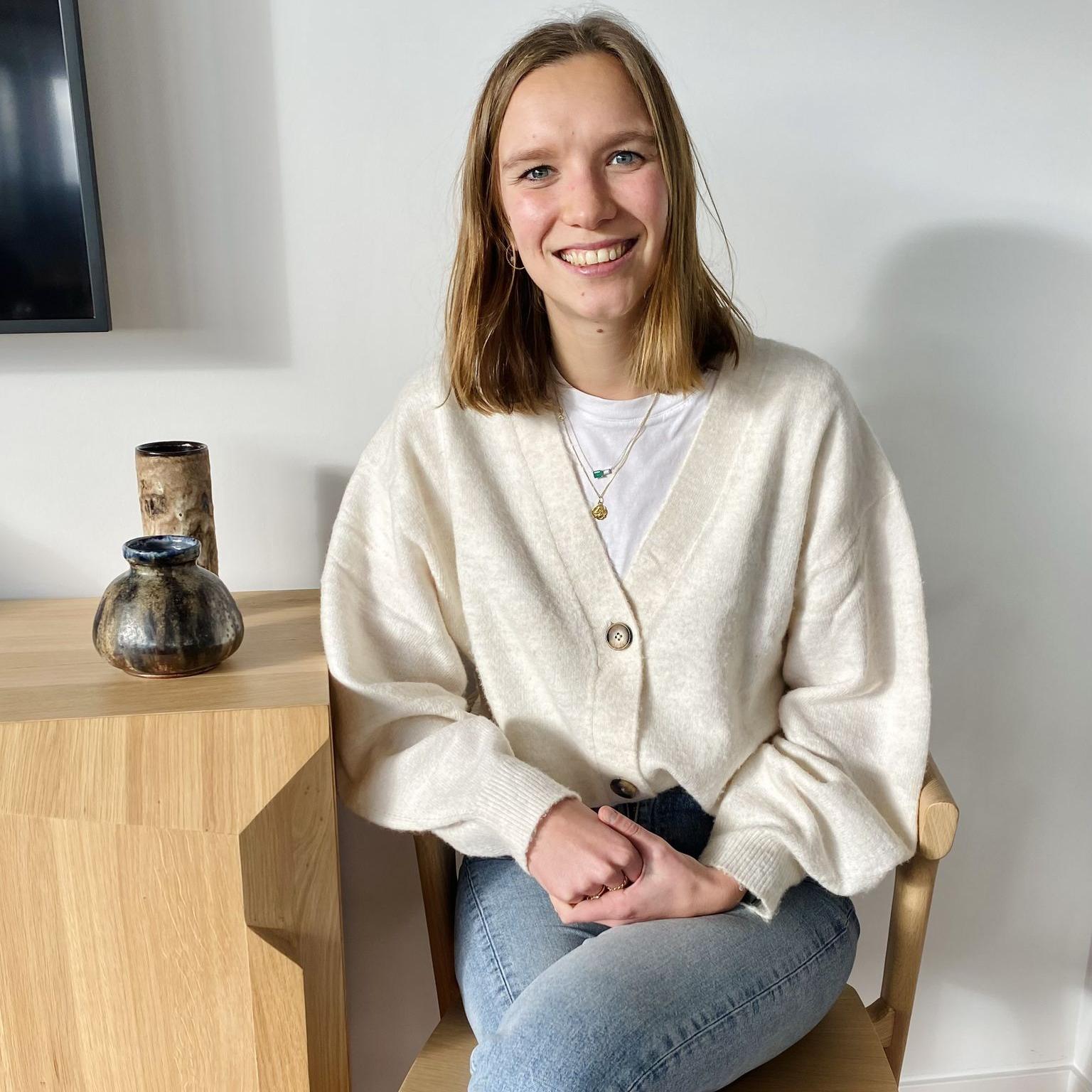 Margaux would like to bring reusable bags while shopping
"For now, I always buy a reusable bag when I am at the store, and I always forget to bring it along the next time I go shopping. And so now I have a whole collection of reusable bags at home. I want to organise myself better and make sure I reuse the pile of bags I currently have."
Alexia would like to limit the use of her car
"I often catch myself taking my car very quickly, even for small distances that I could just as easily do by foot or bike. The main reason I am more likely to prefer my car is that I think I would be late otherwise for my appointment(s) and that my car is a faster option. But often this is not the case in practice, due to traffic jams or parking options."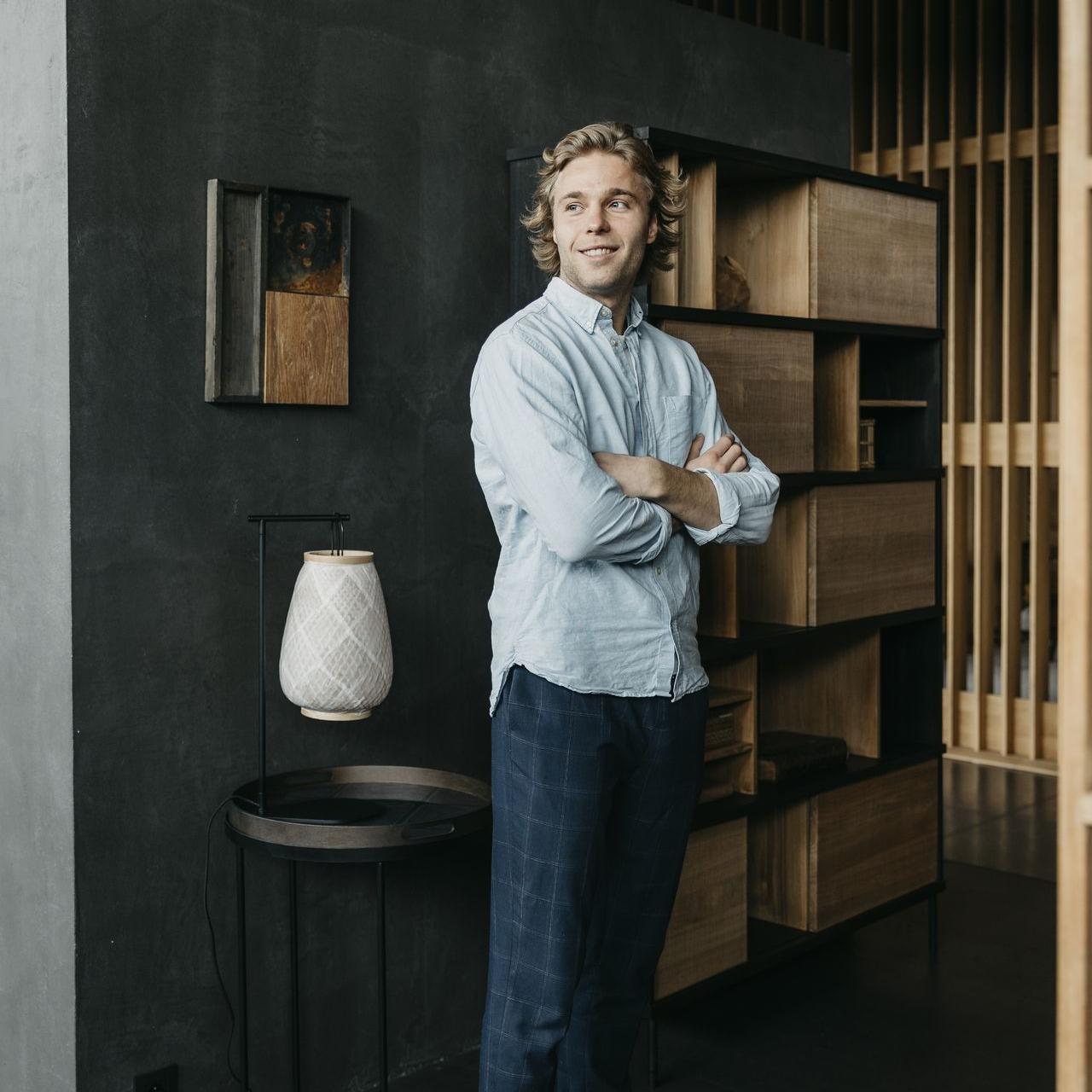 Guillaume would like to eat more organic food
"Now I understand better what immense negative impact the meat industry has on our planet, and systematic change is needed to save our planet. That is why I believe we all need to change 'small' bad habits into habits that will contribute to the recovery of our planet. Don't get me wrong, I still love to have a nice steak from time to time, but I am way more conscious about what I eat. For a while now, I mainly eat organic, plant-based foods that are non-processed. I feel way more energized this way, and I will definitely proceed in putting my focus on this type of food this year."