Spring vibes at Live Light member Juliet


Spring is here! Time to add some poppy colors, fresh flowers, and welcome the fresh air & sunshine.
We've asked one of our Live Light members Juliet how she brings the spring vibes inside her home.
How do you bring Spring inside?
"I tried to add some colors that go well with the beige color of the sofa. I love beige, it's such a color that goes through all the seasons of the year. You can easily match the beige with a strong touch as I did here with the color blue. For the cushions, I used blue recycled fiber, added art on the wall and some books, so it brings a fresh touch to my cosy living room."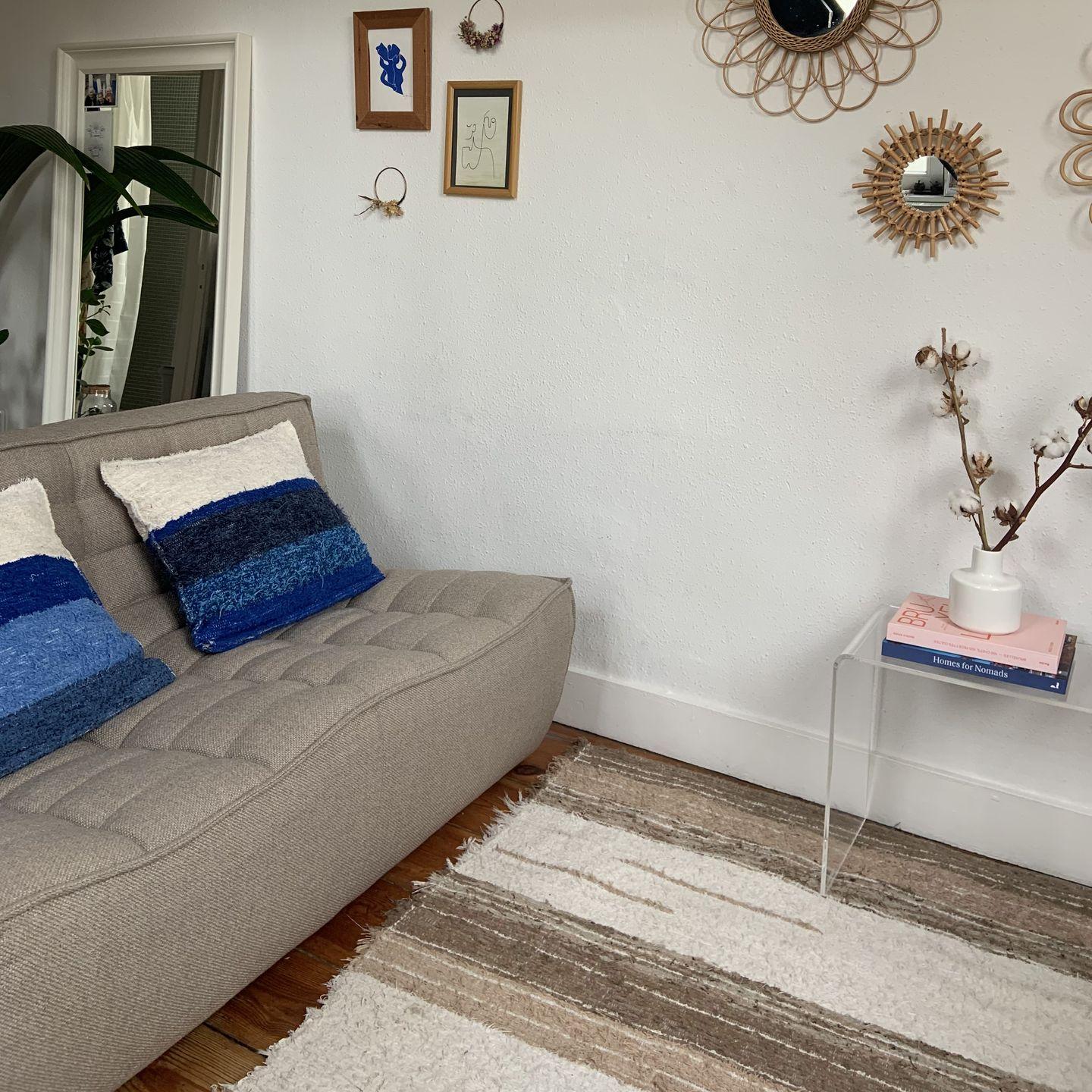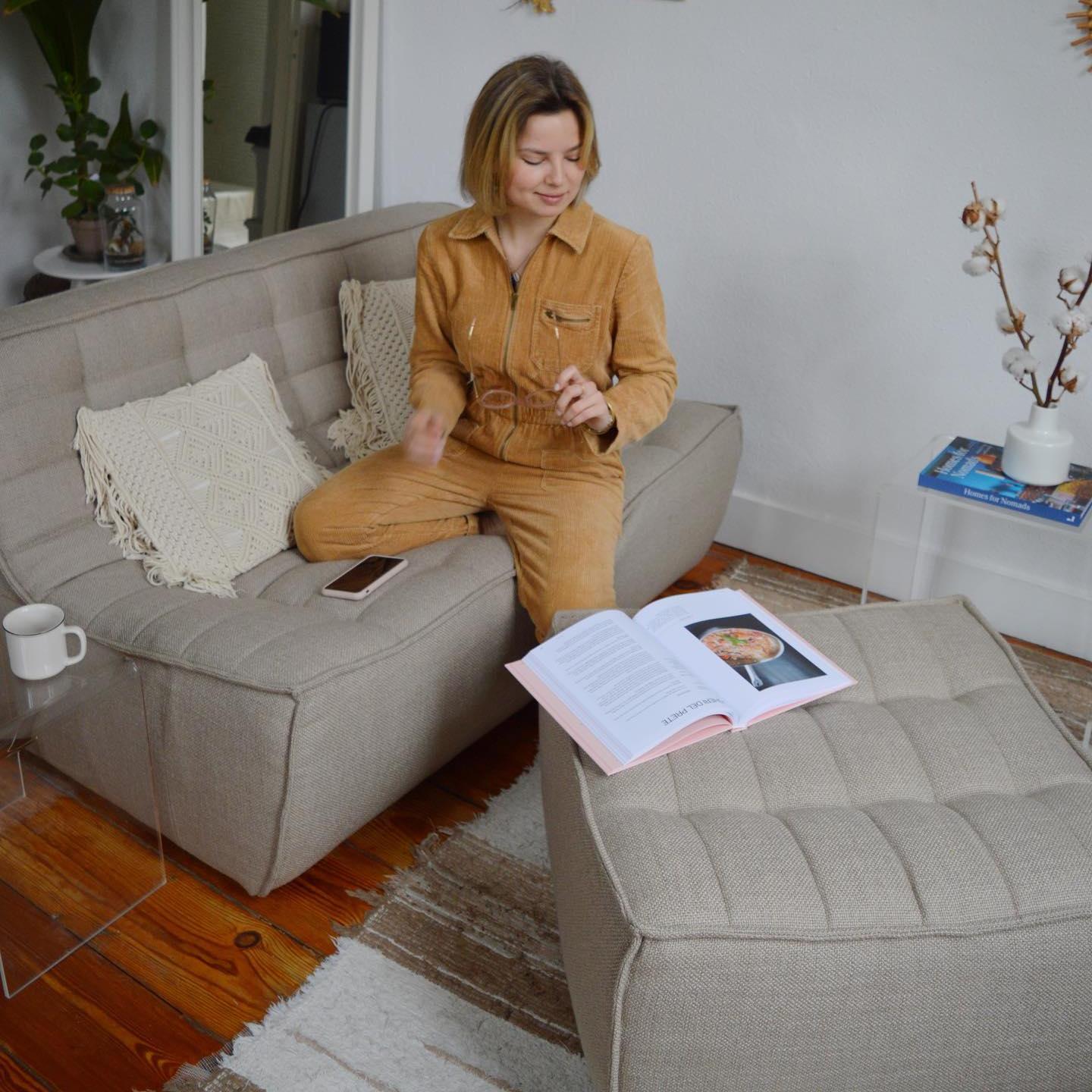 Why did you choose Live Light?
"I love to travel, and I love to move to different places. Yet I didn't want to buy a new piece of furniture while not knowing what to do with it while I move to another place. I also didn't want to buy something new or of bad quality. So renting a piece of furniture with such a good quality was the right solution for me. I am always looking for a sustainable option, and Live Light seemed to be the perfect match."
What do you think of your N701 sofa?
"The sofa is amazing! Super comfortable, and with the footstool it's the perfect match for my tiny apartment. It's quite light to move, so it's also great when I have guests coming over to simply arrange the space. Couldn't be happier!"