Illuminate your home


Nothing makes a house a home more than the right lighting that complements your space.
Introducing DCW éditions, timeless designs which do not give in to the sirens of the times.
Telling a different story with every collection. Lighting goes beyond practicality and is imperative
to create the right kind of atmosphere and mood. Furthermore, it adds depth and sense of intimacy
to your room. So why limit yourself to a simple dimmer when you can go even further and surround
yourself with warmth and ambience through the perfect lighting.

Let's light up your home!
Sculpture-light
Knokke lamp


A beautiful collaboration with the admired Éric de Dormaël resulted in a sculpted lamp characterised by its fluidity, ethereality, and from. Its transparency creates a unique but subte interplay of light and shadows. A battery-powered and cordless design inspired by the magic of lighting candles. The Knokke lamp invites us to share experiences and enjoy the magic of being together.
Design tip:
The functional cordless design creates the opportunity for this lamp to enhance your space anywhere in your home. However, we think the Knokke lamp fits best in the dining room, especially on a majestic oak dining table. The table lamp brings the right inviting atmosphere that comes with a dining room.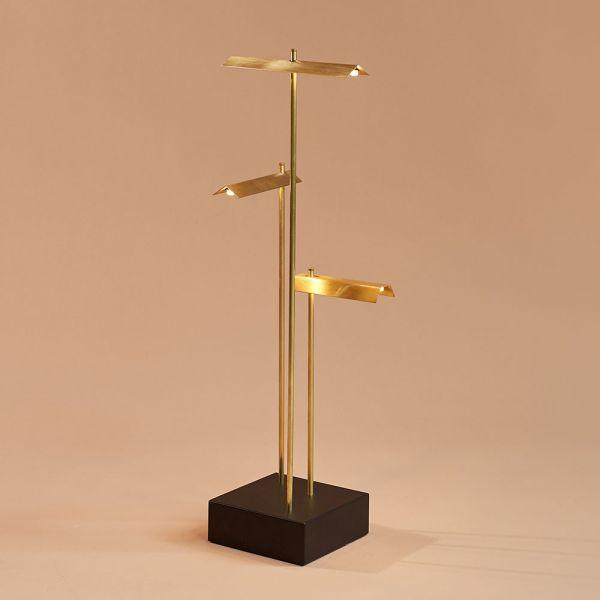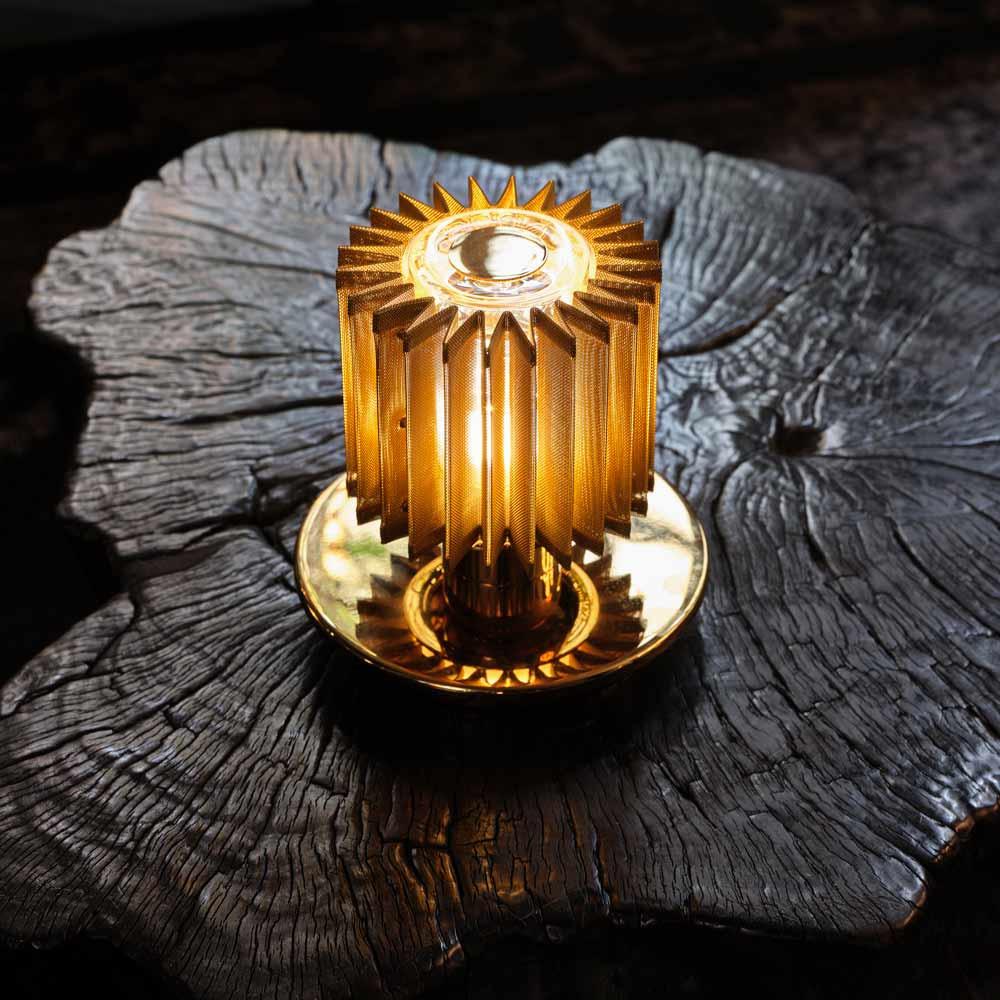 Homage to the sun king
In The Sun


Inspired by the renovation of the Pavillion Dufour in the Château de Versailles, the lamp In the Sun exudes a regal energy through its shades of gold and silver. The softly cast shadows create a festive dance of light in your home.

Design tip:

The In the Sun lamp creates a warm illumination perfect for a relaxed, serene environment. We recommend styling this design piece in your living room on a coffee table or a side table by your favourite sofa. The warmth of the lamp enhances the cosy atmosphere a living room is supposed to radiate. By combining the lamp with oak or mahogany, the light will enhance the natural materials.

Shop now
Elegance on a thread
Mantis


Elegance on a thread is a lighting series inspires by movement and flexibility. A counterweight system using resistant metal rods creates a functional structure. The lampshade described as an acrobat floating in the air adds a unique source of light and inspiration to your home.

Design tip:

The elegance of the Mantis collection ensures that the lamps enhance the space rather than taking over the interior. They fit perfectly into any interior. We recommend placing the floor lamp in a romantic setting such as the bedroom. The French design will light up the space and create a warm environment. The desk lamp will suit your work from home office and contribute to your productivity.

Shop now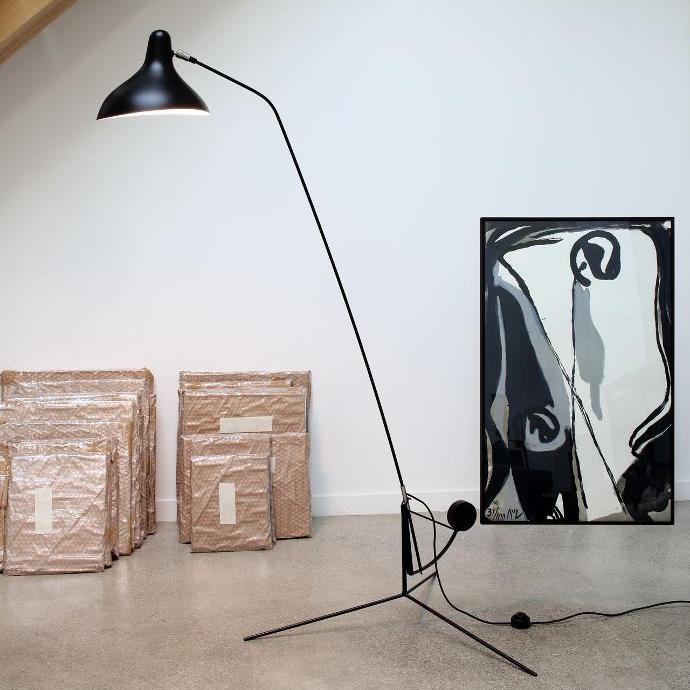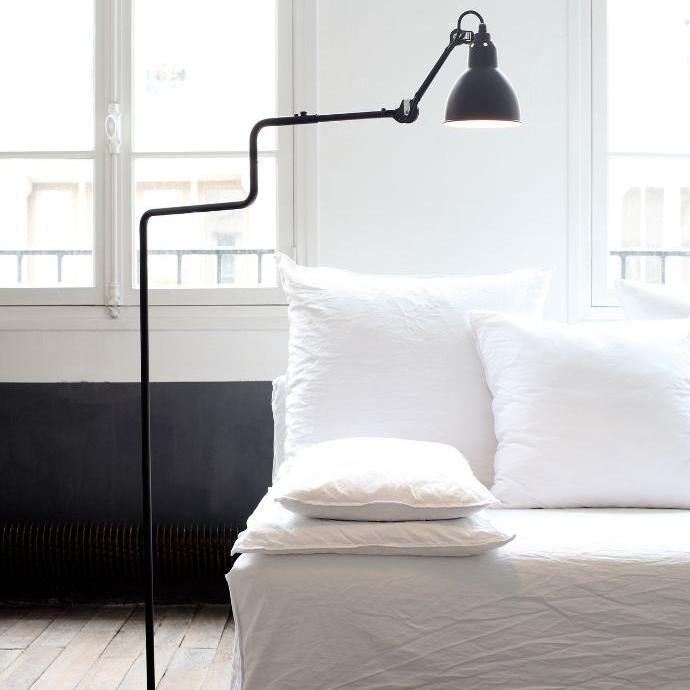 A 20th century icon
Lampe gras


The Lampe Gras collection is extraordinary in its design and ergonomics while being simplicity itself in term of its mechanics. No screws and no welding, giving it a robust and functional look. A practical modern design complemented by its artistic feel.

Design tip:

Popular for its simplistic yet creative design, the Lampe gras collection consists of lamps that fit any space. The floor lamps are perfect to light up a living room while the desk lamps serve their purpose best in a professional environment. Matching the right kind of lamp to the right kind of room is detrimental, but this functional design makes it easy.

Shop now
From setting sun to rising sun
Yasuke


The Yasuke lamp invites you on a journey, crossing oceans from sunrise to sunrise. A journey from the soft, warm light to the bright light of the midday sun. A fusion of futuristic architecture and 21st century light crinoline. Creating your own world of light using colour temperature and light intensity.
Design tip:
A showstopper, the intriguing Yasuke lamp will enhance any room with its futuristic design. We recommend placing this exceptional designer lamp on a side table next to your sofa or on a complementary console or sideboard. This lamp will make any space more interesting. If you have a lost space or corner in your home, you can use the Yasuke lamp to add something architectural.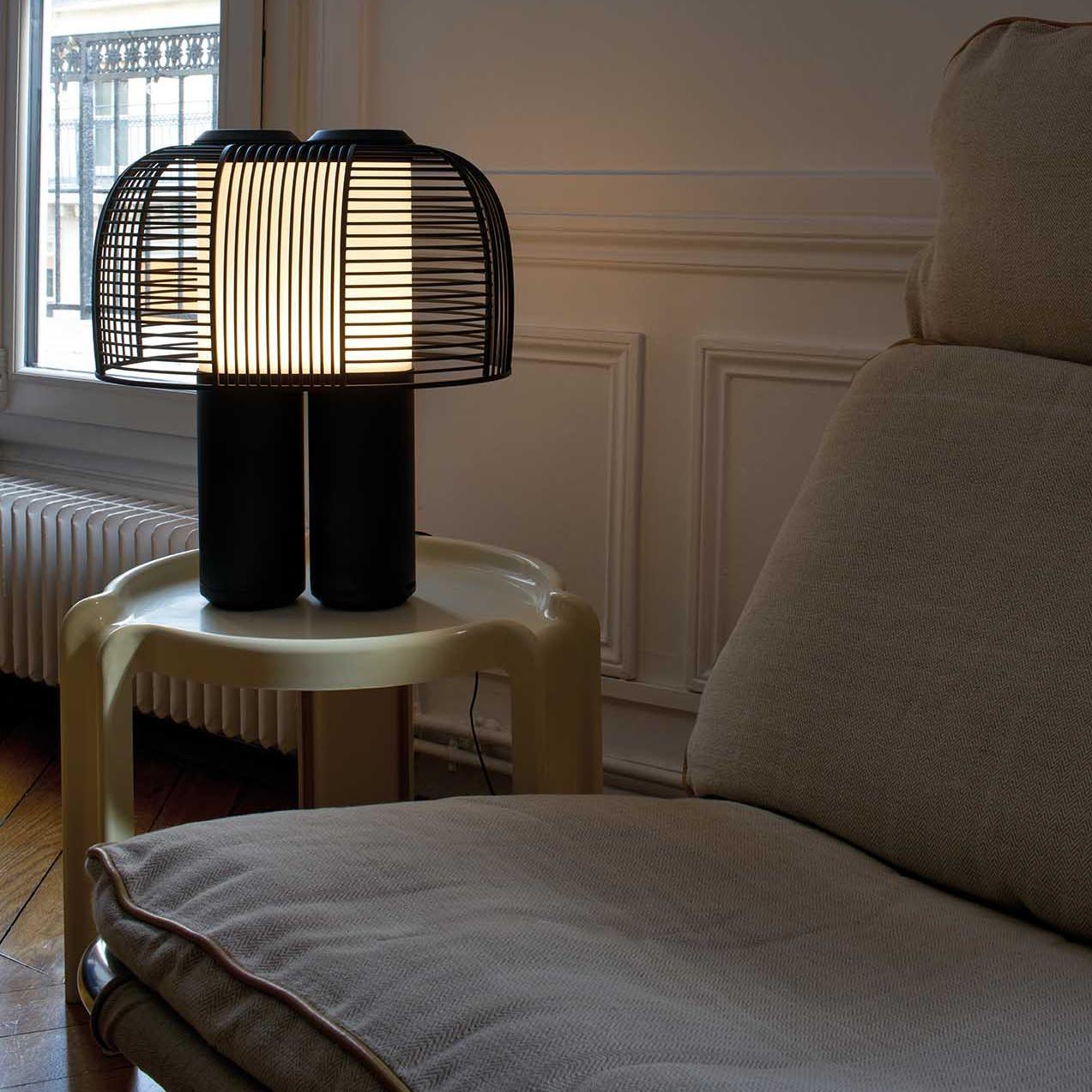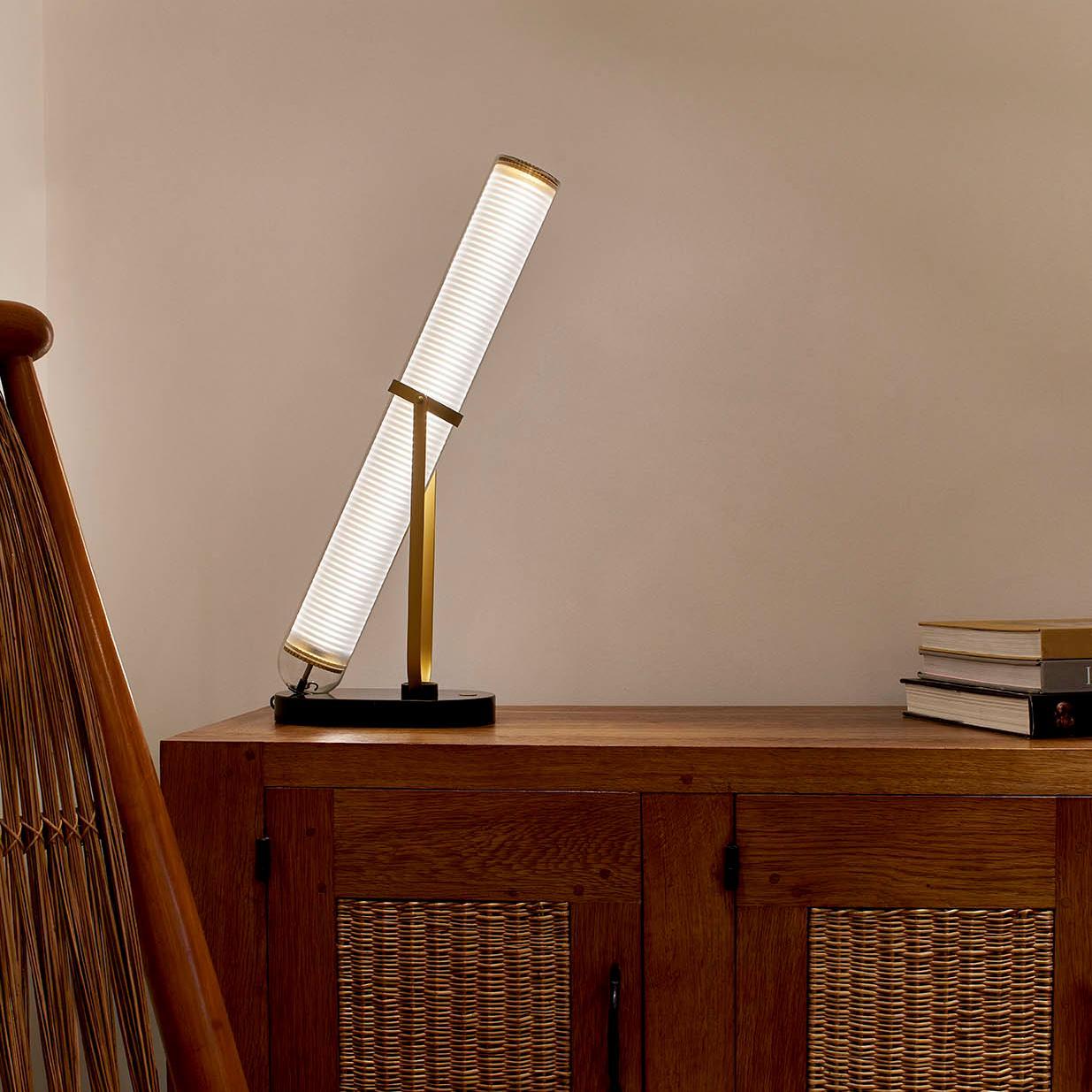 Between science and magic
La lampe Frechin


La lampe frenchin is a light based on contract. An astonishing contrast between materiality and immateriality, presence and absence. This lighting design offers a sensitive experience through optics between science and magic. With its timeless design and material, it illuminates as much as it radiates spaces in a poetic, yet technical approach.

Design tip:

La lampe frenchin is a unique lamp that adds an elegant yet unexpected twist to any room in your home. We recommend displaying the futuristic design in your home office or on a sideboard in the living room. This will give this artistic piece the chance to impress its surroundings. The gold details perfectly match oak, teak or mahogany materials and give the room an inviting feel.