Bring fall into your interior


The weather is getting colder and the nights are getting longer — that means it must be fall.
It's the perfect time to cuddle up in front of the fireplace underneath a pile of blankets and drink some hot chocolate. Fall is a time of warmth and comfort.
Let's bring fall into your home!  

Bring the outside in


Nothing screams fall more than adding natural elements to your interior. These rustic touches will create a warm and inviting feeling in your home. Wooden furniture and details, such as oak and  teak, will give your space the cosiness it needs. Furthermore, you can add extra natural elements by creating a leaf wreath or decorating with some dried flower bouquets. Bring the outside in with these soft, natural elements.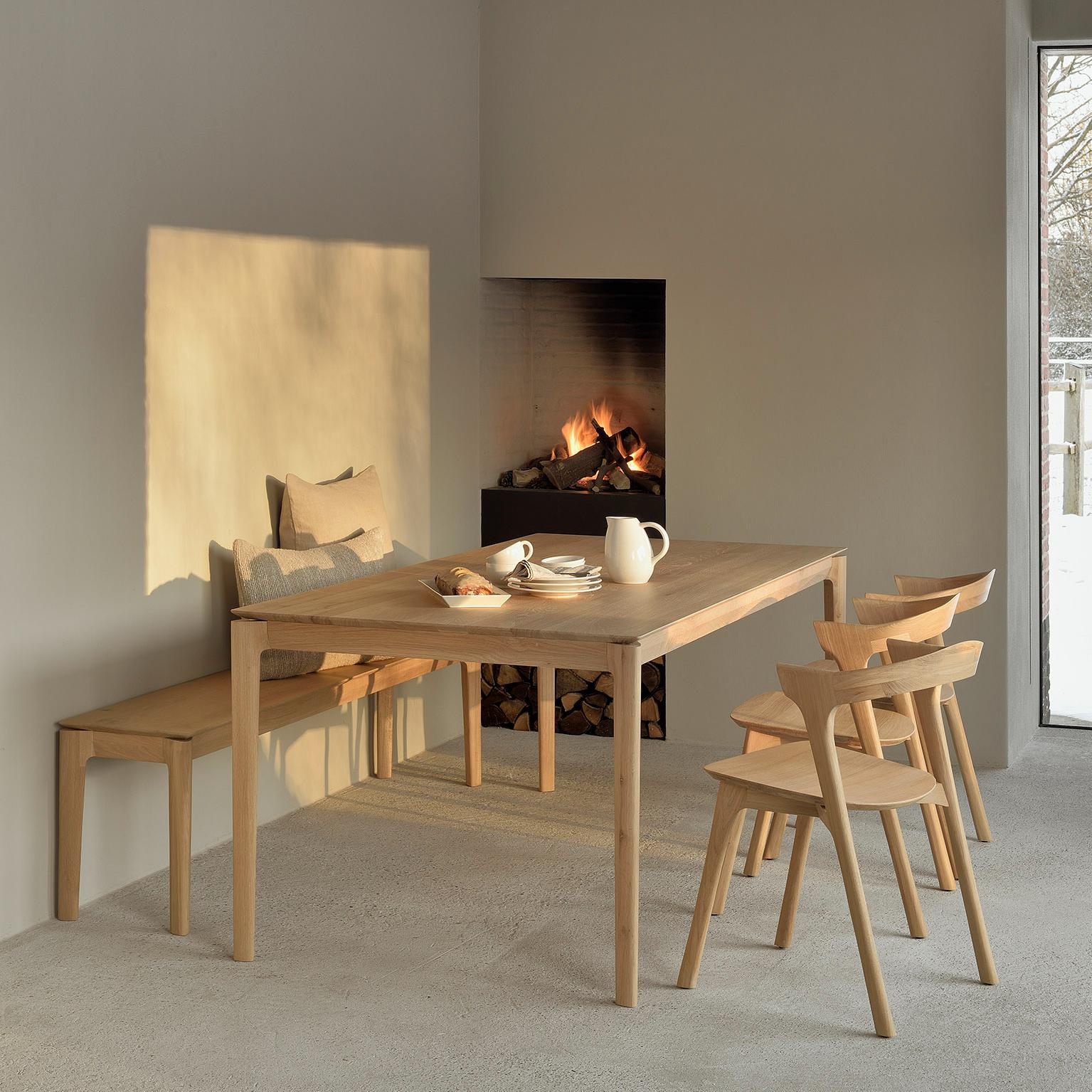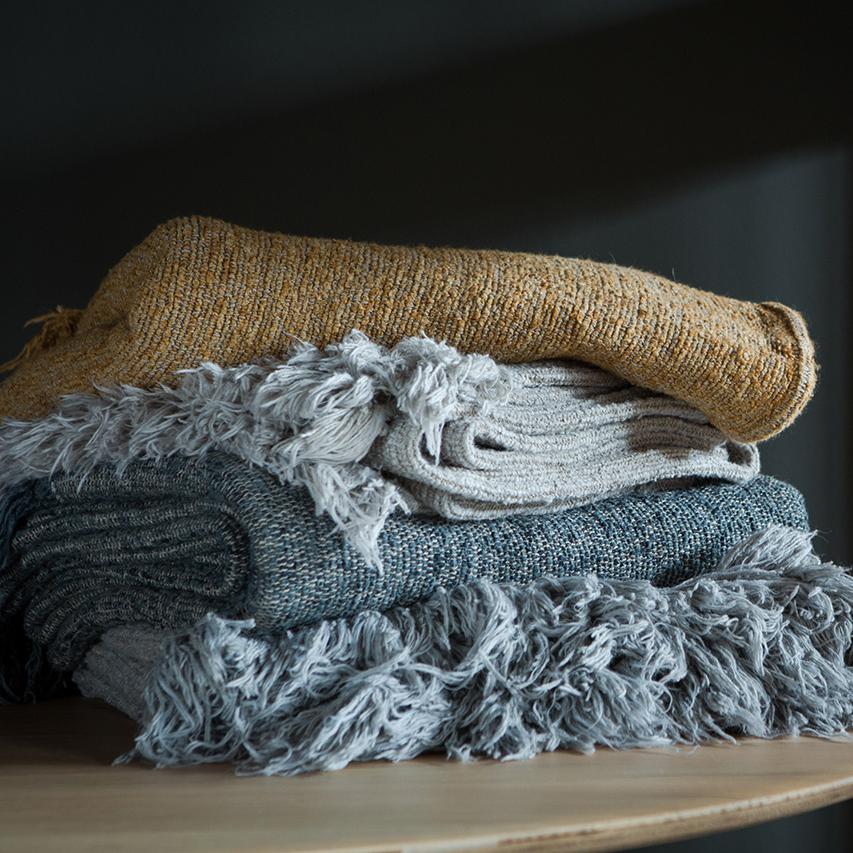 Layers, patterns and texture - cosy up!


In the fall season, it naturally becomes colder. As the temperature drops, you must keep yourself comfortable and warm.  Accessorize your sofa or living area with some cushions and throws. In the process of adding snuggly blankets to your living room, it's fun to play with fall shades as well. Colours such as tones of orange and brown, but especially the use of neutral tones, will elevate your interior.

Indulge in velvet and leather


One of autumn's most sumptuous trends is velvet. The fabric's soft, plush texture will make you forget the cold and sometimes rough weather outside. Adding some velvet touches or items will add a visual depth to your space. Surprisingly, velvet is very easy to blend into nearly every interior design style, from traditional to contemporary. Incorporating this timeless fabric will enhance a sense of warmth into your interior. Another warming fabric is leather. Adding touches of leather in your home will elevate the fall mood and give some extra natural structure. Leather tells a fascinating story over time as it wears through use and memories.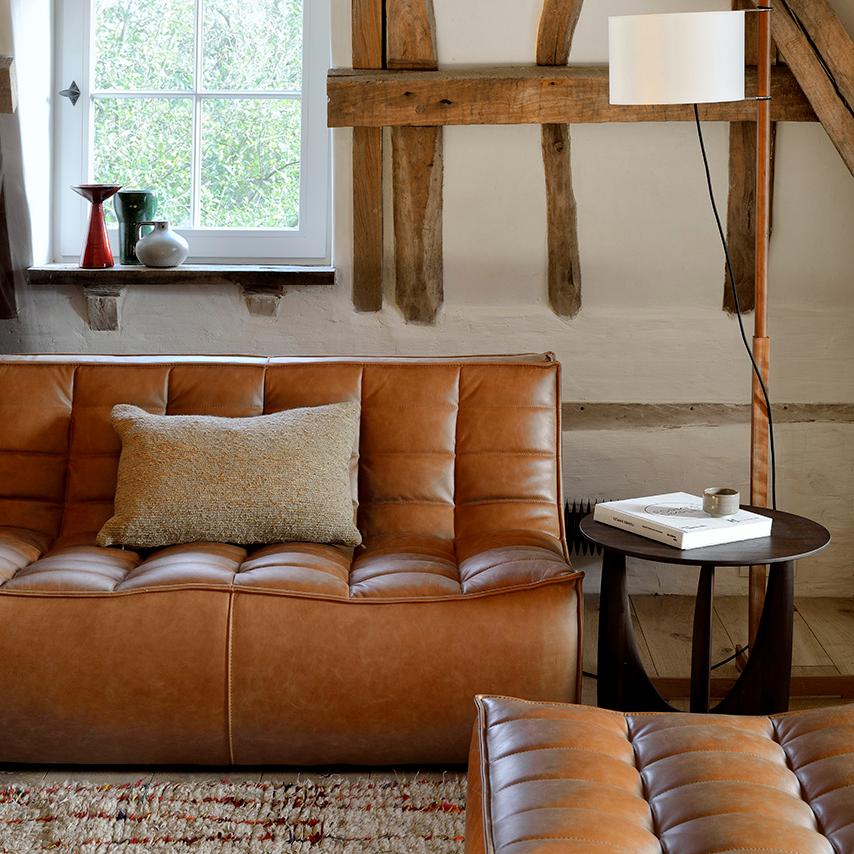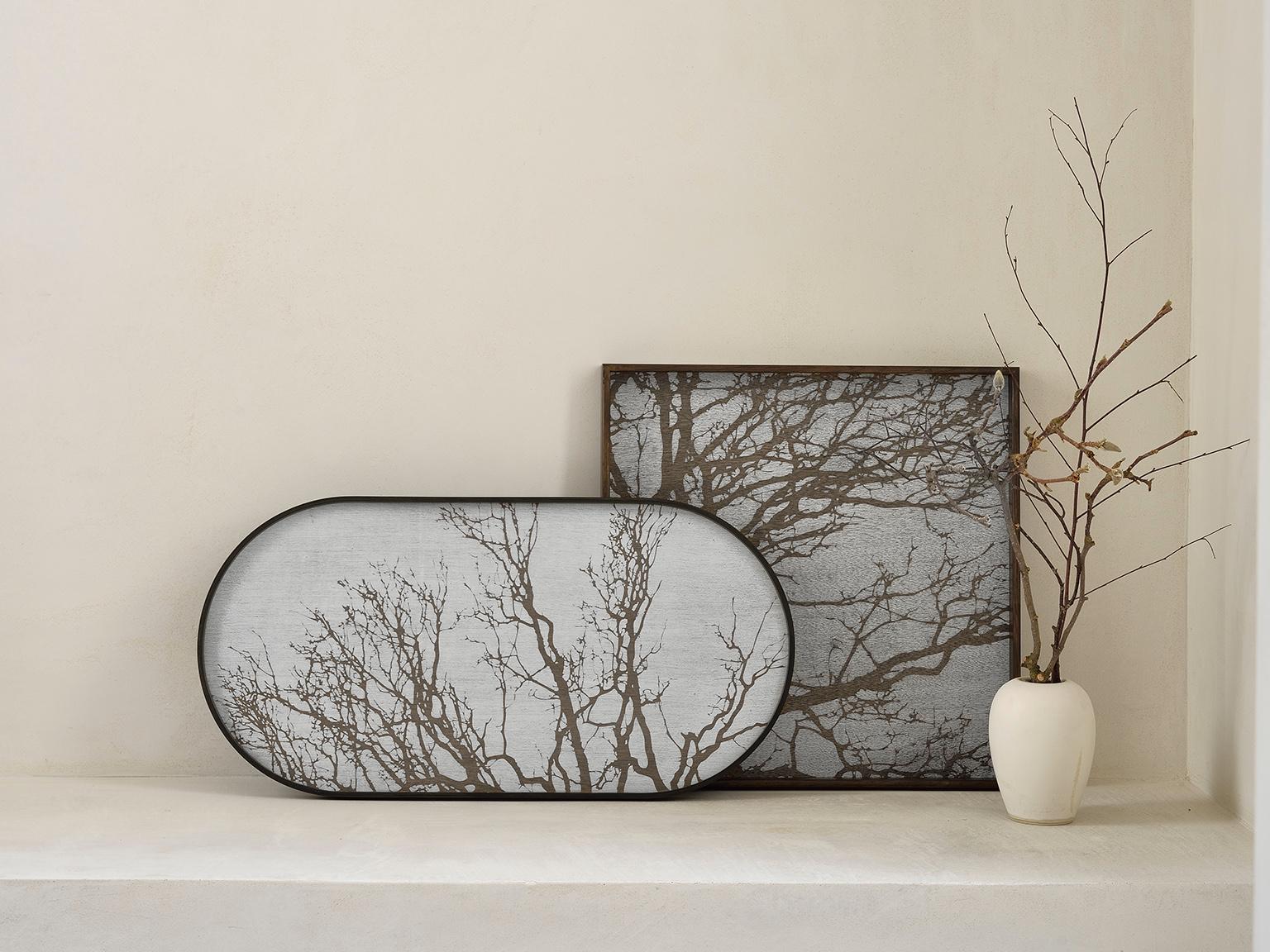 Add a little bit of spice


Fall leads life back inside, with seasonal gatherings around a richly filled table or snuggling together around the fireplace. So why not elevate the space in which you make these memories! Bring fall into your home by decorating your dinner table or mantel, adding elements into your interior to transform your space to a more seasonal feel. Accessorize with trays or other elements that give you that authentic fall feeling. Different patterns, structures and colours create a warm ambience, while an autumn-themed candle brings the right aromas into the room.

Cosy up and pick your favourite fall items!