Staging collaboration with Atelier Legrand



To help sell and enhance the natural beauty of a newly renovated apartment in Antwerp, Live Light worked
 with Atelier Legrand - a local Antwerp artist specialising in creating abstract designs made from aerated concrete. 
With the help of Live Light and Atelier Legrand, the apartment was sold after one visit! Read more to learn about Atelier Legrand.
Sotheby's: Real Estate project
Live Light recently had the privilege of working with an esteemed realty agency, Sotheby's. To help sell and enhance a newly renovated luxurious apartment in Antwerp, Sotheby's requested our advice and interior design experience.

During our initial discussions, Sotheby's mentioned that they sought unique and rare decorations that make the apartment stand out.  With the help of Live Light and Atelier Legrand, the apartment was sold after just one visit!
Click the link below to learn about our project with Sotheby's.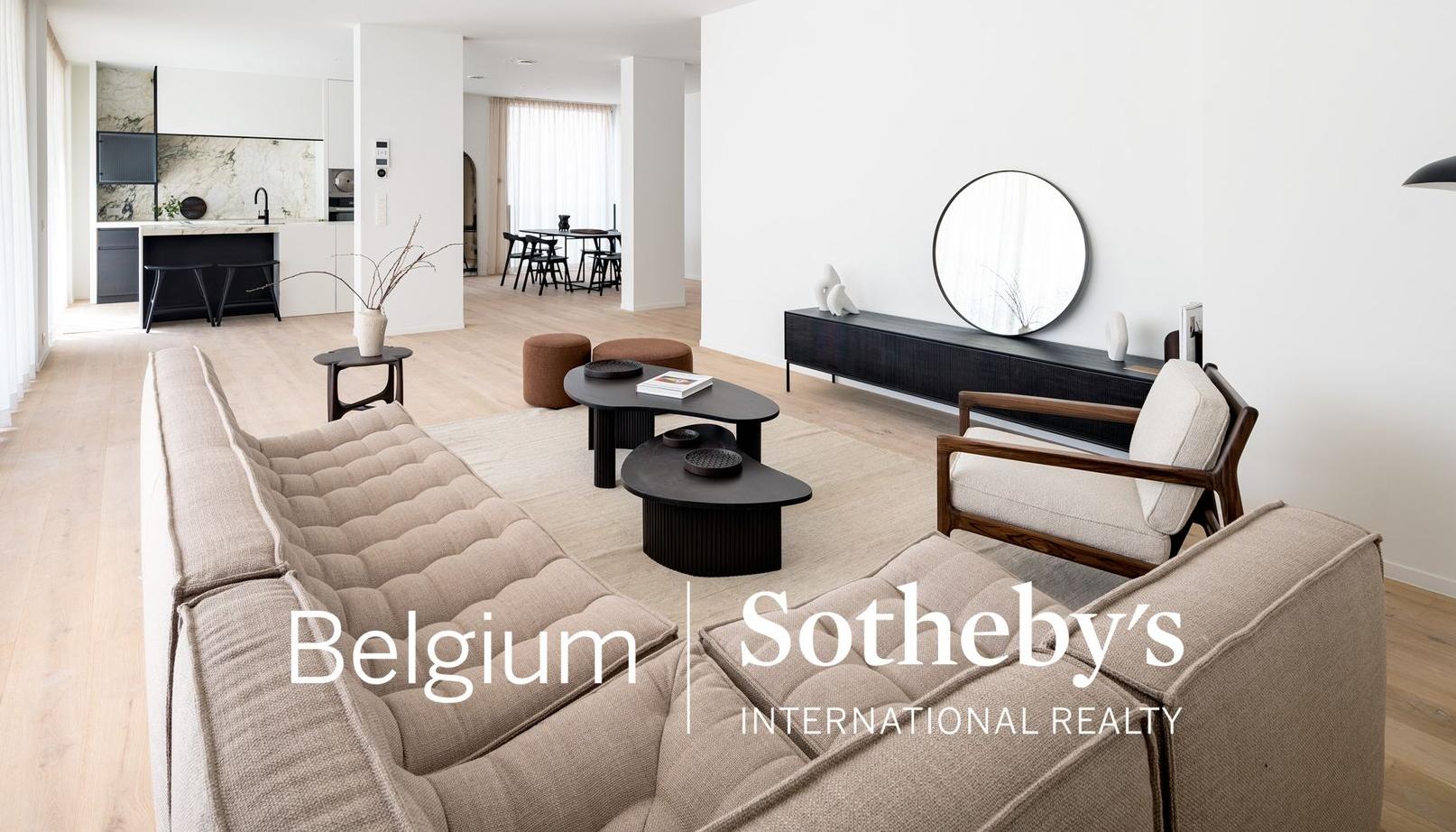 "I think Live Light has a wonderful assortment of design pieces, and personally, I find that everything seems to match!
This makes it easier to put together a beautiful interior"
– Sander Legrand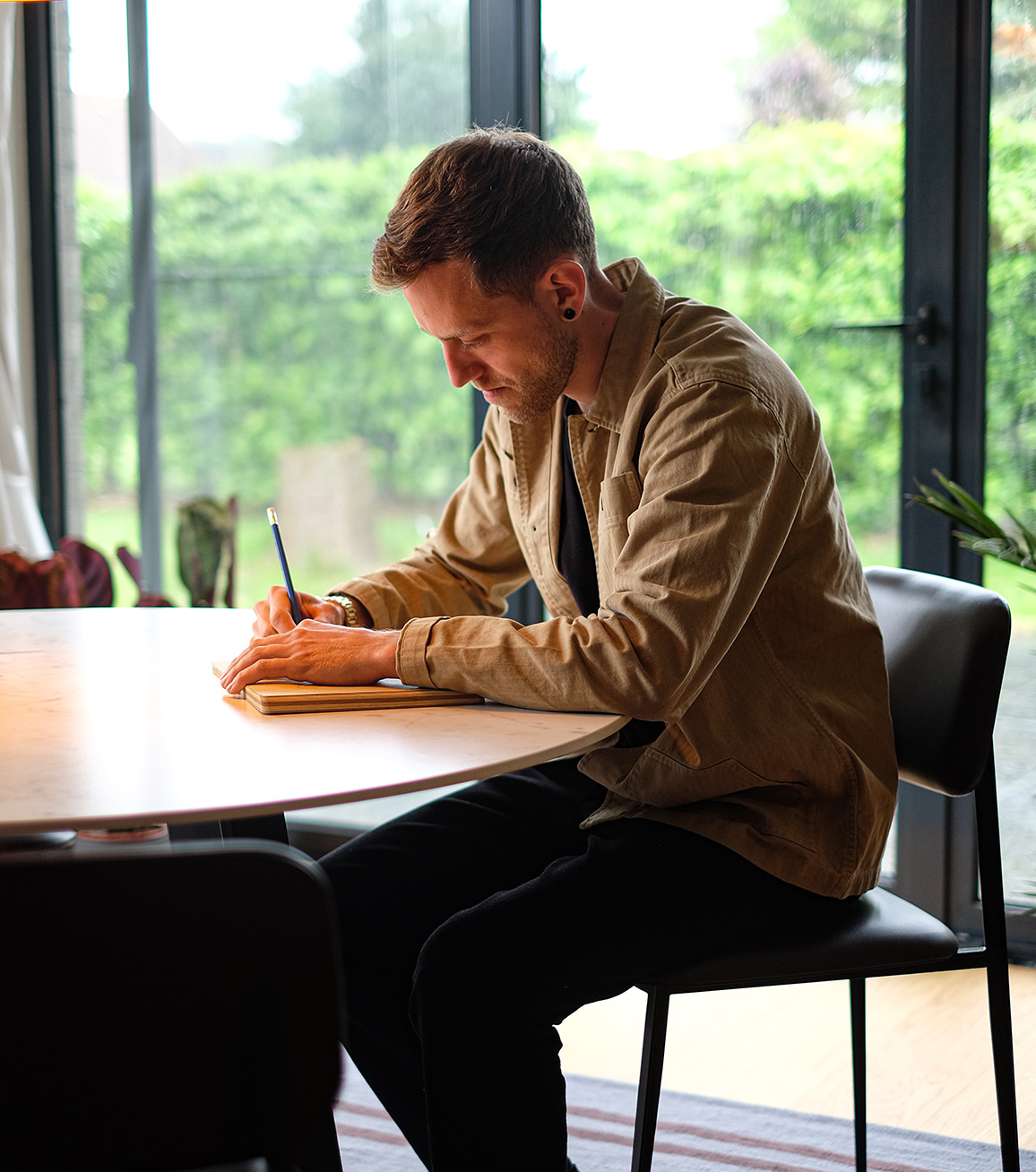 The start of Atelier Legrand
Sander Legrand has always been a creative soul. In 2013, he founded his own graphic studio 'Gravual'. With graphic design, each decision made during the creative process is intentional, carefully considered and aimed at fulfilling a specific purpose based on feedback.
In his search for new ways to be creative without any limitations, he began creating abstract sculptures that allowed him to be open to every possibility throughout the entire creative process. Sander states, "Because my graphic design style is very tight and calculated, I enjoy doing the opposite for a change. I work on abstract creations to enjoy the process… without being accountable for choices made or working towards a specific end goal, but by working with my hands and not in my head. This creates a result that feels free, organic and unforced."  
By creating art without limitations, he can focus on the act of creation itself, which can lead to personal, authentic artwork and a powerful form of self-expression. How exactly does he do it?  "I don't think too long about how the shapes will look in advance, but by working organically until I come up with something that I think is beautiful and balanced."
 – Sander Legrand
"I believe each statuette fits in an interior with modernist influences and a lot of natural wood... my passion began with mid-century modernist design, that is how I look at my work."
– Sander Legrand 

Power of Art
While searching for a medium, Sander began testing different materials and trying to find what works best for him. "I have only recently been actively expanding my horizon. While it is fun to test completely different things, it often requires a lot of technical knowledge."

"In sculpting, the stone you choose makes a big difference in how technical the process can become and how long it can take for your work to be completed. So, I began looking for a soft stone with a nice texture to start my journey; that is how I found gasbeton, as it is easy to work with and has a nice smooth texture," says Sander. Gasbeton, otherwise known as 'aerated concrete', is a building material suitable for sculptures because it is lightweight and durable. Made from natural materials, it has a lower carbon footprint than other art mediums.  
At Live Light, we strive to work sustainably with those with the same viewpoints as us. So, the idea of sustainability in art was something that stood out to us. In the past, the use of sustainable art has led to unique and beautiful art that can be life-changing as it also sends powerful messages. With his chosen medium, Sander can mould the aerated concrete into different shapes and sizes, allowing for a wide range of creative possibilities. From a block of aerated concrete, Atelier Legrand creates one-of-a-kind sculptures that can tell a story.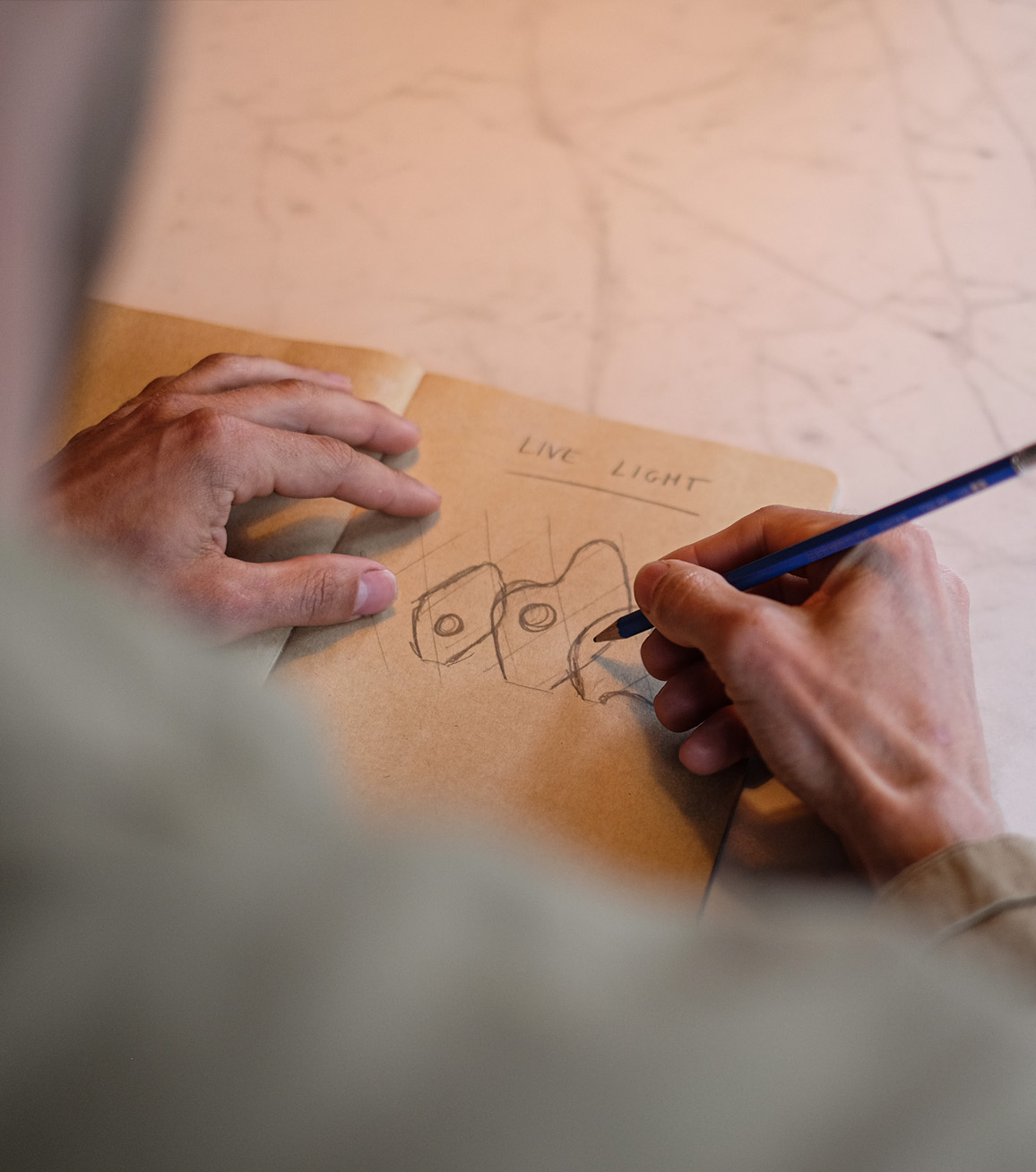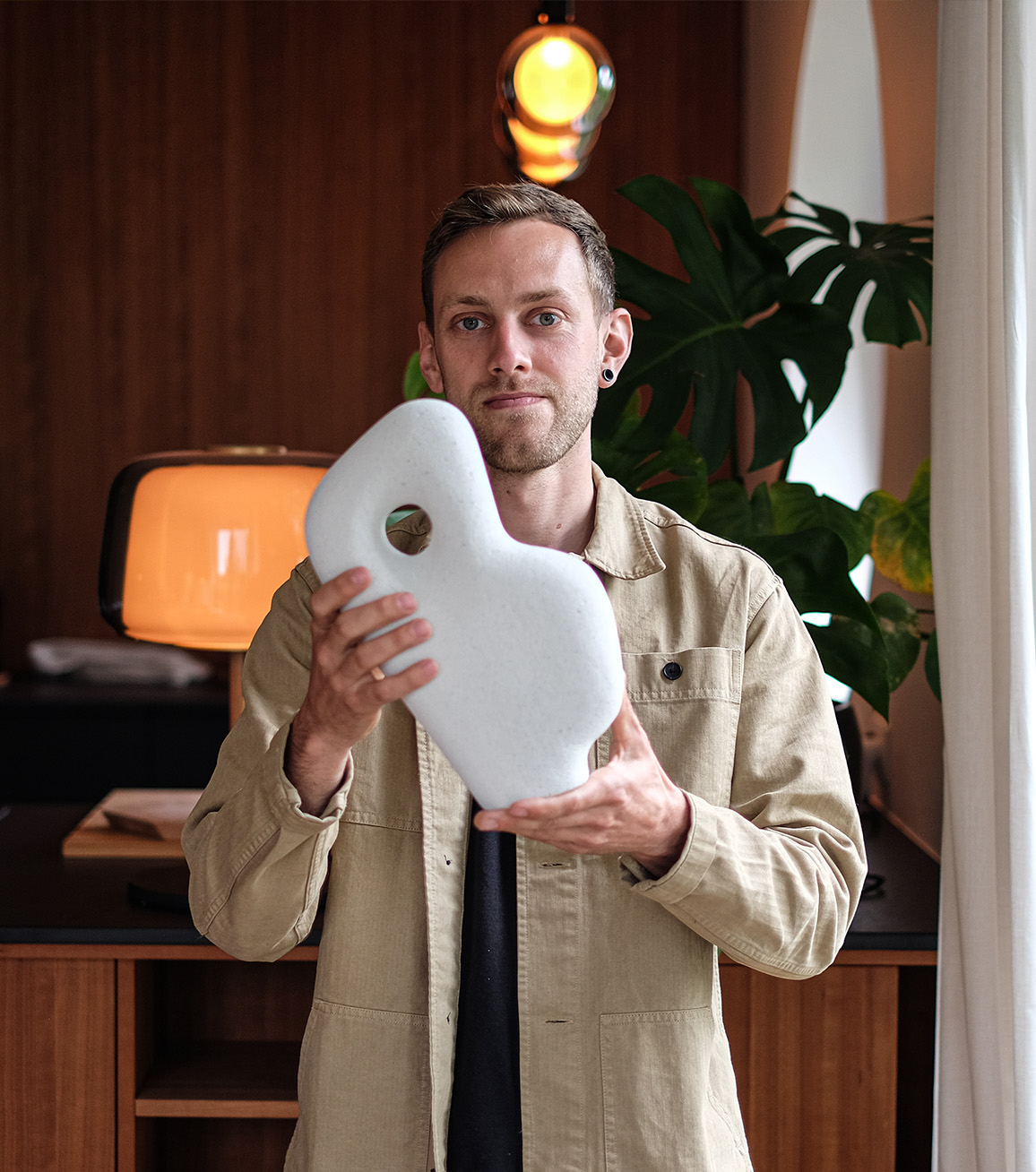 "I find that everyone looks at art differently and can therefore fit [each sculpture] in somewhere completely different.
That's the nice thing about abstract art; the viewer can decide what they see or feel."
– Sander Legrand