7 amazing new skills to learn during quarantine
Yes, being stuck at home is not the best experience. Especially, when birds are singing and the sun is smiling at you through your living room window. You feel an urge to go out with friends, have a brunch in a restaurant, or drink beer/wine while lying down in the park.
But can't you make "the stay home experience" better? Let's put it that way: all the time you spent outside in the pre-corona era is now yours. We believe this is the perfect time to learn some new skills that could help you become a better version of yourself. You'll see learning and making progress in an area will boost your mental health and make you a happier person.
Here is our list of skills to learn during the quarantine:
1. Learning a new language
Learning a new language contains dozens of underlying benefits. The most popular reason is obvious: when you add a language to your resume, it instantly puts you in front of hundreds of candidates. It's a great skill if you want to advance in your career. But that's not all.
You get to know new cultures, therefore, gain a new perspective.

It improves your memory, concentration, listening, and critical-thinking skills.

Some studies even show being multilingual sharpens financial decision-making skills.
More than anything, it's COOL.
The best part is: you can study it at home for free. There are many applications, online free courses, and YouTube teachers out there. To begin with, you can check Coursera, there are classes taught by University lecturers. You can also check platforms like Udemy, there are countless courses for anything really!
2. Learn interior design
Now, with quarantine restrictions, you're spending 95% of your time in your home. Therefore, changing what you see and making your environment more beautiful can skyrocket your mood.
YouTube again is the ultimate skill library to learn interior design and DIY (do it yourself) solutions. You can start by rearranging and redecorating your living places, and then you can set goals for each room and create little projects.
Here are some videos that could help you start right away:
Check

Coursera's free classe

s

 if you want to go one step further. 
We rent affordable design-furniture to make your home more beautiful and prevent the furniture waste.  For missing pieces,  you can always consider renting from Live Light. If you are curious, you can take a look at our online product range.  You can even check the products for inspiration, we are sure it can give some great ideas.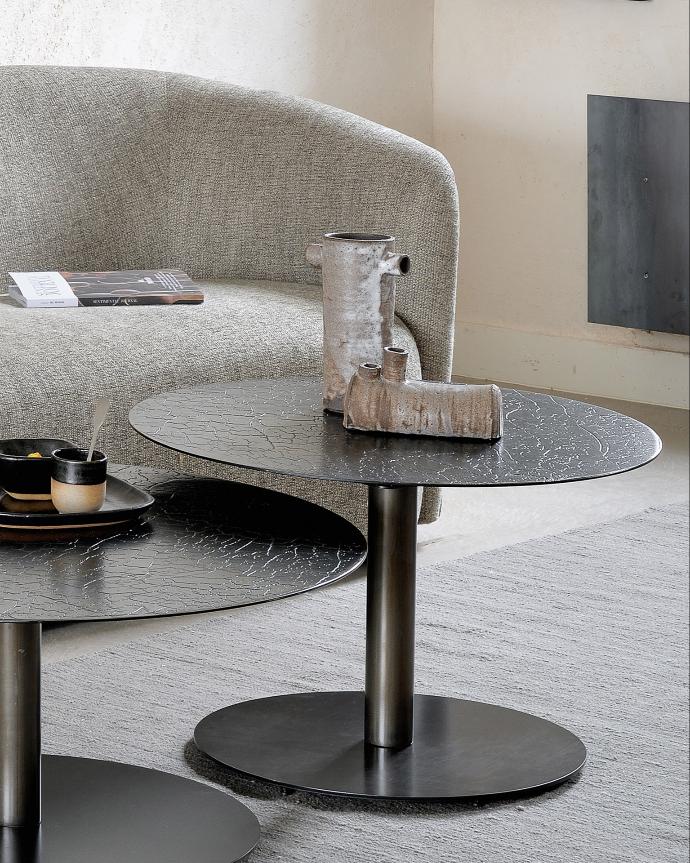 3. Cooking and baking
Who doesn't love eating delicious food? Eating is satisfying, but knowing that you're the chef of what you just ate is 10x more satisfying. You can't go to restaurants but that doesn't mean you can't cook resto-level dinner at home.
No matter what recipe you choose, there sure will be a grandmaster YouTube chef who will share his/her secrets with you. Here are some of our favorites.
(Also, don't tell us that you didn't bake your own sourdough bread during the quarantine period. We know everybody did, such a person doesn't exist 😁)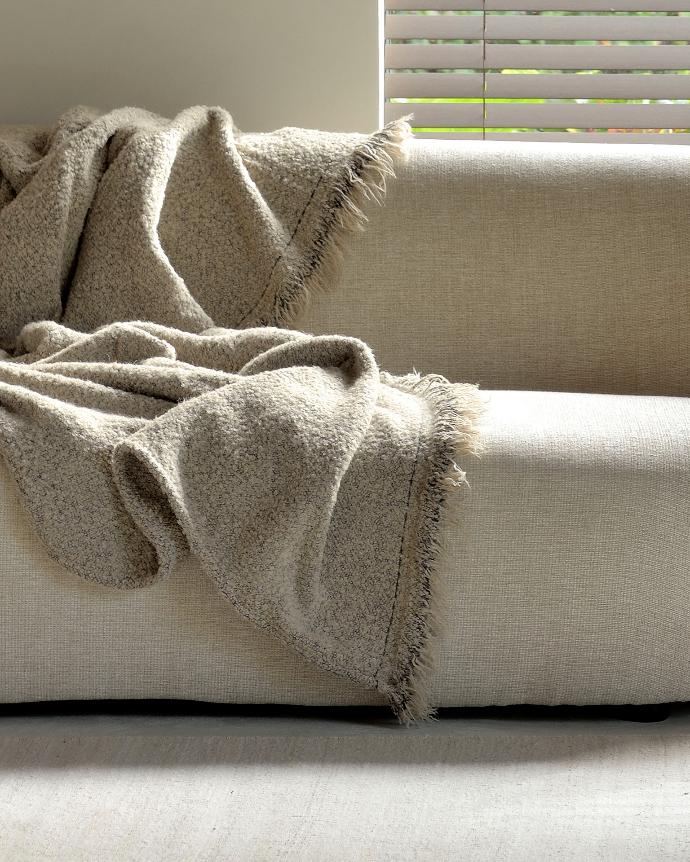 4. Upcycling
We don't want to mess up with your mood, so we'll say it once and skip it quickly. The environment is in trouble because of reckless production and overconsumption. And we believe upcycling is the best way to internalize and solve this problem on an individual level.
Upcycling is a great way to be more sustainable in your everyday life while reducing your carbon footprint. It's an especially fun and thoughtful activity for families with kids. Repurpose old furniture, boxes, and junk waste to transform them into useful objects. As usual, you can browse YouTube to find inspiration about your next upcycling project. Here, we pickedthis beginner's guide for you.
But also at Live Light we try to make a contribution to our planet. Did you know you can rent design furniture for affordable prices to prevent furniture waste? If you respect nature and love aesthetic furniture, you can check our products.
5. Reading, writing, and blogging.
Remember the traffic was devouring an hour of your day, daily? Now you can enjoy that stress-free time to read and write about your passion. Moreover, if you can dedicate your time well and efficiently enough, you can transform your passion into an income channel.
You can start blogging or writing a newsletter on publishing websites such as Substack. Writing can open the doors of serendipity for you: you can meet with like-minded people, make new connections and unlock new skills on the way.
Well, since you're going to sit for long hours, you may want a comfortable chair or adjustable desk to avoid back and neck pain!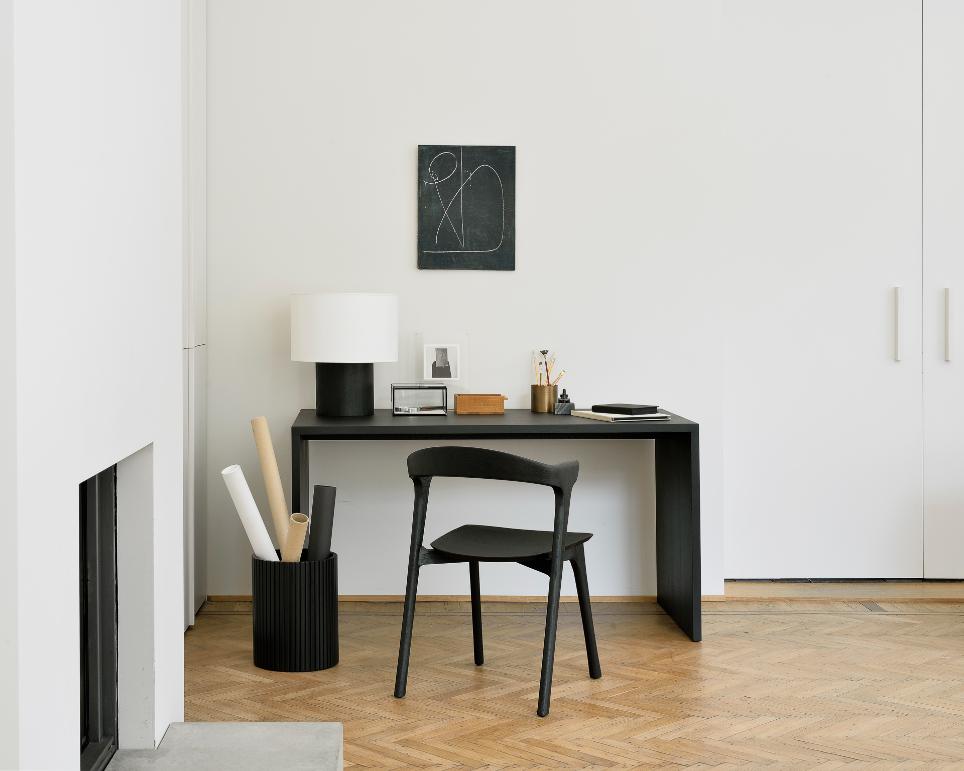 6. Yoga and meditation
Most of us are moving way too little compared to pre-quarantine times. We can't do the usual things we do regularly, such as :
Going out for a lunch
Going to the gym to work out
Meeting up with friends

Visiting another country for holidays
Therefore, we feel highly restricted both physically and mentally. Combination of yoga and meditation is a powerful way to reconnect with your body and mind to review those restrictions. Yoga will provide much-needed stretch and relaxation for your muscles. On the other hand, meditation will calm your anxieties and let you explore mentally without having to travel places.
If you want to give it a try, here are our recommendations:
7. Handwork: origami, gardening, or pottery
Doing handwork can help you enter in a flow state and teach you how to interact with the chosen material. Also, it can give you a sense of accomplishment and instant gratification when you finish your project.
Origami, gardening, and pottery are among popular hobbies, but any handwork you like is welcome! To learn origami, all you need is paper (regular or special, you choose). Pottery is a lot more challenging but also rewarding. And lastly, if you have a garden during quarantine, you're already fortunate! However, you can further it by creating your own mini-garden of Eden project to harvest some happiness. After all, working with soil is fulfilling and almost educational!
Here are some video and articles that will help you start with each:
 Of course, with all these new hobbies you may need a new desk or storage.
If you want to rent design furniture for affordable prices, you check our product range. Everybody deserves to look at beautiful things!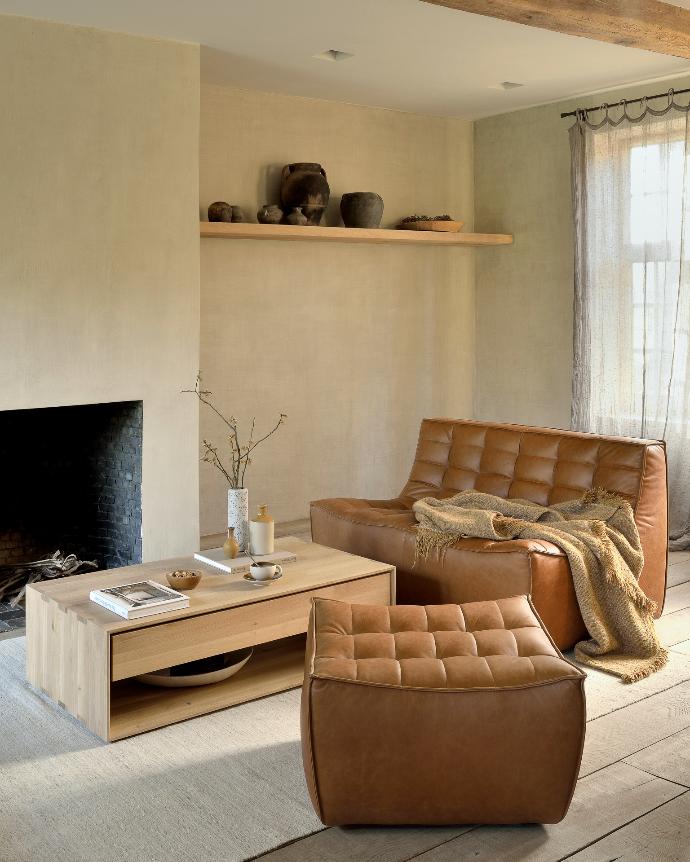 Wrapping up
There are many skills to learn in quarantine, unfortunately; it's impossible to compile everything in one article. Hope you enjoyed our curated list and already picked a few candidates! We wish you a more peaceful quarantine environment with your partner, kids, and darlings!
At Live Light, we help people rent affordable design furniture for home offices and other living spaces. If you are curious, you can take a look at our online product range. We can make working from home more aesthetic and enjoyable for you!