5 ways to make your home holiday ready


It's the most wonderful time of the year... The holiday season is approaching and everybody is getting excited for the upcoming festivities.
The most important aspect of celebrating is to create the right kind of atmosphere, nostalgia,
and the highest level of cosiness. It's a time for family, friends, and loved ones, and for creating the
perfect setting. Let us give you 5 interior tips to make your home holiday proof!
1. Introduce an extendable table


The fondest memories are made gathered around the table. From a special breakfast on Christmas morning, all the way up to champagne on New Year's Eve. Family and friends gather around a table to enjoy good food, delicious drinks, and each other's company. However, seating that many people in your home can be stressful and sometimes more space is then required.
Opting for an extendable table gives you a flexible and stress-free alternative. The extendable table allows your home the privilege of hosting and seating more people than needed in your day-to-day life. Bring even more people together with our extendable dining tables.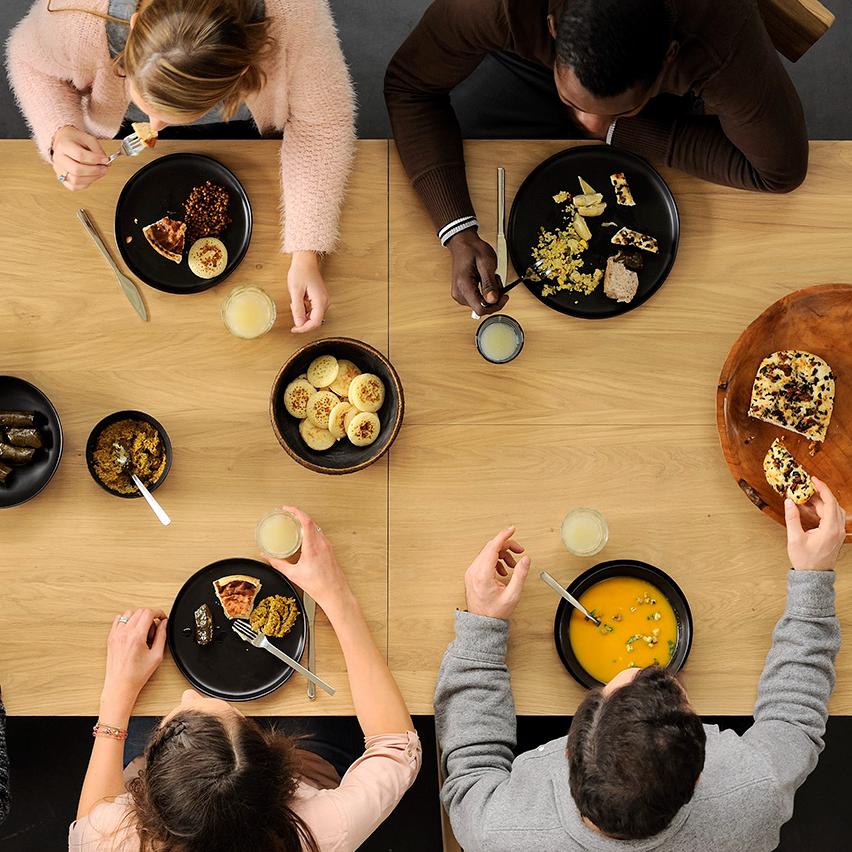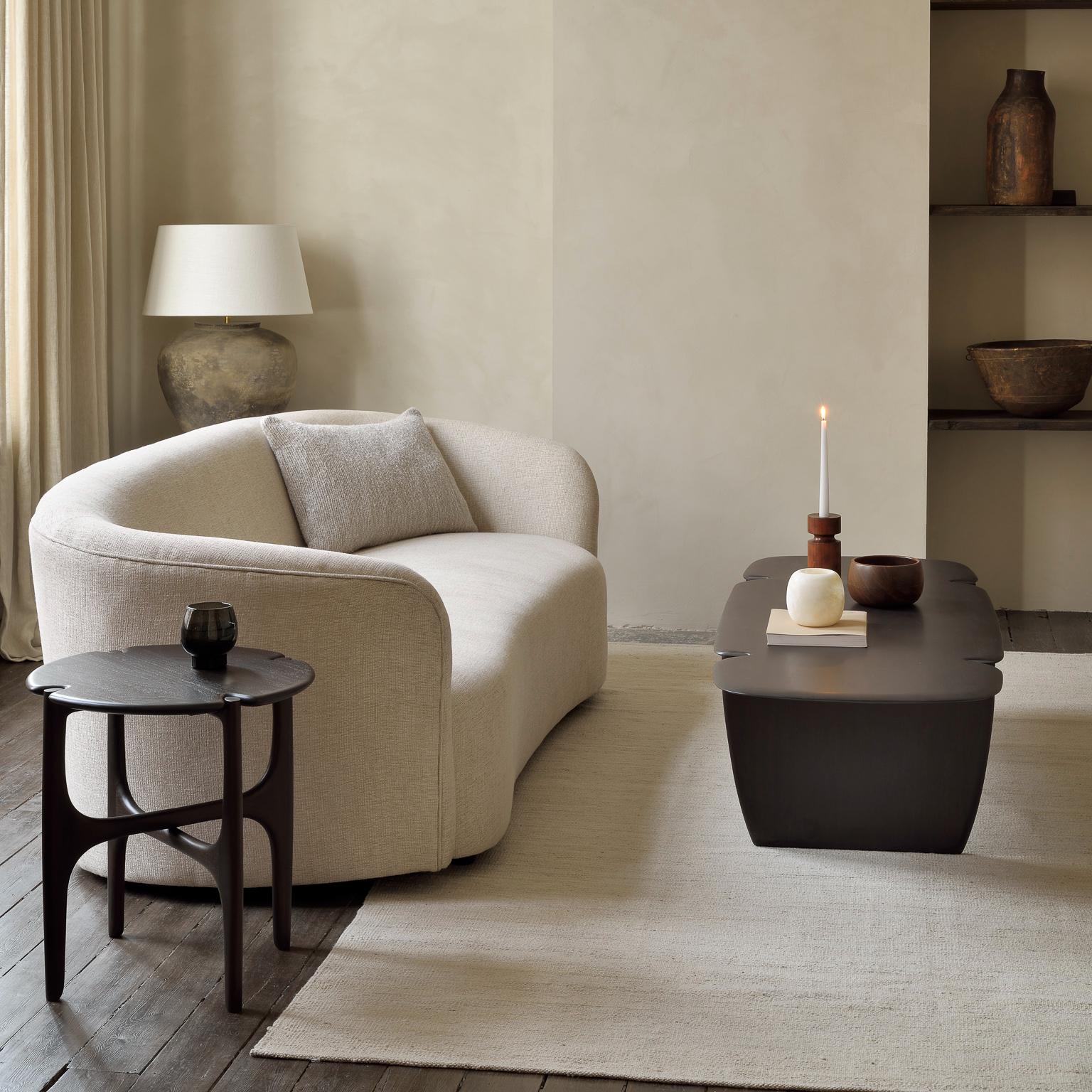 2. Make the floor cosy too

During the holidays comfort is key! It's all about cosiness and creating a warm atmosphere. When gathered around the fireplace, unwrapping the presents or making your new year's resolutions, it's important to all sit and feel comfortable.
Adding some extra warm elements to your home can give your space that extra touch it needs during the holidays and extra seating - possibly for the kids present. Elements such as fuzzy and warm rugs in your living room can add to the holiday spirit. And the little ones will definitely appreciate the soft touch of the rug under their bare feet while unwrapping their gifts.
3. Extra seating is always a good idea


Festive gatherings are about togetherness, sharing moments, and even sharing seating. Add a pouf to the living space to seat some extra loved ones or introduce a stool in the dining room. A stool like the Osso is an easy and versatile item, to move around your home during the holidays to any space desiring more seating.
Adding a bench to your dining set can also be a practical - and cosy - idea. The Bok Bench invites you to get close and experience a sense of community first-hand. It's holiday season, everyone should feel included!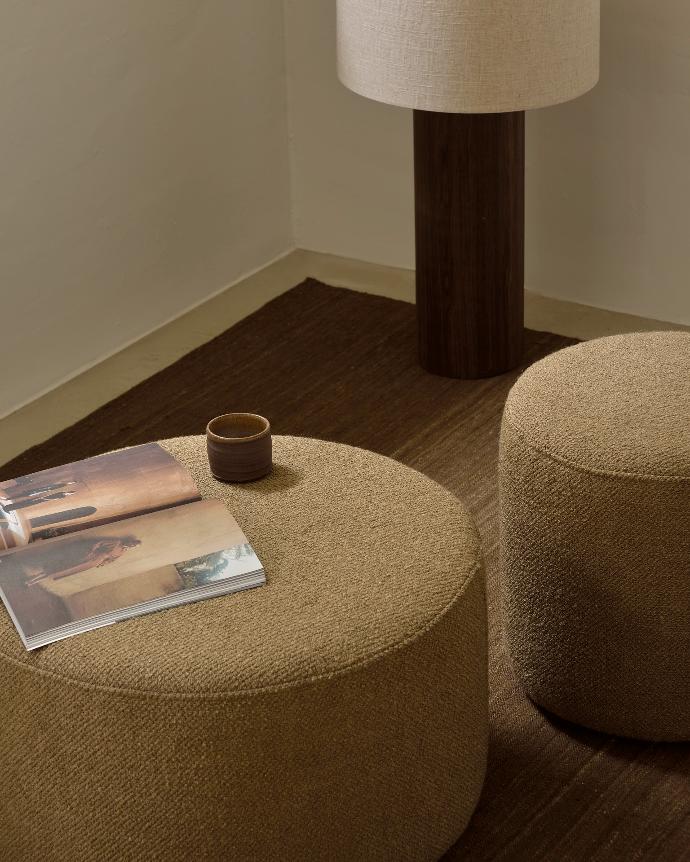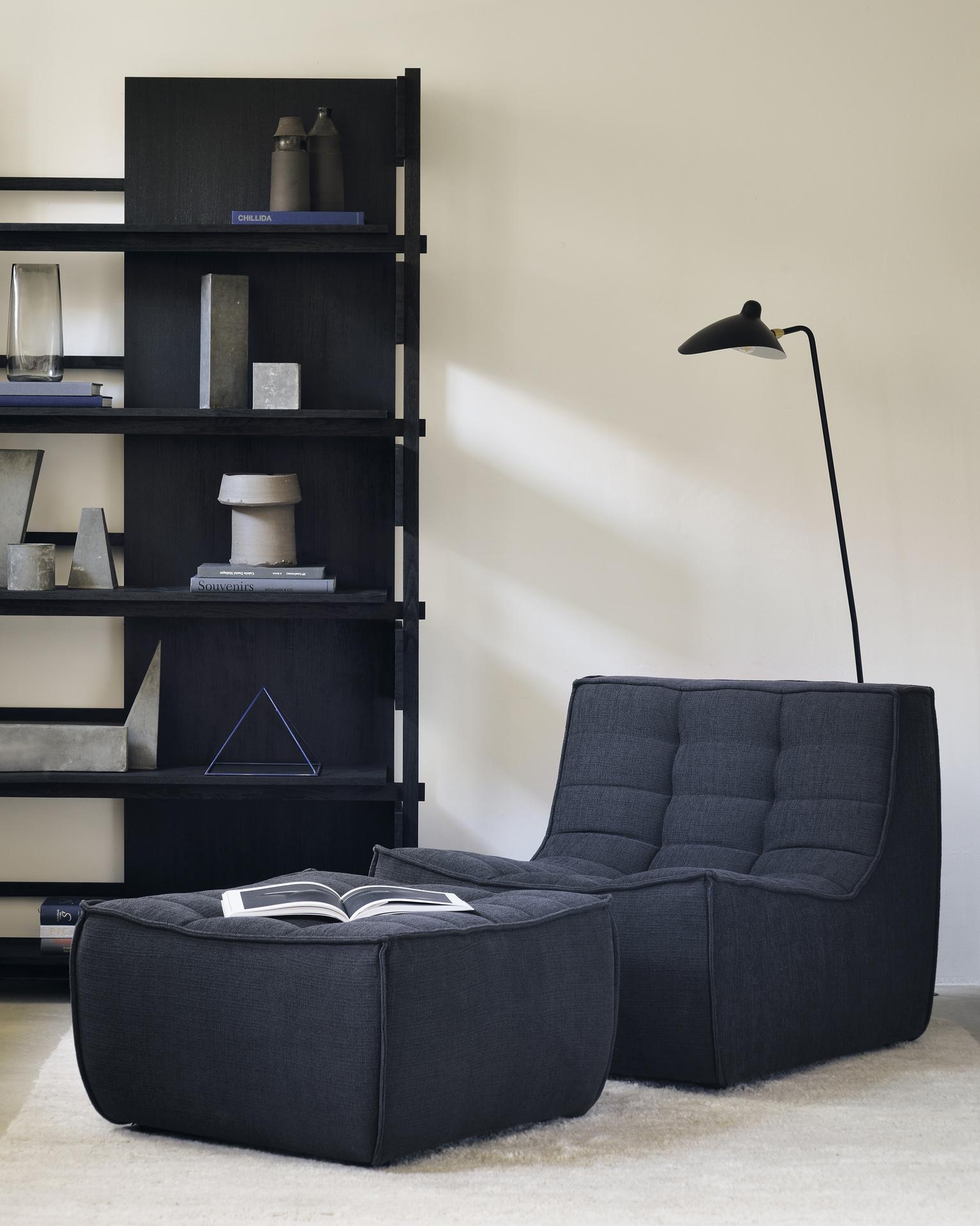 4. Lights, lights, lights


This season, we spot festive lights on the street, fairy lights on the Christmas tree, and all other kinds of twinkly Christmas decorations. Next to the ambiance lights, it's also a good idea to evaluate your home's lighting installations.
The holidays are notorious for creating light in an otherwise darker and colder period. To enhance the holiday spirit in your home, try to add cosy lights in every room. Light up the fireplace or add a new lamp to your space creating a warm and welcoming atmosphere.
5. Pillow party
There's nothing less inviting than a cold and empty sofa. Only one item can solve that problem: cushions! Nice to put your feet on, lean against or sit on. But also, to style up your home and make it cosy with more colours and patterns. Mix and match cushion textures and sizes to create a timeless and elegant interplay.
Team Live Light wishes you a merry Christmas and
a happy New Year!