Autumn is here

Autumn is a magical time. The leaves start to change colour, and the evenings draw in earlier. The perfect time to snuggle up with your hands around a mug inside your home. Autumn is the ultimate excuse to skip that night out and stay cosy at home. Ready to bring these fall vibes inside? We give you 5 tips to make your home feel even warmer.

1. Swap out lighter sheets for warmer bedding
Take off the lighter cotton duvet covers that are perfect for warmer nights, and replace them with some thicker, warmer fabric. The heavier fabric will keep you warmer, and more comfortable as the temperature drops during the night. And the softer look will instantly make your bedroom look cosier. The cosier it gets, the harder it will be to get up early in the morning though 😉.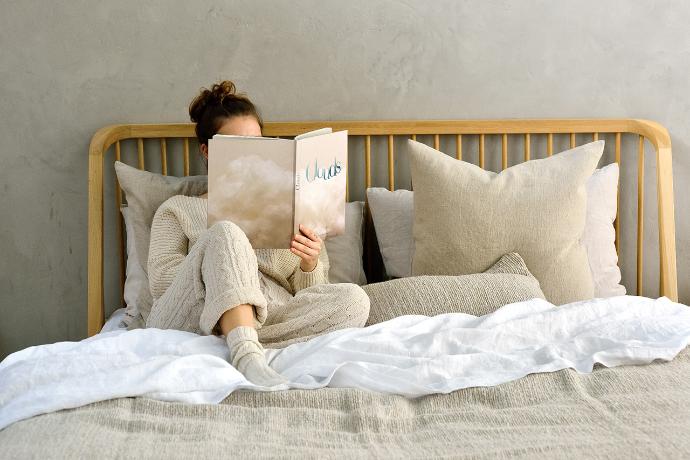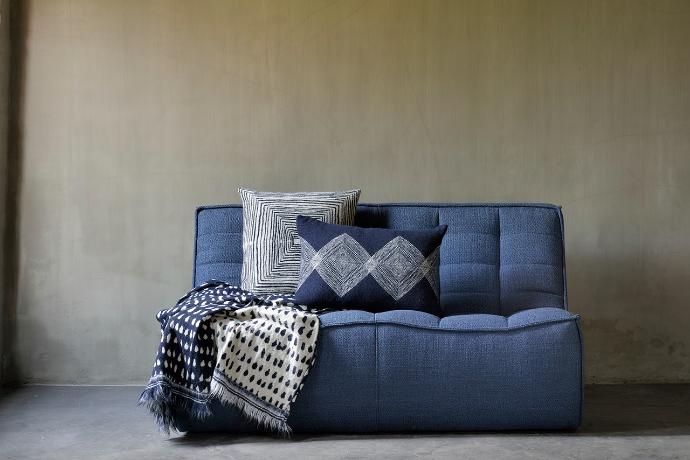 2. Turn up the texture
Give your living room an extra layer of warmth and colour by adding cushions and throws in knitted textures. Go for muted tones or go for a bold contrast to create a wow-factor. Don't just limit it to your couch eather. Add different decorative pillow covers or throws to your bed. Even layer throw blankets in baskets; these invite family members and guests to cozy up.
3. Elevate your space with soft rugs
Rugs can make your space feel more cosy and will help to add more texture and depth to your space. The softer the rugs are, the more your home will feel cosy. Adding layers of softness under your feet will not only help to keep the heat in, but will also help you to sidestep your slippers.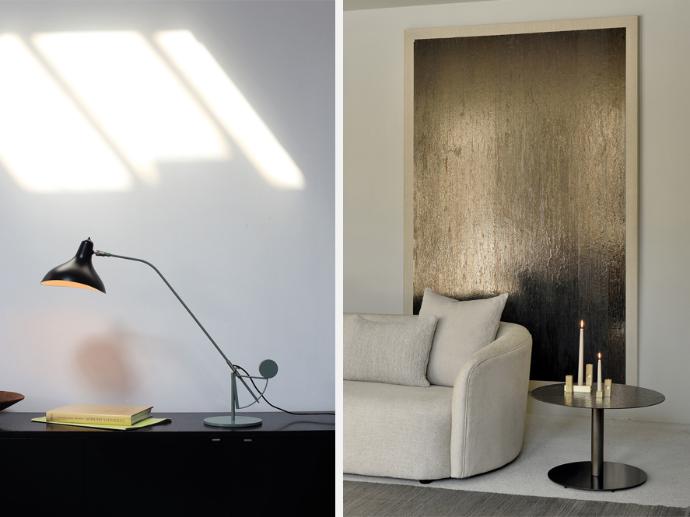 4. Darker nights call for warm lighting
Autumn isn't just the time when the weather starts to cool down, but it's also the start of darker mornings and shorter evenings. This means, having some good, varied lighting options can make a huge difference to the appeal and cosiness of your space. Or you can bring autumnal scents inside. Candles can have the added benefit of a gentle glow that can set a cosy or romantic mood. Pick a scented candle with a warm, woody and gently spiced scent to soak up the Autumn vibe even more.
5. Rearrange the home office
As the darker evenings are upon us, turn your home office desk to face and make the most of the light. Move existing pieces around towards the window and buy one or two new lamps for any evening tasks.