5 reasons why Roos rents her furniture
We live in a society that has conditioned us to believe that possessing products is the only way to accumulate value. So, consumers still need to be convinced of the financial, emotional, and environmental benefits of renting furniture rather than owning furniture. We talked to one of our members Roos from Atelier Oost about all the reasons she decided to rent, what she learned, and the one piece she'll never buy again.

1. The freedom of flexibility
"What I love about shopping at Live Light is that I'm never tired of anything, as my taste changes regularly. You pay a monthly fee for the furniture, and you can swap the furniture and replace it with something new whenever you want! In addition, if you discover that an item is not quite perfect in that one place, Live Light is very flexible with the exchange of items. If you want to change the color of the sofa, a different size sideboard, or a new rug, this can easily be arranged within the Live Light collection."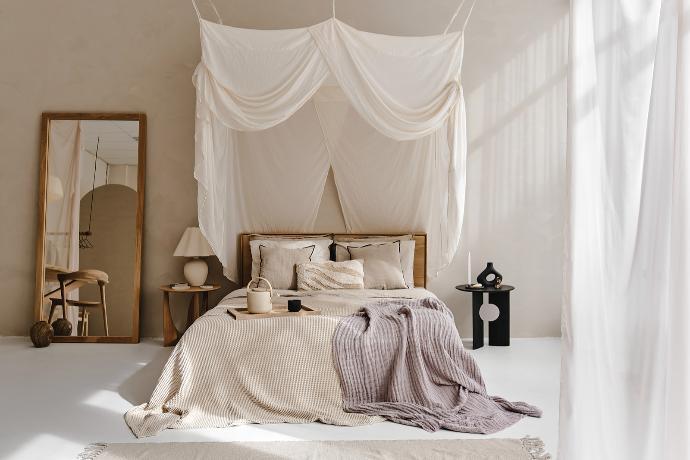 2. No stress packing or un-packing
"The service of Live Light is a service that you want everywhere. Real professionals deliver the items, assemble them and place your new statement pieces in the right place. All this runs very smooth, even the packaging is getting rid of and you can enjoy your furniture in peace!"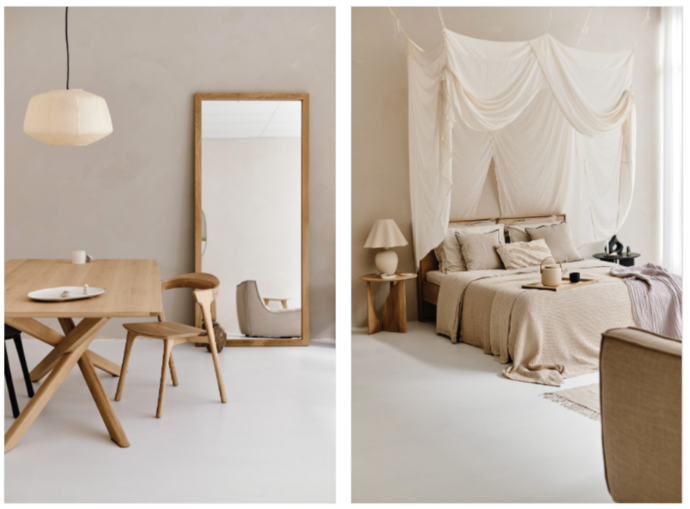 3. Fast delivery
"Do you want to buy a sofa in a regular furniture store, which is preferably delivered within a week or two? Forget it. You can wait at least 8 weeks for your item to arrive and if a part is missing or broken, you'll have to wait even longer for your furniture. I didn't want this, because I needed my items for the opening of the studio. At Live Light, your ordered furniture is delivered to you within 4 to 10 days, assembled, and placed in the right place. What else do you need?"

4. High-quality furniture for a reasonable price per month
"Normally the most beautiful design furniture is very expensive. With the rental concept of Live Light, customers get the opportunity to rent furniture for a lower price. That makes having high-quality design furniture at home a lot more affordable."

5. No ties, change styles whenever you want
"For me as a daylight studio owner, it is super pleasant to rent furniture. I remain innovative and can change my interior whenever I want, without incurring high costs of ownership."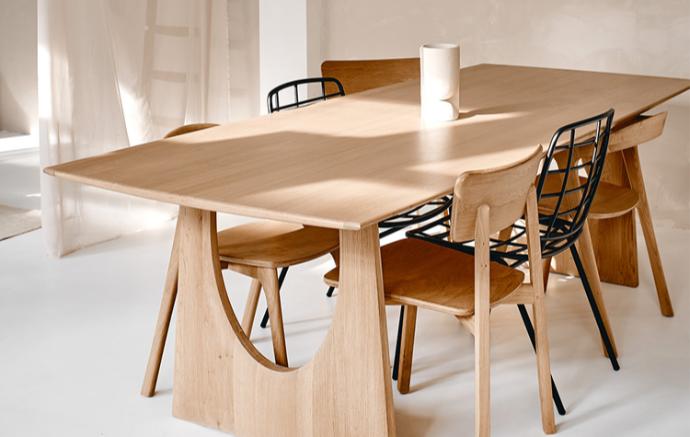 ... and the one thing she'll never buy again?
"I don't think I'll ever buy a sofa again. I think the look of a sofa is very important, and I like to go for a statement piece. Your sofa is often large and stands out, and if you don't like it anymore, you'd prefer a new one. Buying a new sofa is very expensive, which is why I love the rental concept of Live Light so much."