5 reasons why Live Light is your furniture solution
Are you  moving houses soon , feel like switching your old furniture into something new, or even looking for a  furnished  solution for your (home) office? 
Whatever the case, we've got the perfect solution for you. Live Light is a furniture rental service that offers dream interiors for an affordable monthly fee.

Never heard of furniture rental before? Let us show you 5 reasons why furniture rental with Live Light can help you solve all your furnishing problems. 

1. Save time
Time to say goodbye to the moment where you had to go out and visit a dozen of furniture shops. From now on you can easily browse through Live Light's online collection instead. Furniture shopping has never been this easy.  
We know that time is money, and we are all going through the hustle and bustle everyday. Mostly we don't really have the time to go from furniture shop to another, speaking with the vendors, arranging logistics like delivery or pickup, or even assembling our pieces of furniture. 
With Live Light, everything is done online at your own time. Browse through our collection and simply fill up your cart with pieces you love. And the best part is, with our white glove delivery we take care of the delivery and assembly of your furniture. All you have to do is just sit back and relax. Quite convenient, right?  
In case you do prefer to feel and see the furniture in real life, we invite you to come visit our showroom located in Antwerp.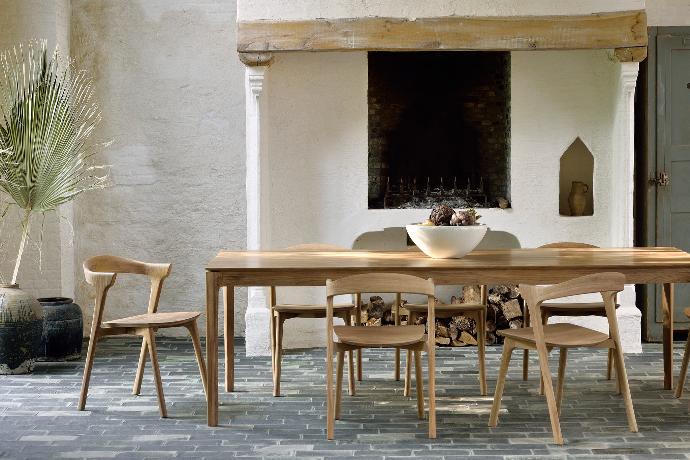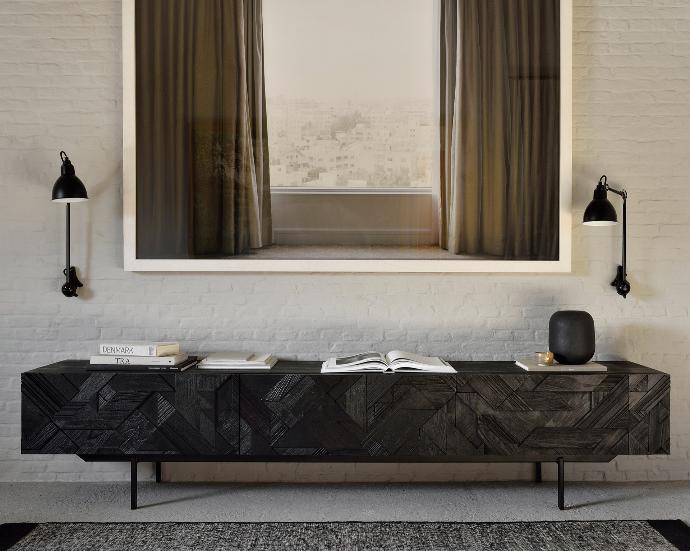 2. Save money
Buying furniture can be quite expensive. And if you're looking to furnish your apartment or home with multiple pieces (e.g. tables, chairs, sofa, bed, lamps, etc.) it's quite probable that you'll be saying goodbye to your savings, right? On average it costs about €4.000 to furnish a one-bedroom apartment with semi-decent furnishings. 
This is where renting furniture can come in handy. Furniture rental is like a subscription service. Instead of paying a large amount upfront, you pay a monthly fee. With Live Light, an entire bedroom can be furnished for just €33,5 per month. And as a bonus, you'll never pay more than the retail price, making high quality furniture so much more accessible to everyone.


3. You can change your mind
We can imagine that it can be a struggle finding that one perfect piece that will match your interior. But what if you'd like to change your mind after you 've  bought it? That's the thing with buying furniture upfront: it's a commitment. You can't really change your mind if you decide that the chair doesn't fit with the dining room table. With furniture rental, you can easily swap furniture whenever you want. And even if at the end of the ride you become attached to your interior, you can still buy the furniture according to the "Try before you buy" principle.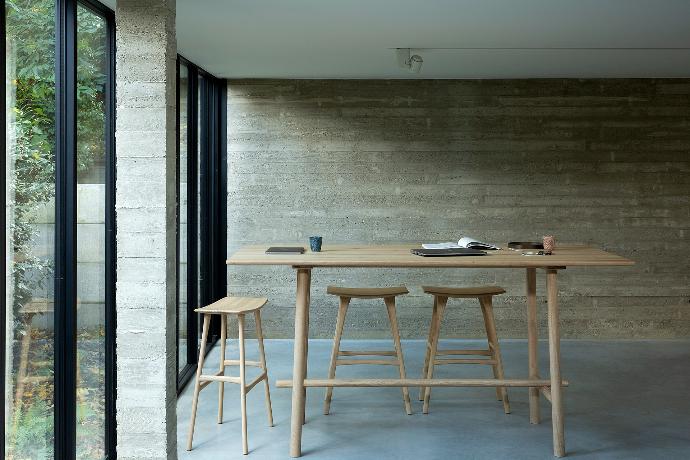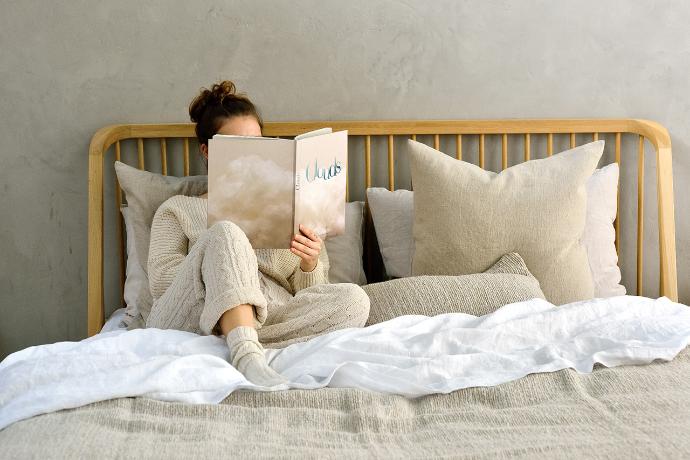 4. Affordable high-quality furniture
What if you could have Instagram-worthy pieces in your home that are affordable? At Live Light, you rent sustainable and quality design furniture at a soft price. Our high-quality furniture, by Belgian interior design brand Ethnicraft, will foster a sense of calm and creativity with its solid wood, warm  and natural  materials combined with rich textures. Ethnicraft's timeless designs associate well with different styles, while our solid wood is strong and ages incredibly well with time. You can have your dream furniture without having to sacrifice your savings! How does that sound?


5. Good for the planet
As consumers, we want everything fast and cheap, even when it comes to furniture. Besides 'fast fashion' there is also 'fast furniture'. If your choice goes to fast furniture or in other words, furniture that you are going to throw away eventually, then renting furniture from Live Light is a much better alternative: financially, emotionally and ecologically. With Live Light you give your furniture a new life, and you give your interior a new life. Win-win!  To contribute to a more durable industry,  Live Light  propose s  a new circular approach to interior design.  
Live Light is an alternative and affordable way to restyle your interior into a dreamy one with high quality design.  We focus on great service and favour quality over trends.  Great for your wallet, and for the planet!