4 Ways To Make Your Home Sizzle This Summer


Invite summer into your home with these 4 home ideas!
Revamp your interior to reflect this season's brighter, lighter, 'laissez faire' vibe.
Let Live Light inspire you with dreamy furniture and home décor
that helps you enjoy the beauty of summer.
1. Natural Oak
Lighten up your dining room to embrace that summer feeling while staying cool indoors. By redecorating your entertaining space, you can host the ideal summer soiree. Pair the dining table with a change in either dining chairs, a bench, or stools in oak for a minimalist style. A simple yet classic touch creates an uncomplicated interior.

A light table runner and simple dinnerware with fresh flowers complete the perfect atmosphere for a summertime dinner party with family and friends.
Good to know: when furniture returns to our Atelier, the top layer of wooden items will be sanded and receive a new varnished or oiled coating so you'll receive your items sparkling clean, fresh, and as good as new. No scuffs or marks will put a damper on a special night in, hosting family or friends.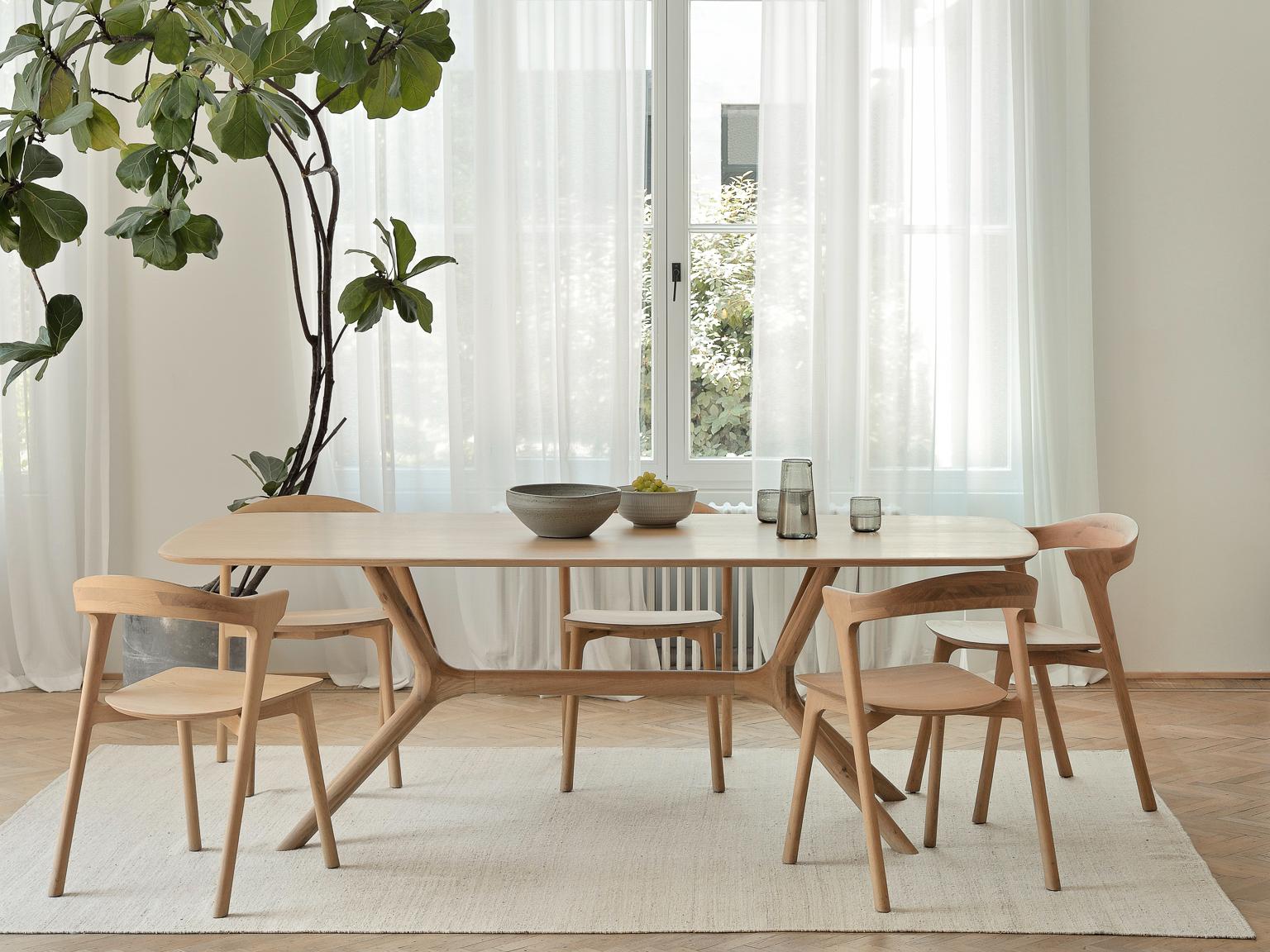 2. Linen Touch
Made from fibers from the flax plant, linen is known for its breathable nature. It's a fabric used commonly in clothing and home textiles, including towels, napkins, sheets, and other common household items. To enhance interior summer décor, understated linen-covered cushions tossed onto the sofa create an easy-going style that encourages relaxation during the warm summer months.

Nothing beats a breezier feel than linen cushions. Ethnicraft's Sauvage cushions are manufactured from Jacquard fabrics woven mainly from cotton, linen, and wool, which blend together to create a play on textures and assorted shaded tones. Mix and match with this soft and plush collection for a curated look unique to your home.
3. Outdoor Living Essentials
Your home might be a minimalist's haven on the inside, but outside those same rules don't necessarily need to apply - experimenting with different items outside of your comfort zone is all part of the fun when designing your outdoor living space. Freshen up your patio, terrace or garden with these outdoor space essentials and get ready for a relaxed and casual gathering with friends or family.

Our outdoor offerings include weatherised dining options with dining tables and chairs that fit a casual or formal style, depending on how the items are styled, plus lounge chairs that are ideal for soaking in the sun. Lounge chairs, footstools, sofas, and more can take an outdoor living space to another level.
New! Discover our newest outdoor additions with beautiful off-white upholstery.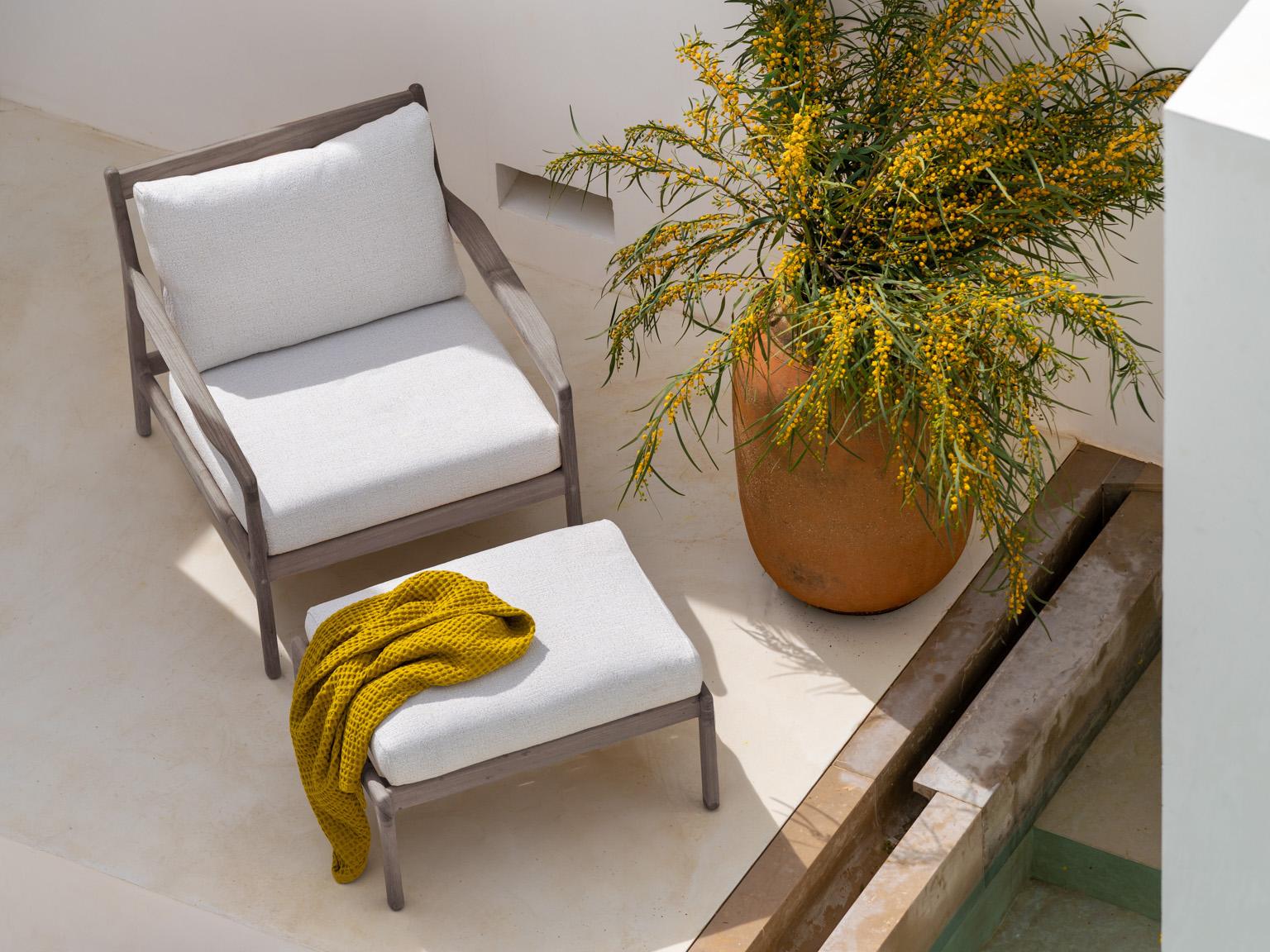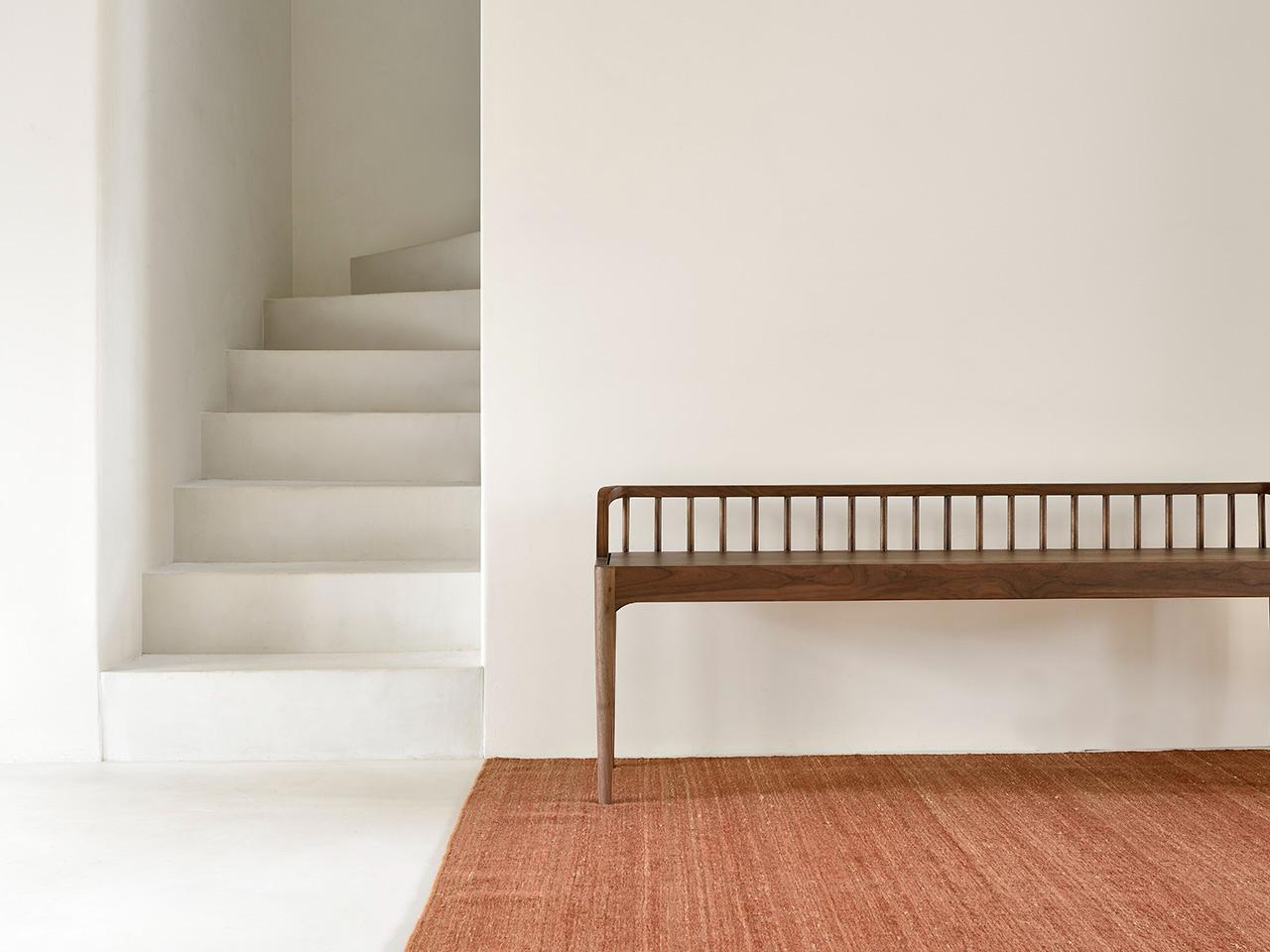 4. Tones of terracotta
Decorating your home with terracotta-coloured pieces is extremely on trend at the moment and echoes the beauty of a summer sunset. The rich tones add warmth to existing home décor for a grounded style that is both classic, yet modern. Its rustic charm and earthy accent make it a timeless addition to your interior. Fold the earthy colour into more neutral décor for a seasonal, effortless look. It's a colour that just exudes 'summer'.

From textiles to accessories, Live Light has a wealth of this charming hue to help style your home.