3 ways to create your ideal home office


Working from home has many benefits, from reducing stressful commutes and saving money on lunches to a guaranteed quiet environment and the ability to work in comfortable loungewear. However, creating the ideal home office can be challenging. A home office should be a place where you want to sit down and complete your to-do list — a place of focus and productivity, while perfectly blending into your personal space. Here are a few home office essentials that are key to creating your ideal home office.




The desk is the centrepiece of your home office and crucial to your productivity. A well-designed, high-quality office desk must be safe, comfortable and have quality construction. The hype of L-shaped and U-shaped desks has proven to be bad, due to the twisting and turning taking a toll on your back and hips. Investing in a broad, rectangular desk will be a big asset to your work-from-home life. Adjustable desks are all the hype nowadays, as sitting down for long periods isn't healthy for the mind or body. Not only should a desk be comfortable and functional, but it should also be a cohesive piece of your home interior. Choosing an aesthetically designed desk will enhance creativity and make your home office a place for inspiration.  
If we slump physically, our brains tend to slump as well. Your home office desk is not just a landing pad for your computer. Your desk should align with your height, your storage and your needs while simultaneously aesthetically blending into your space.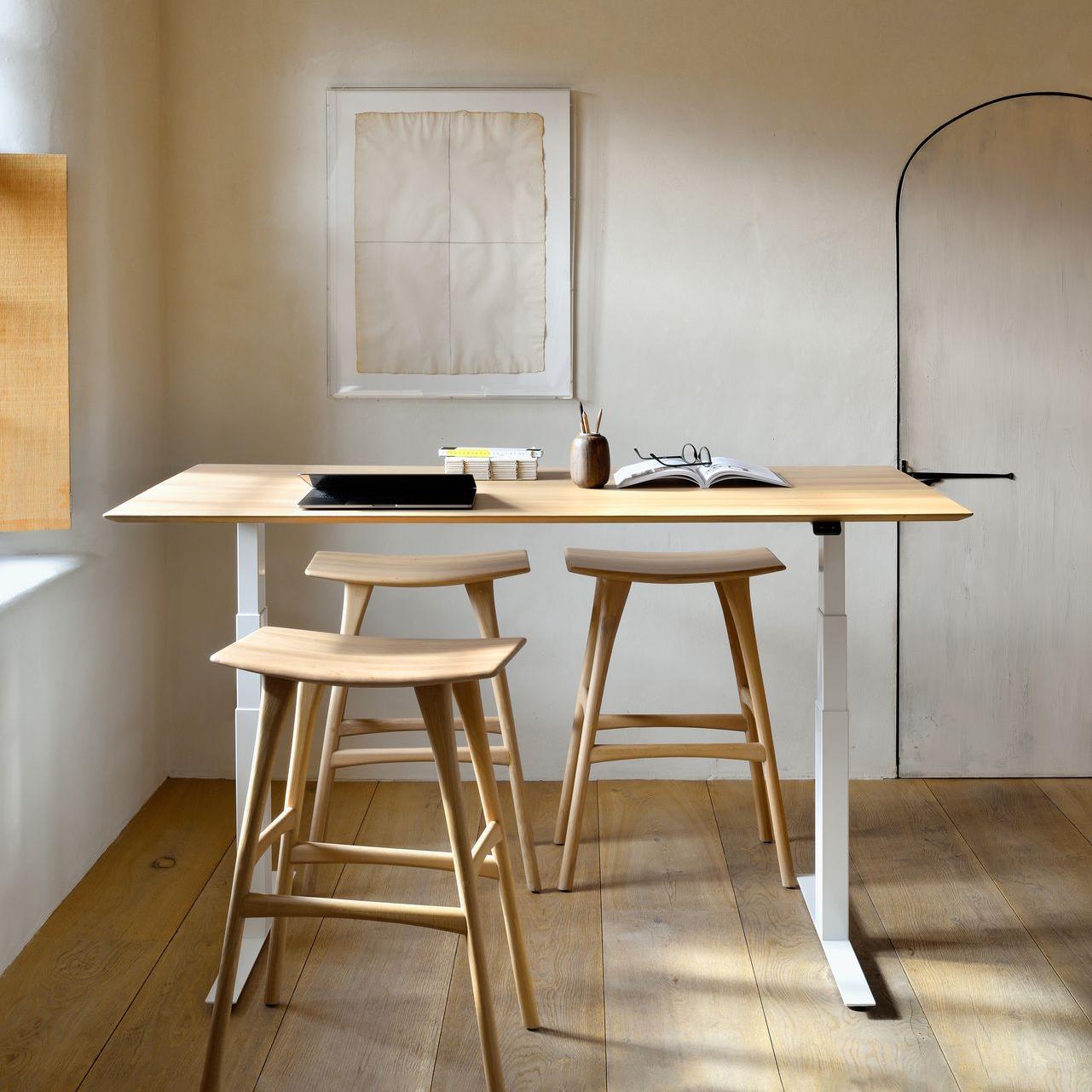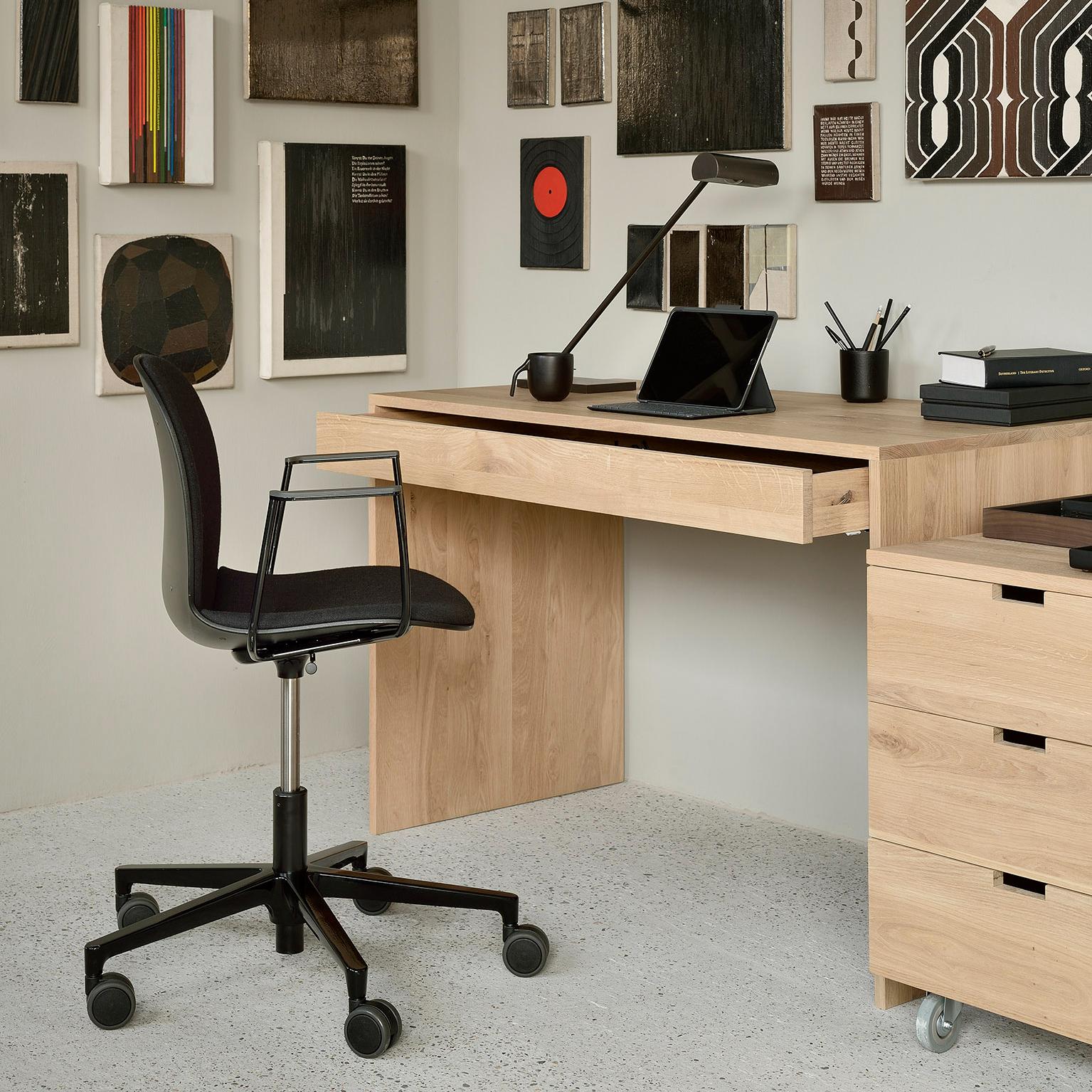 2. The most comfortable chair


Never underestimate the importance of a good chair. When it's time to sit, the comfort level of a chair can make or break productivity, so it's important to invest in the right one. By now, we have all figured out that using just any dining room chair may not be the most ideal furniture to sit in comfortably while working.

Investing in a well-designed chair with good lumbar support might save you a few trips to your chiropractor and contribute to your success. A combination of proper support and cushion while still being aesthetically pleasing will improve your home office by miles. Your back and neck will thank you later! 

3. Natural Lighting


Let there be light! Essential to feel awake and motivated for a productive workday is natural lighting and a well-lighted room. Lighting makes all the difference with a boost in creativity, your morale and your mood. Access to natural light is important, and if the heightened productivity didn't convince you already, the benefits for your electric bill will! Move your home office in front of a big window or a place in your home providing the best natural light.

Another way to create the illusion of more light is surrounding your home office with mirrors to reflect the natural light into your home space.  Unfortunately, daylight isn't always available. In the night time or during gloomy winter days, it is very important to invest in good lighting to avoid fatigue, eye problems and deteriorated productivity. Another way to enhance your mood and morale is the use of candles. Candles provide warm lighting, a cosy feeling and if preferred you can add one with soothing aromas that inspire creativity.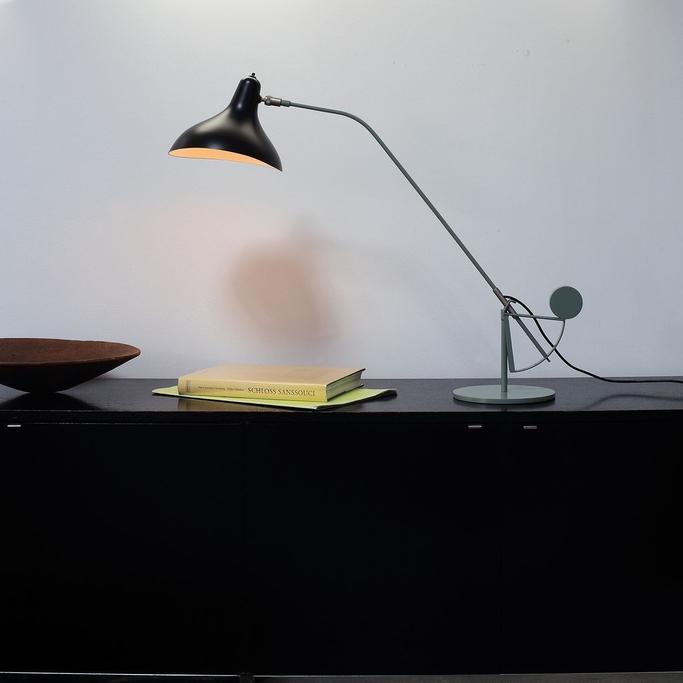 Are you ready to have the perfect place to focus without leaving the comfort of your home?
Live Light can help!