3 tips to prepare your interior for Spring

You can feel it coming closer and closer: Spring! A season of sunshine, fresh lemonade, and flowers in full bloom. Let's prepare for nicer temperatures in a fun way and give our interior a seasonal makeover. Are you excited to bring spring vibes inside? We give you 3 tips to make your home ready for sunnier days!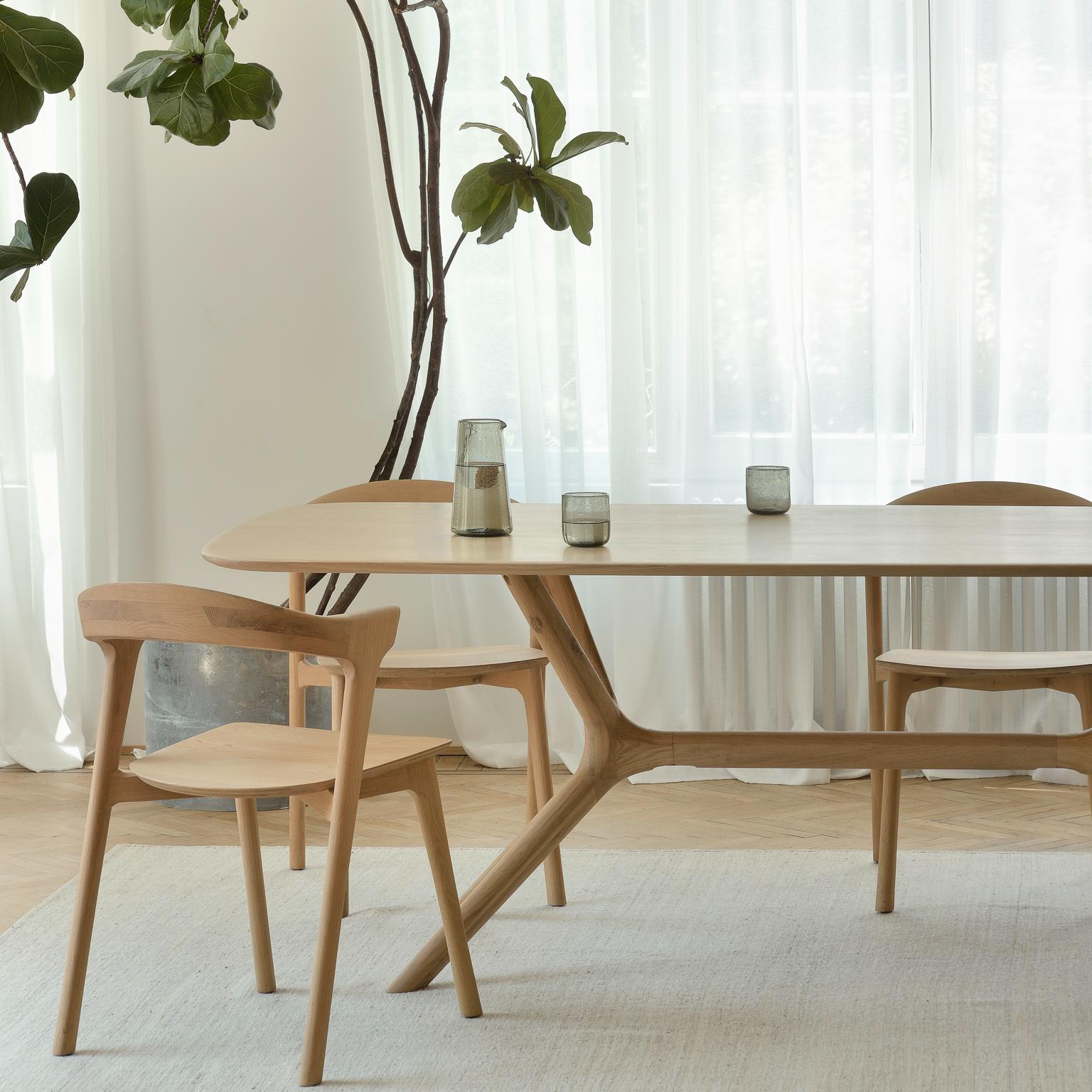 1. Swap all textiles for lighter ones
In other words: linen and cotton everything! Whether it's your curtains, tablecloth or cushions that need a swap: go thin for more comfort during spring and summer. But keep a cosy throw close for sudden chills.
2. Say bye-bye to darker colours
Take a look at all the colours in your interior: this might be the perfect time to say goodbye to the darker shades present. Adapt your colour palette easily by simply changing the pillows in your living room and bedroom and opt for more pops of colours.
Go bold! And do the same for the decorative objects in your home and their placement. And when in doubt: always go natural, think shades of the sun!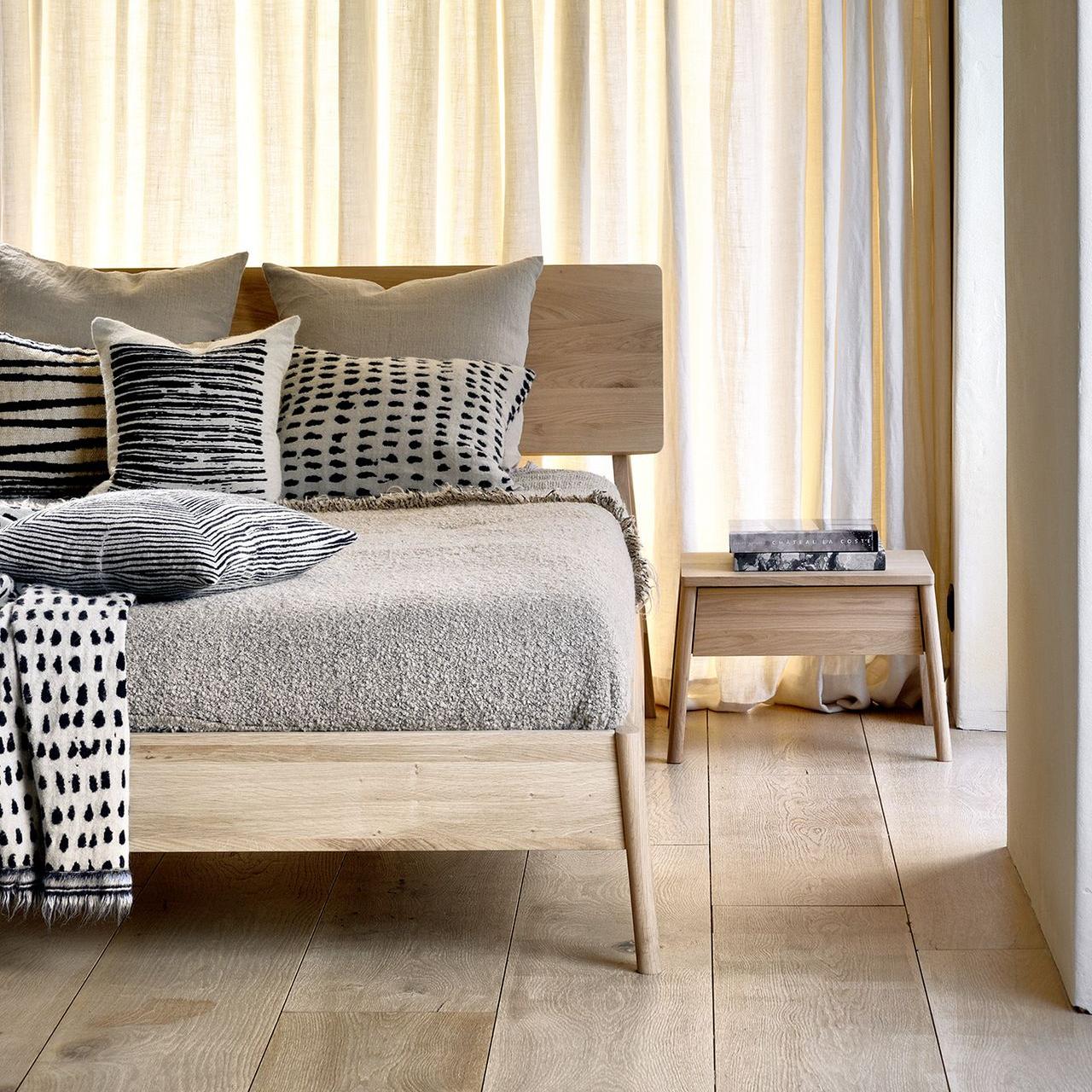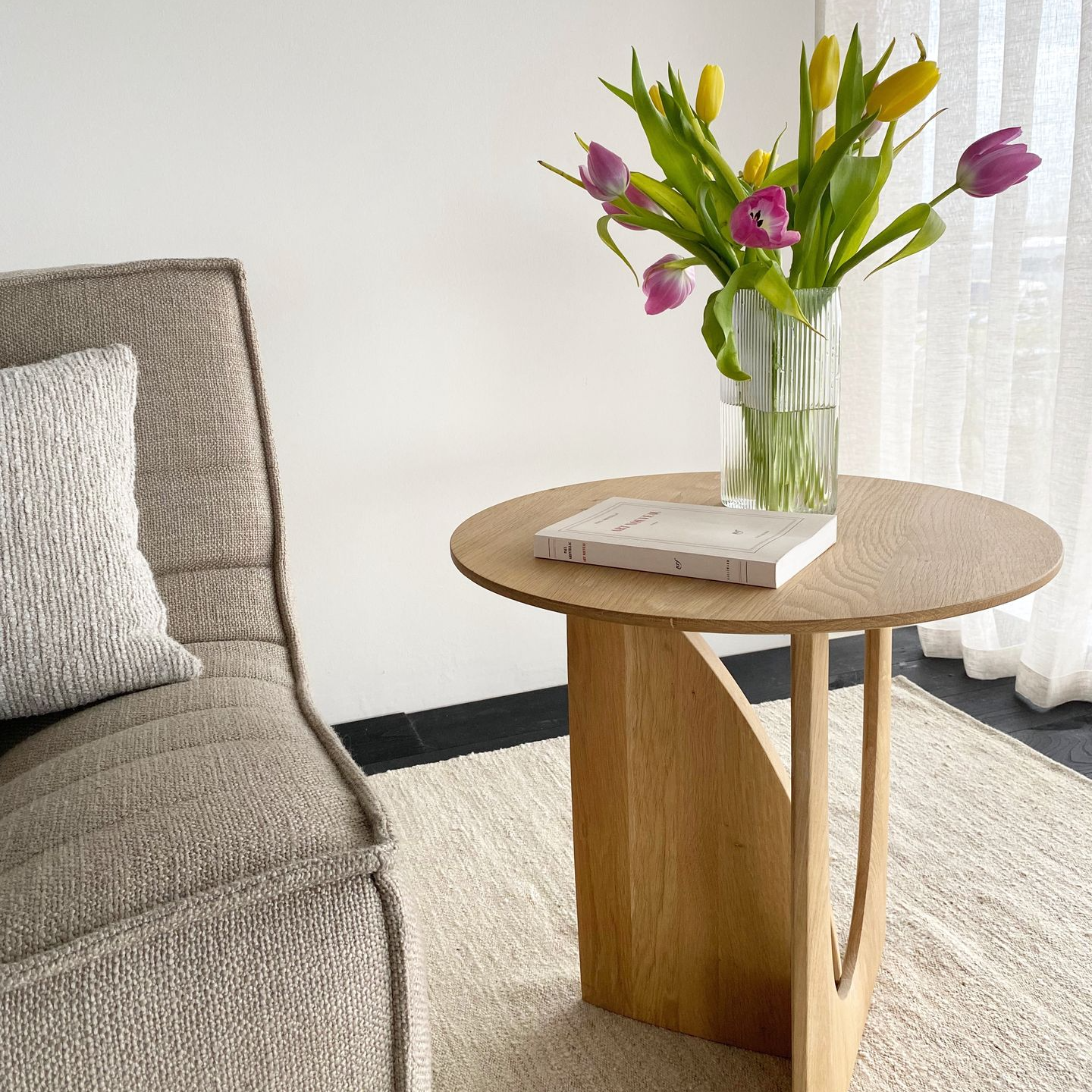 3. Flowers, please!
Bring the colours of spring inside with fresh flowers or bold coloured dried flowers. Nothing says more 'spring' than a fuschia flower. Place your bouquet in the hallway to create an inviting feeling to family and friends, or display them proud as decoration on your dining table, console, side table or stool.
Shop our Spring selection here