Christmas traditions

The holidays are upon us. Each and every family have their own Christmas traditions, from singing Christmas carols, picking out a new ornament for each child to even kissing under the mistletoe. Let's hear how one of our Live Light members, Audric Fellemans, celebrates Christmas.

What do you like about Christmas?
"What I love most about Christmas is the time you spend together with family, talking about memories, sharing stories, and enjoying each other's company."
How is Christmas day going to look like?
"Christmas this year will be at my place. We always come together around noon and sit comfortably on my N701 couches and exchange gifts. When it starts to get dark outside we all head to the table and enjoy a homemade cheese fondue while sitting on my comfortable Oak Bok dining chairs. "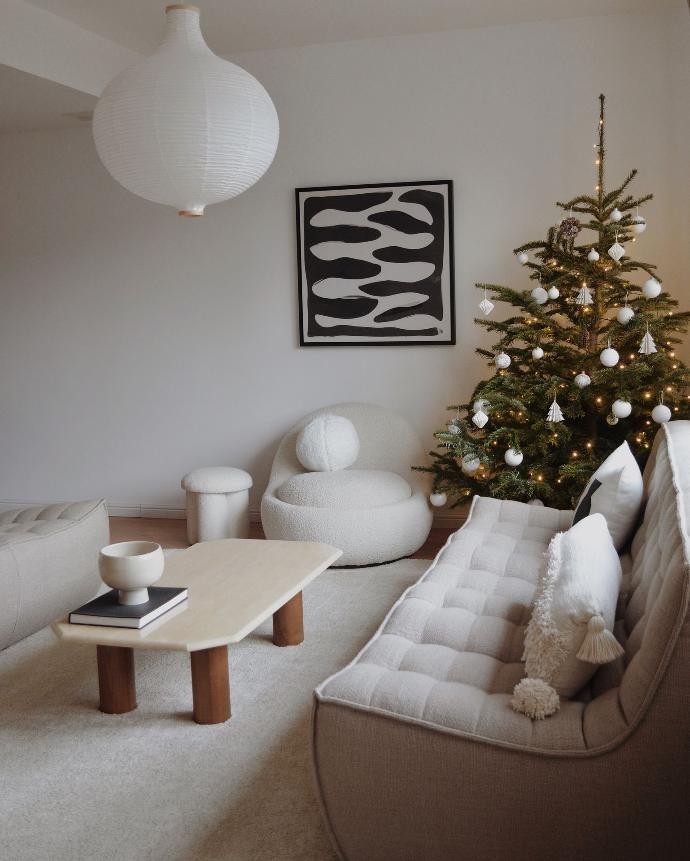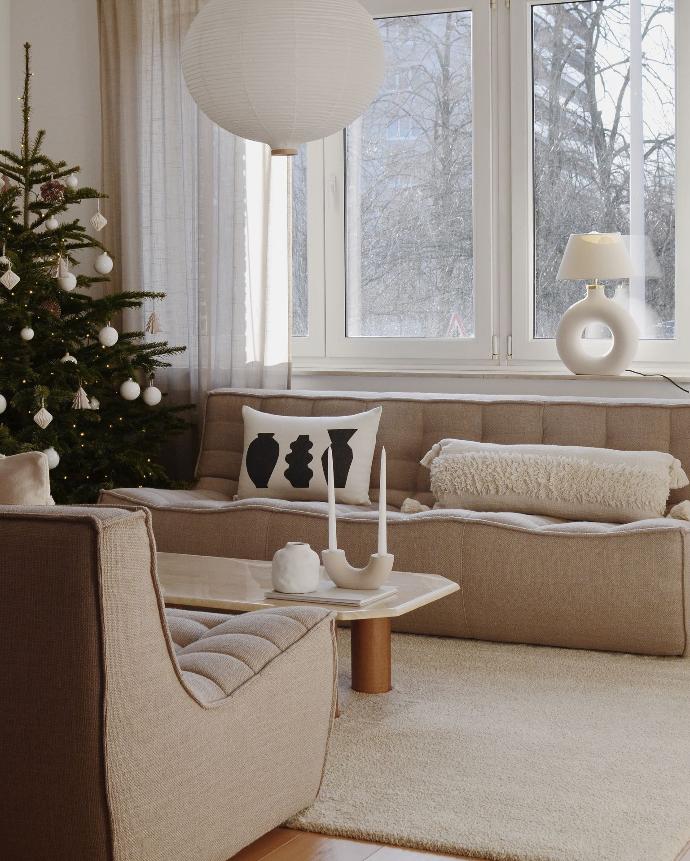 Which Christmas rituals do you implement each year?
"A Christmas picture with the entire family! We started this tradition when I was a baby and it's so fun to look back to these magical moments."
What is your all-time favorite Christmas movie?
"My all-time favorite Christmas movie is definitely Home Alone. I have been watching this movie since I was a kid and it's also kind of our tradition to watch it all together in our N701 sofas."
What is the ultimate gift you wish to receive?
"My ultimate Christmas gift will be a beautiful wall mirror for my living room."