We provide attractive furniture solutions
for your office based on a subscription model.


Your Live Light subscription comes in the form of an operational lease.
This way you keep your capital free for more sensible investments.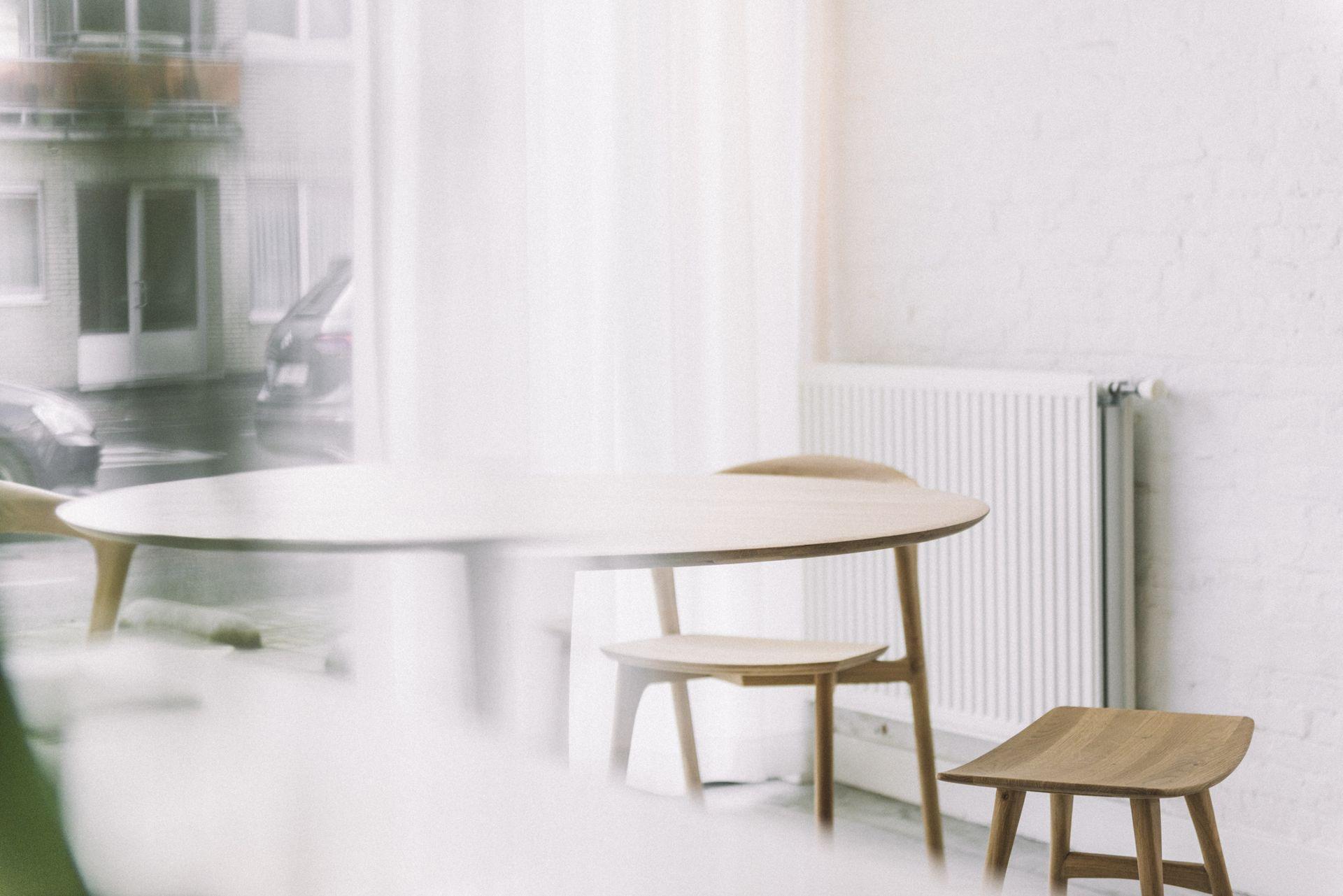 Freedom & Flexibility
Either you scale up or down with your company, or you're in need of a short-term furniture solution; Live Light adapts to fit your needs while you only pay for what you use.
If changes are made to your plan, or if you decide to cancel your subscription, we'll come disassemble and pick-up the furniture. To minimise waste and lengthen the lifespan of our products, we repair and refurbish if needed, before it will be rented out to the next user.
Interior design advice
In need of some advice on how to furnish your project, but don't know where to start? Before thinking of the furniture, material and colours, you need a well-thought-out floor plan.
Nathalie, our interior designer, is happy to help you out! We listen, draw and design to get the most out of your project. After all, choosing the right furniture for your space can make a great first impression.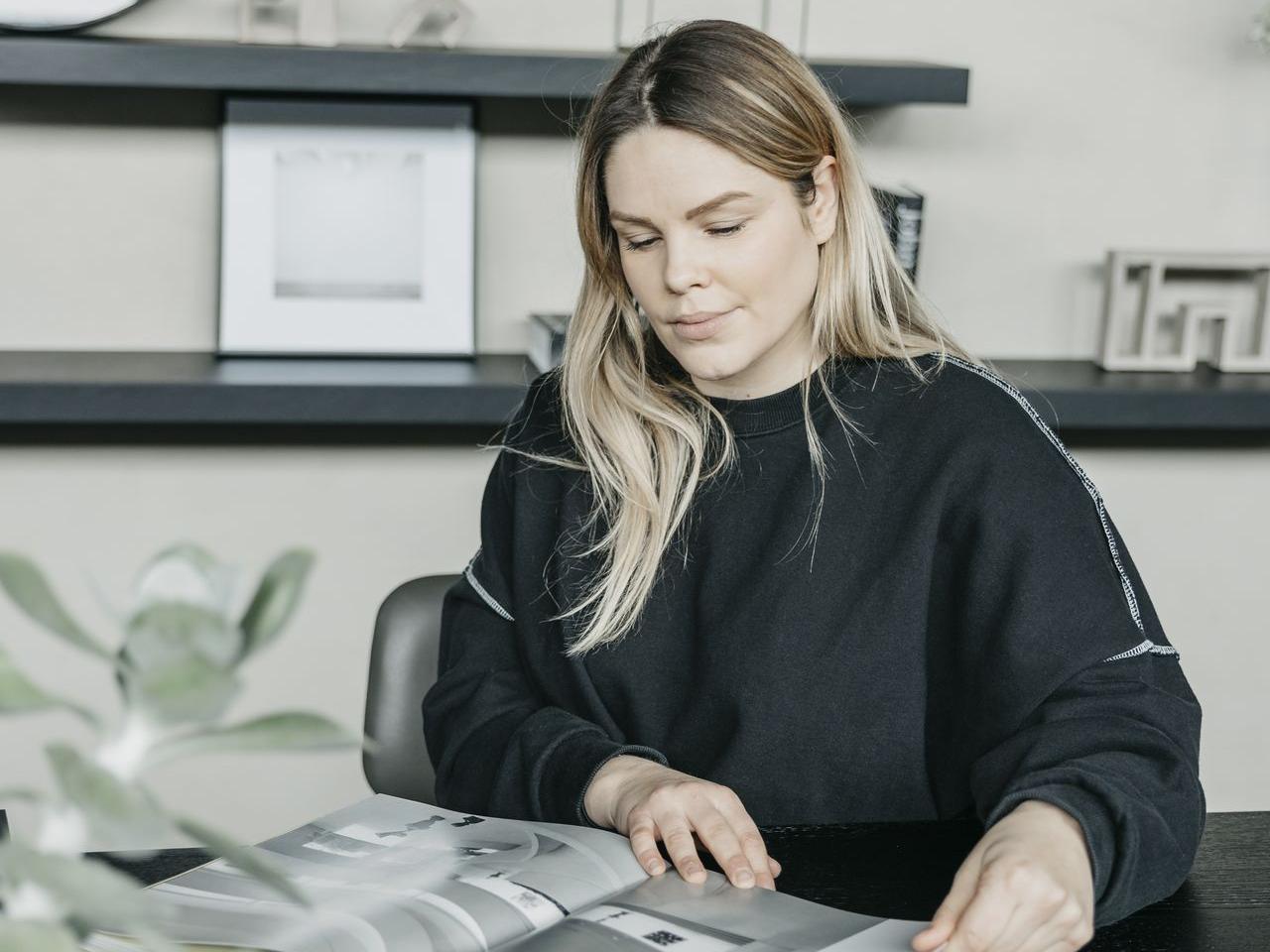 Are you looking to receive more information or a quote?
Fill in the form below and we'll contact you.