Free delivery* & assembly within 4 to 10 days
*for all orders above €99
Never pay more than the retail price
Flexibility to buy out rentail items
With Live Light you can rent premium, curated furniture and lighting and decide later if you want to swap, return or buy out without ever paying more than the retail price. Live Light allows you to get your dream design for an affordable monthly fee with full flexibility and peace of mind.
Want to see all products?
Visit our collection and discover the colours, sizes and prices*.
*prices/month
How it works
3 simple steps

Choose
Choose your furniture and the desired rental period.

Receive
If items are in stock, our white glove delivery is within 4 to 10 days. So sit back, relax and enjoy.

Enjoy
Now feel at home in your new interior.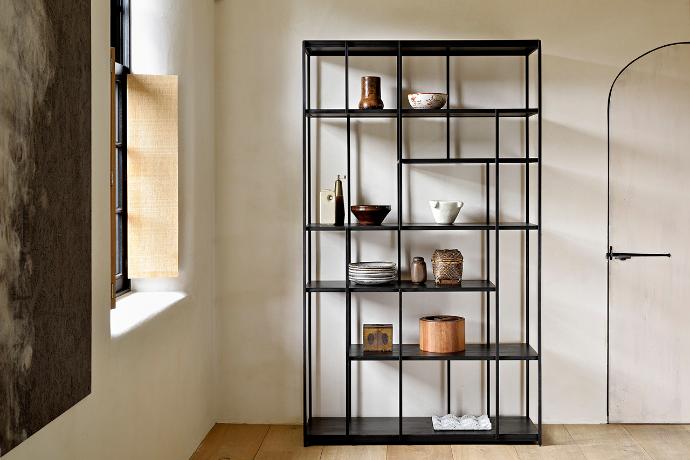 Both new and cycled items are held to the Live Light standard.
All items are inspected before entering your home. Gently used items are sanitized and refurbished to meet our quality standard. By giving these pieces a second life, together we are reducing our waste impact on the planet.
Interested in our full catalog?