With Live Light you can rent premium, curated furniture and lighting and decide later if you want to swap, return or buy out without ever paying more than the retail price. Live Light allows you to get your dream design for an affordable monthly fee with full flexibility and peace of mind.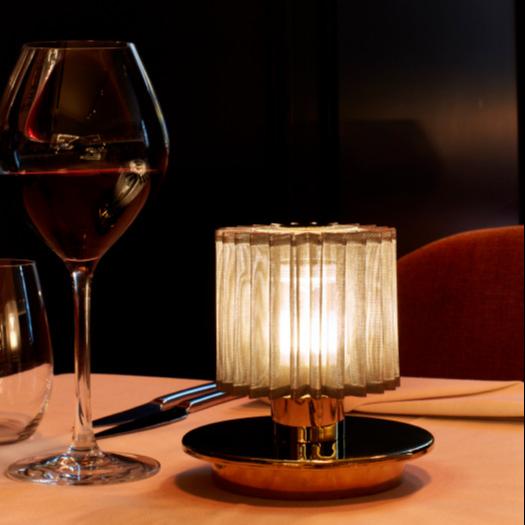 DCW éditions
DCW éditions is a producer of objects. Objects whose roots are in the past, whose use is in the present and whose vision is for the future, all of which have three things in common: they are well conceived, well designed and well made.
Discover the DCW éditions collection
Which one will you pick?
Discover the full collection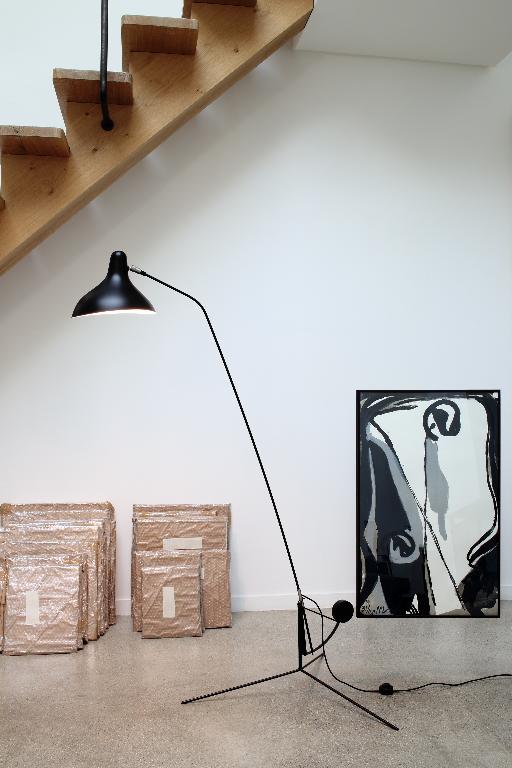 Never pay more than the retail price
With a rental furniture subscription, you either month-to-month or you can enjoy rent-to-own flexibility. If you fall in love with our furniture, you can buy it out and make it your own! How it works? You only pay the difference between what you have paid already and the retail price, which is the price you would pay in the store.